Chapter 1: The Disconnect Between Sales Strategy and Execution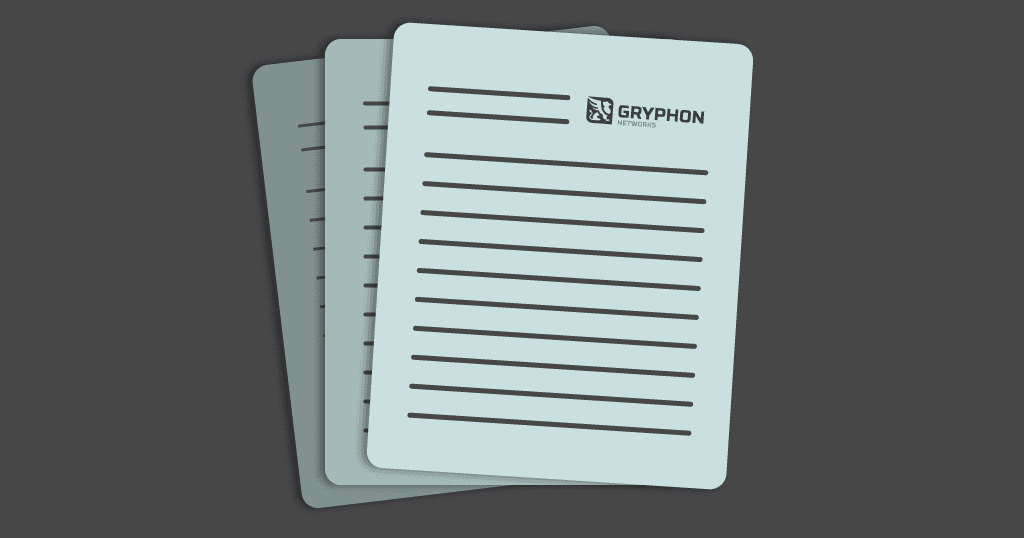 CHAPTER 1: THE DISCONNECT BETWEEN SALES STRATEGY & EXECUTION
This first chapter of Gryphon Knows looks at how planning and creating an effective sales strategy is at the top of any sales leader's mind, regardless of industry.
This process involves a comprehensive understanding of the business sales cycle, as well as intimate knowledge of your own sales team's motivation and personal goals. Without complete alignment with sales; execution will suffer, AND YOU WILL MISS YOUR GOALS. This chapter contains real-world examples and best practices designed to help sales leaders translate essential strategy into the revenue-boosting activity that delivers sustained results.
To Read This Chapter In Its Entirety, Please Fill Out The Form To Download Your Copy Now!
As if uncertain economic conditions weren't presenting enough of a challenge for organizations going into 2023, risk is also expanding in the form of constantly evolving Do-Not-Call (DNC) and TCPA…
When considering your business outlook for 2023, have you accounted for the laundry list of ever-changing marketing compliance regulations that your sales organization must follow to avoid costly fines and…
As organizations are growing their tech stacks to assist their remote and hybrid teams through the sales process, a conversation intelligence (CI) tool can offer insights into prospect and customer…