Chapter 2: Smarter Investment in Training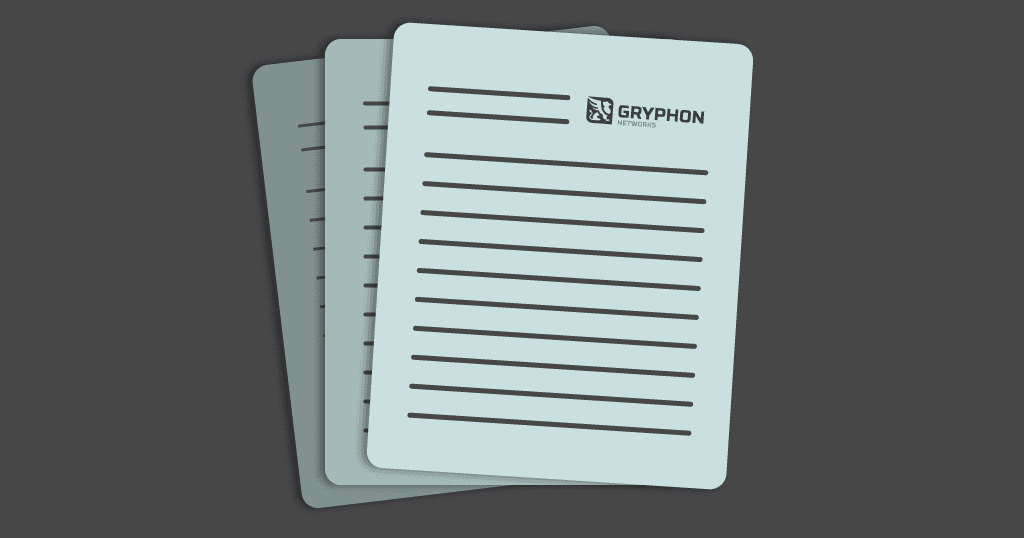 CHAPTER 2: SMARTER INVESTMENT IN TRAINING:
THE HIDDEN JEWEL OF SALES PRODUCTIVITY
In our daily interactions with sales leaders across many diverse industries, there is always one constant: leaders are always looking for new approaches to boost sales effectiveness; a real tall order. According to a recent survey by CSO Insights, the number of reps hitting quota fell for the fourth year in a row from 63% in 2012, to 55% in 2015. That's a drop of 14.5% in just four years.
This is a particularly interesting statistic when you consider this; in 2014 sales leaders spent over $56 billion on sales training and technology ONLY to see productivity fall in the subsequent 12 months with just over half of salespeople making quota.
Though investments in training are essential, it is now more important than ever to invest smarter.
To Read This Chapter In Its Entirety, Please Fill Out The Form To Download Your Copy Now!
As if uncertain economic conditions weren't presenting enough of a challenge for organizations going into 2023, risk is also expanding in the form of constantly evolving Do-Not-Call (DNC) and TCPA…
When considering your business outlook for 2023, have you accounted for the laundry list of ever-changing marketing compliance regulations that your sales organization must follow to avoid costly fines and…
As organizations are growing their tech stacks to assist their remote and hybrid teams through the sales process, a conversation intelligence (CI) tool can offer insights into prospect and customer…