Let us help you speed things up with solutions that automate, guide, simplify, and optimize so you can fast-track deal progression and cross the finish line sooner.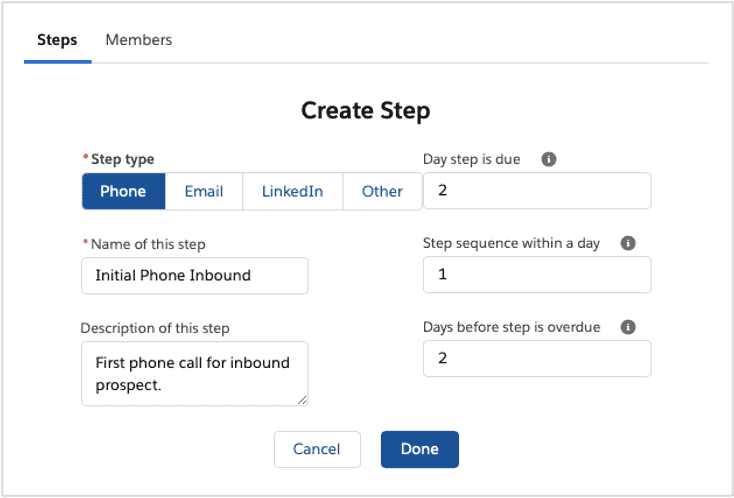 Close More Deals
Maximize momentum
At the heart of every successful sales org is a robust pipeline brimming with possibilities. Help your team build more pipeline faster by increasing the velocity of outbound sales activity.
Automated multi-channel outreach empowers you to reach the right people at the right time so you can close more deals in less time. How easy is that?
Contextual Talk Tracks
Guide real-time success
No one likes spinning round and round on the meeting merry-go-round. Stop the meeting madness and get it right the first time around with real-time guided coaching.
Contextual talk tracks help reps successfully navigate conversations from start to finish. AI-driven intelligence empowers them to answer questions, overcome objections and tackle the competition in-the-moment. Effortlessly transition deals to the next stage without the multiple meeting meltdown.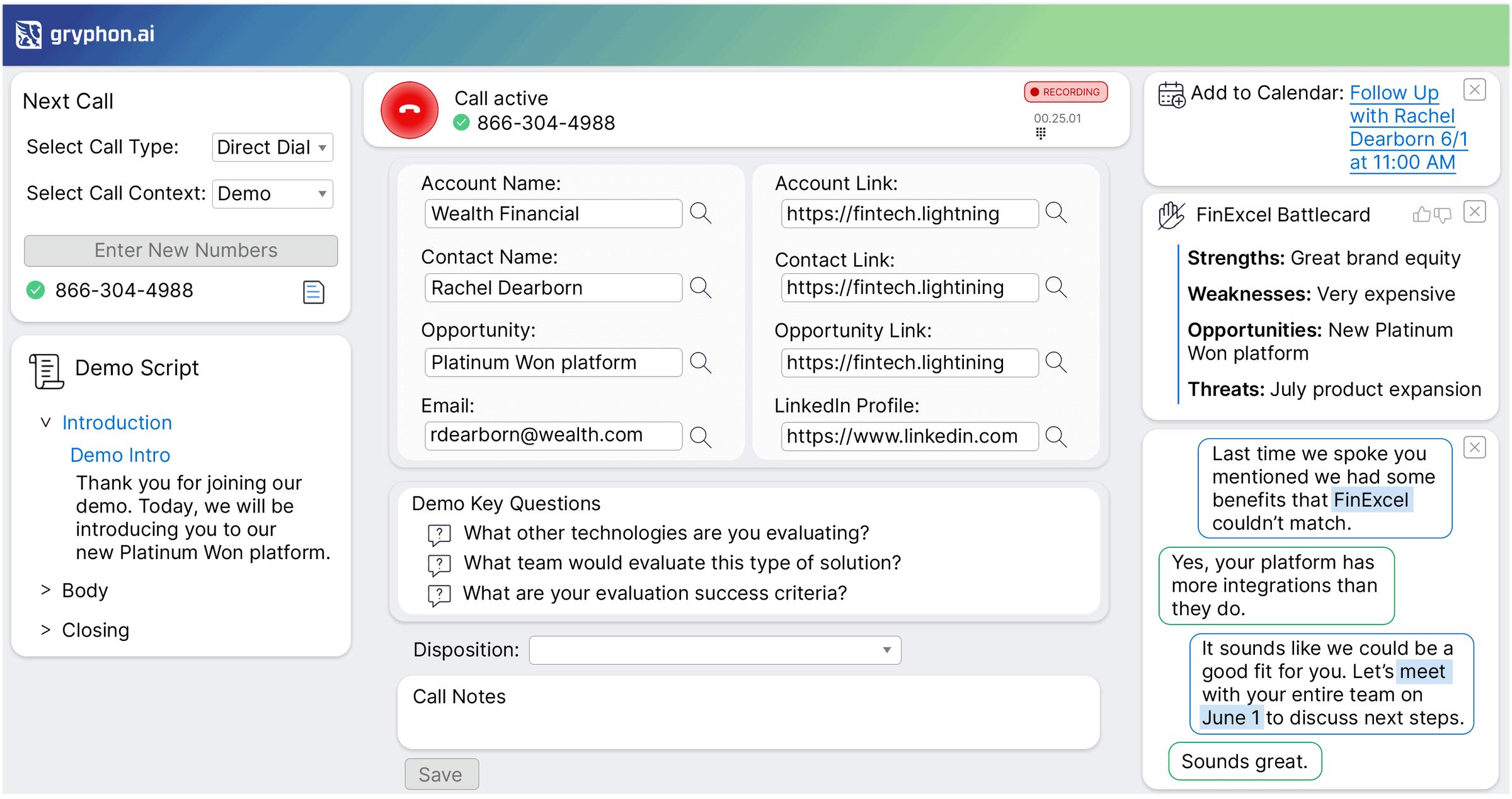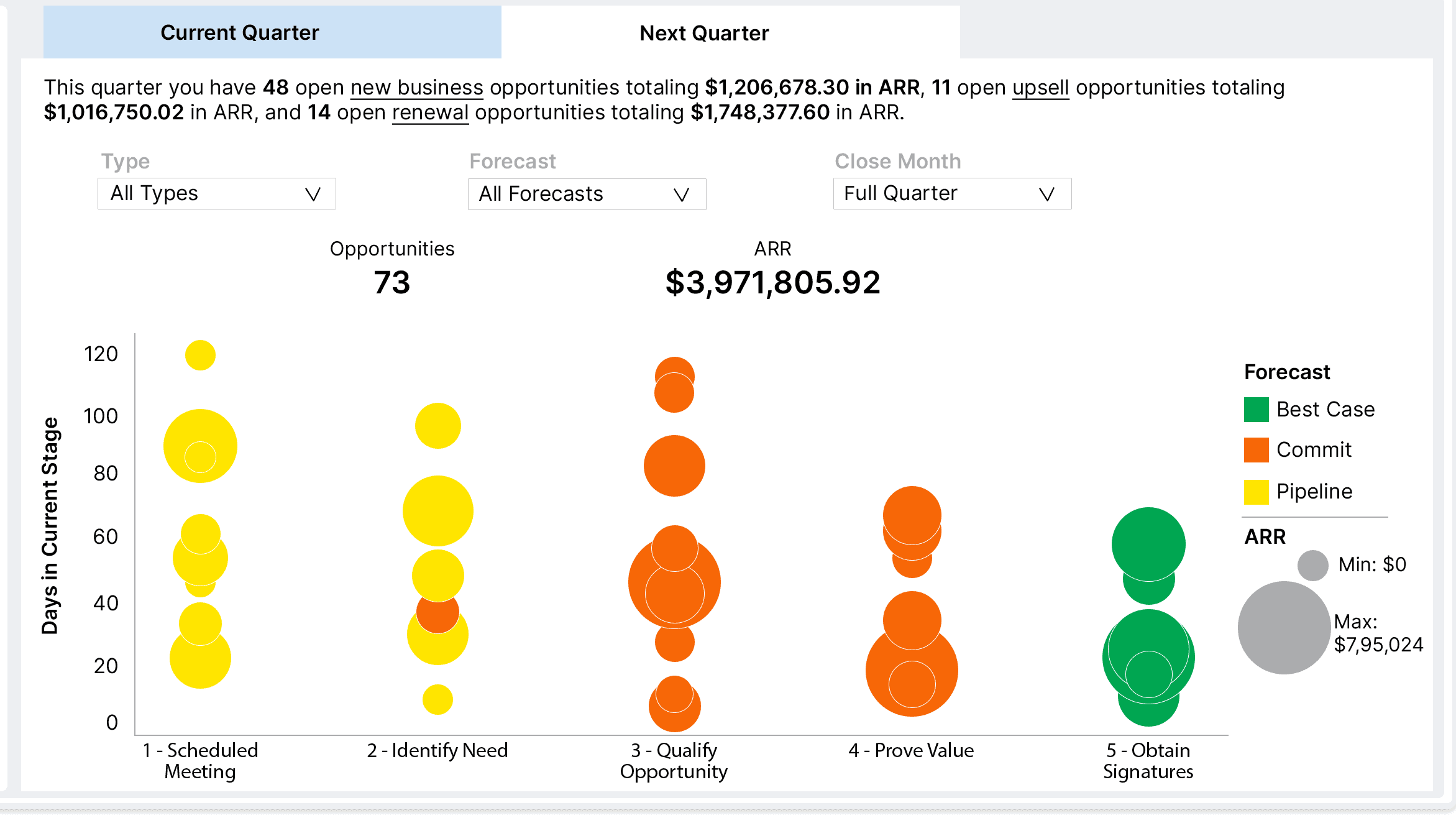 Real-Time Analytics & Insights
Propel performance
Sales is busy. All of the time. In a split second, you can feel like you've lost sight of what's going on with your team. Are they creating pipeline? Moving deals forward? Hitting KPIs? Closing deals? You need fast answers. We can help.
Real-time analytics and insights let you evaluate your team from the top down so you can proactively manage end-to-end sales performance to ensure pipeline and KPI targets remain in sync with revenue targets.
Diagnose Issues & Sell More
Jump-start stalled deals
Stop wasting time trying to figure out why your sure-fire opportunity is stalled in the breakdown lane.
Key conversation moments and sales methodology indicators help you diagnose the root cause of stalled deals. Use that information to tie down loose ends before pushing forecasted revenue or losing it altogether.