Independence and Sales Success: Managing a Remote Team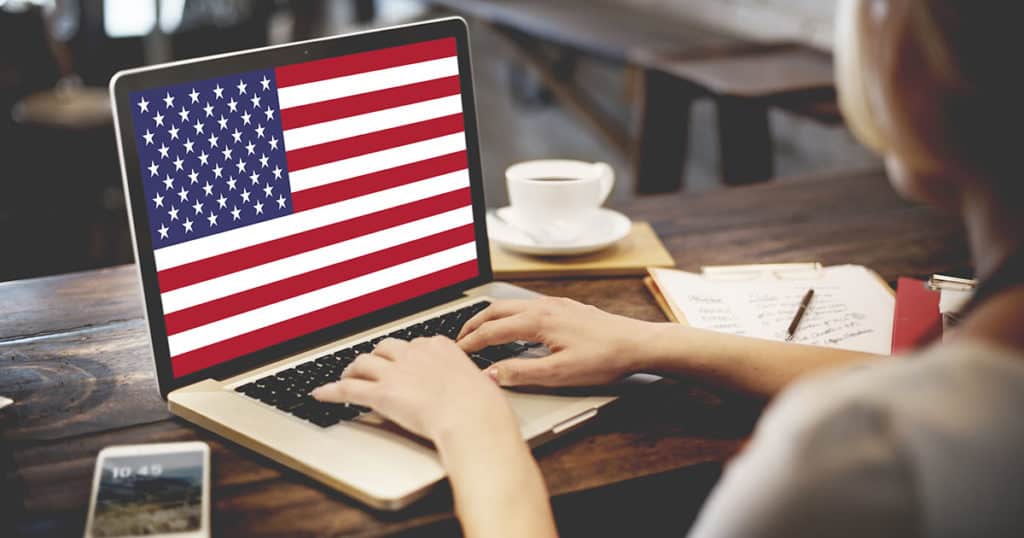 As sales leader managing a remote team: if you are finding that your team is struggling to hit their numbers quarter after quarter, it is time to embody the spirit of the American revolution and break away from old habits or tradition that isn't working anymore.
It takes teamwork, and it doesn't happen overnight, but implementing new methods and sales tools at your organization has the potential to improve the overall performance of your team and secure your role as manager. So, if you are managing a remote sales team that values their freedom, here is why a sales enablement tool could be right for you:
Let Freedom Reign
Sales leaders can no longer remain dependent upon manually input CRM data, which is often error-prone and inaccurate. Instead, start a revolution at your organization by implementing a sales tool that captures 100% accurate data on your sales reps and delivers the insights you need to manage your team effectively.
Sales enablement isn't big brother; in fact, a sales tool allows managers to embrace independence. Your remote sales reps will be able to keep the flexibility they value while managers have access to all call activity data – no matter the location reps are calling from or the device they are using.
If your agents feel their freedom is being threatened, remind them that they stand to benefit from this system; it will help them become more effective with time and lead them to higher performance and therefore higher commission. The goal is not to monitor or track them, but instead, make them more successful by identifying the behaviors that are working and those that are not.
A Revolutionary Concept
Overall, a sales enablement tool allows managers to preserve the independence of remote sales workers while strengthening their team. Further, implementing a data-driven system will enable managers to mold new hires into stand-up employees and ensure that their sales team is working towards a common goal.
CSO Insights estimates that almost 60% of companies have a sales enablement function – but only 30% of these sales enablement efforts have shown to be effective and meet expectations. Especially for remote teams, 100% accurate, real-time data is the only solution to effectively and efficiently manage your sales team and reach desired results.
Learn how Gryphon can help you better manage your remote sales team today.
On November 22, 2023, the Federal Communications Commission (FCC) issued a proposed rule that will drastically impact the lead generation industry as it relates to sellers and digital marketers' ability…
As lines blur between personal and work phones with the growth of remote workforces, how can you ensure your sellers are in compliance with Do-Not-Call (DNC) and Telephone Consumer Protection…
Organizations have more to worry about than just outbound calling when it comes to remaining compliant. Under the Telephone Consumer Protection Act (TCPA), all marketing calls including SMS or text…