Steps to Successfully Onboarding Sales Reps Remotely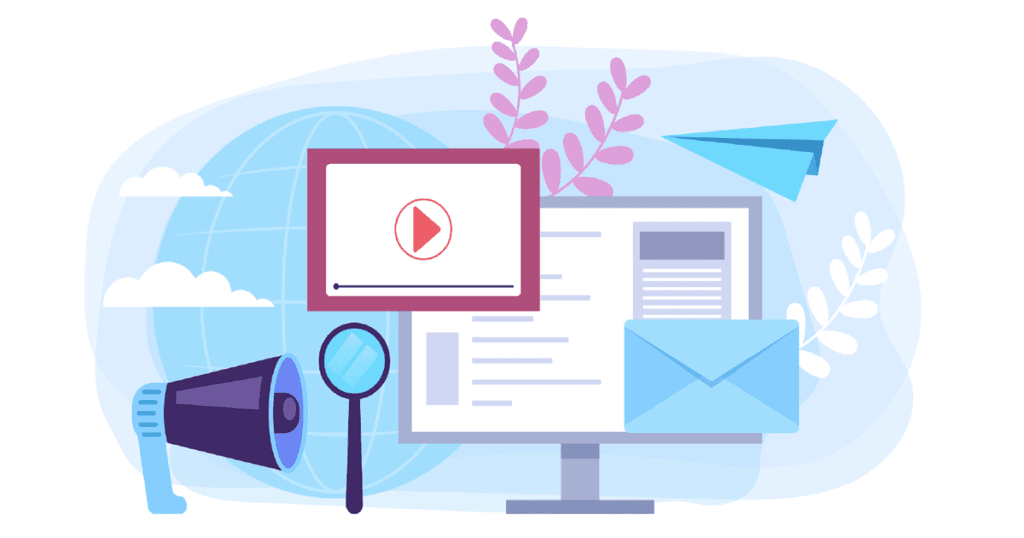 As your sales team is working from home, you may find yourself wondering how you can continue to grow your team and successfully onboard new hires while the only face-to-face interactions you have are through Zoom meetings. With the technology that exists today, onboarding sales reps remotely should be no more difficult than doing so in person. If properly utilized, technology can provide teams with the ability to get new hires up to speed on expectations on day one, follow a formal onboarding process, and invest in continuous improvement and revenue growth.
When onboarding sales reps remotely, set expectations on day one.
First, get your new reps up to speed on company history, your mission, and what sets you apart from the competition. These conversations will help set the stage for the culture and expectations of management at your organization.
New hires should be prepared to ask questions on day one, and coaches should ask questions in return to engage reps. When communicating remotely, a conversation, rather than a dialogue, is a much more dynamic form of communication that will especially resonate with millennial hires.
Salesforce found that almost 60% of reps expected to miss quota last year, a statistic that can be attributed to less than adequate onboarding process at sales organizations. When making expectations and performance numbers clear from the start, onboarding sales reps remotely can be an extremely efficient approach.
Next, set a formal onboarding process in place.
After day one, each day of onboarding should continue to have structure and specific focus. Fifty-four percent of companies with onboarding programs reported higher employee engagement. This shows the importance of making reps feel that they are completing a program designed for them – and not just scrambling to get up to speed.
Without a process in place, a new rep may feel disconnected from their team or that they aren't getting enough feedback from their manager, causing them to be disengaged or unsuccessful in the role. Putting checkpoints in place will allow management to fix any early problems before they become habits and set reps on the right path from the get-go.
Coaches should provide new hires with pre-recorded video content for learning the product or script. It is vital to have these materials prepared ahead of onboarding sales reps remotely. However, coaches should also initiate face-to-face video chat meetings with individual reps to provide any feedback on initial success or struggles with the program.
Finally, invest in continuous improvement for your new team.
Once your new hires begin picking up the phone, it is important to accurately track their performance in order to provide precise coaching and sufficient training. With the technology that exists today, management should have no problem gathering this data remotely.
Consider an investment in Sales Acceleration technology; the Gryphon ONE platform captures all activity data in real-time, displaying it in dynamic dashboards for coaches to fully understand why certain reps and successful, and others are struggling. When working from home, every sales motion your reps make is gathered – whether it is the number of calls made or the time of day a rep is calling – to provide real-time coaching insights and optimize the effectiveness of your dispersed team.
Having your team out of the office is a huge shift for most, but it doesn't have to be a disadvantage. With the proper technology and training structure in place, onboarding sales reps remotely can set them up for success wherever they are working.
On November 22, 2023, the Federal Communications Commission (FCC) issued a proposed rule that will drastically impact the lead generation industry as it relates to sellers and digital marketers' ability…
As lines blur between personal and work phones with the growth of remote workforces, how can you ensure your sellers are in compliance with Do-Not-Call (DNC) and Telephone Consumer Protection…
Organizations have more to worry about than just outbound calling when it comes to remaining compliant. Under the Telephone Consumer Protection Act (TCPA), all marketing calls including SMS or text…