Supreme Court Examining TCPA Litigation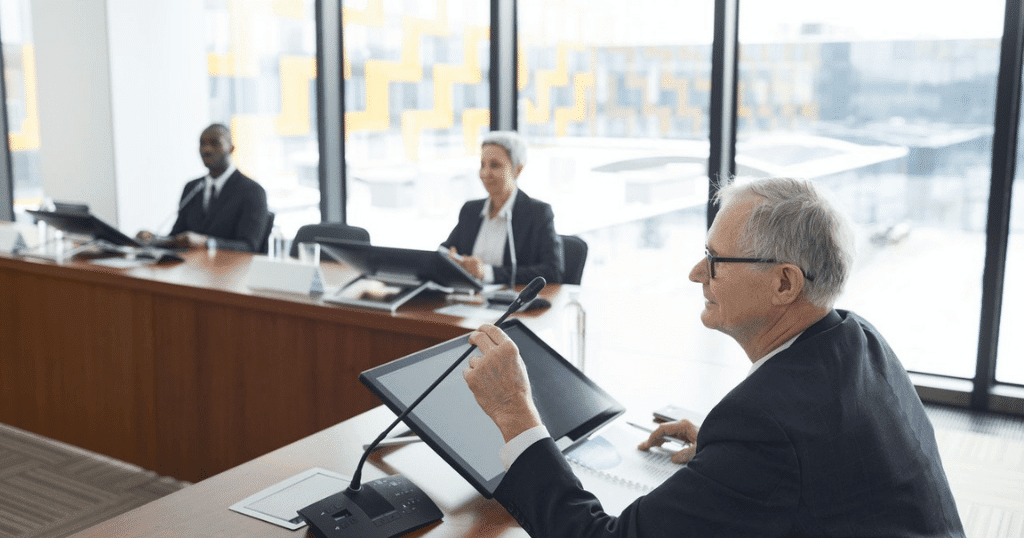 It was announced Tuesday that the Supreme Court will be deciding on the hot topic of whether courts should adhere to the Federal Communications Commission's interpretation of the Telephone Consumer Protection Act (TCPA) when ruling on related cases.
The question at hand is whether the Hobbs Act required a West Virginia federal court to uphold the FCC's ruling that an ad offering a free service is still considered to be an "unsolicited advertisement" and is therefore prohibited under the Telephone Consumer Protection Act (TCPA). The ruling is expected to change the way plaintiffs and defendants frame issues and cases surrounding the TCPA, which has already fueled a handful of litigation.
This issue arose over a fax suit which petitioned the Supreme Court to review the ruling made in February by the Circuit court – which claimed the federal court was wrong to disagree with the FCC's opinion. Ultimately, the dilemma centers around the interrelation between the Hobbs Act and the Chevron doctrine.
Meanwhile, the FCC is expected to soon offer its latest interpretation of how to define "autodialer" under the TCPA. "What's going to reverberate most in my practice is what the Supreme Court has to say about whose interpretation of the statute reigns supreme," said TCPA Defense Attorney, and Snell & Wilmer LLP Partner, Becca Wahlquist.
One benefit of the Supreme Court examining this issue will be uniformity across future case rulings. Currently, some courts adhere to the FCC's take on TCPA issues, while others tend to put their own interpretation on certain issues.  "The validity and scope of the FCC's rulings concerning the TCPA's reach are issues that have arisen in a number of recent cases," said Jaszcuk PC Partner Margaret Schuchardt. "It is heartening to see the Supreme Court taking an interest in the sometimes competing regulatory and judicial interpretations of the TCPA."
As if uncertain economic conditions weren't presenting enough of a challenge for organizations going into 2023, risk is also expanding in the form of constantly evolving Do-Not-Call (DNC) and TCPA…
When considering your business outlook for 2023, have you accounted for the laundry list of ever-changing marketing compliance regulations that your sales organization must follow to avoid costly fines and…
As organizations are growing their tech stacks to assist their remote and hybrid teams through the sales process, a conversation intelligence (CI) tool can offer insights into prospect and customer…