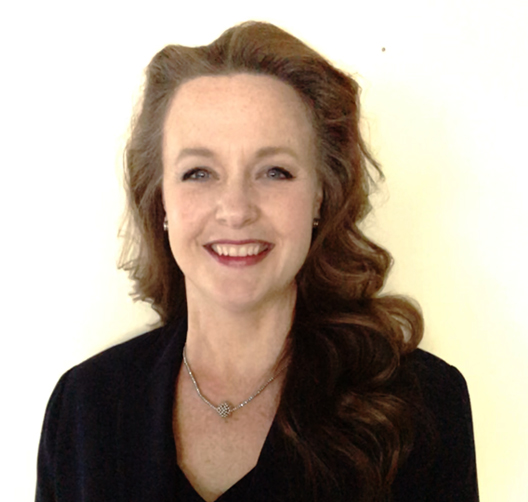 Kelly Kosh
Vice President of Project Management
As Vice President of Project Management, Kelly Kosh leads and manages Gryphon's Project Management Organization (PMO) and Gryphon's Platform Development Technology Roadmap. Since joining the Gryphon Team in 2000, Kelly has built a successful background of delivering Core Company Initiatives using leadership, collaboration and strategy for clients, technology partners, and platform and product implementations.
Kelly drives organizational definition, design, development, testing, and delivery of Gryphon's native technologies and application integrations with partners to deliver optimized, high performance, secure and scalable client experiences. Kelly is a trusted partner to Gryphon's highly valued clients – ensuring successful delivery of customization and enhancement requests, utilizing her knowledge of the Gryphon platform and delivery skills.
Kelly also manages the Platform Team's roadmap for platform architecture, enhancement, modification and upgrade for various access methods, such as: Web Services, Telephony, Reporting, and Data Transfer Services.