Better Technology Can Help Debt Collection Agencies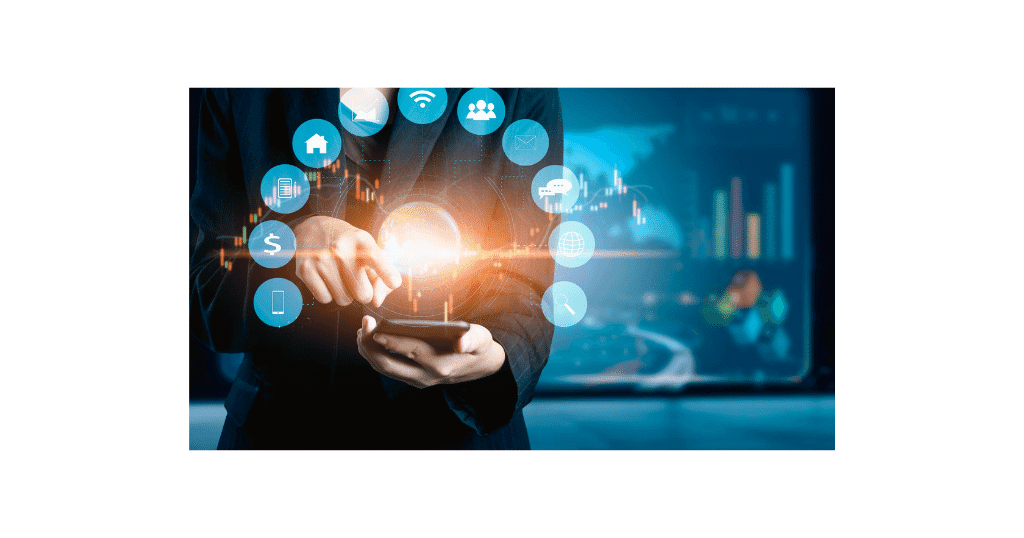 If you don't have a handle on your consumer feedback and complaints, the CFPB will, and it will use it to take enforcement action when necessary.
The Consumer Financial Protection Bureau (CFPB) is continuing to grow its complaint database and improve its analysis of those complaints to better understand issues in the financial services industry, especially the debt collection sector. The Bureau intends to use that data to increase regulations and enforcement as much as necessary.
According to the Bureau's 2014 annual consumer complaint report, the Bureau collected 163,700 complaints in 2013; 80% more than when it started in 2011. Of those, 19% were related to debt collection this year, keeping it in the top three categories of complaints for the third year in a row. In 2013, a whopping 37% of complaints were related to mortgages, and most of those also had to do with payment issues such as collections.
The report breaks down what the 31,100 consumer complaints regarding debt collection include:
33% were about collection agencies' continued attempts to collect on debt not owed
22% pertained to communication tactics by the collection agency
16% were related to collection agencies improperly contacting debtors, inappropriately sharing their information, or making false statements or representation.
The CFPB reports the most common complaint regarding debt collection is when an agency calls about another person's debt, either because they have similar names or, more frequently, a phone number is attributed to the wrong name.
In addition, the report found that many consumers when making complaints about debt collection indicate that they only found out about debt attributed to them when checking their credit score, not directly from the debt holder or the collection agency.
Collections agencies need to be on notice.
These issues are solvable, sometimes very easily, with technology like Gryphon's Core Phone for Collections. Agencies need to improve management of their contact data and call the right consumers at appropriate times, with appropriate frequency, and communicate clearly and accurately what the consumer needs to know. Tools like call recording with speech analytics and call activity reports can help agencies get a better handle on how collection agents are performing and ensure they are adhering to existing laws and whatever new regulations come down.
Debt collection agencies can be sure that, as the Bureau continues to grow its complaint database and improve its analysis, it will use that data to write new rules and regulations or to change existing ones. Even without the growing complaint database, the CFPB has taken steps to increase regulations and enforcement for the debt collection sector.
Beyond writing regulations, the CFPB refers complaint data to enforcement agencies when appropriate. Debt collection agencies, and all financial service providers, need to understand what their agents are doing and how consumers are responding to get ahead of complaints before regulators take action.
Debt collection firms can get compliant with Gryphon. Contact us today to learn more.
As if uncertain economic conditions weren't presenting enough of a challenge for organizations going into 2023, risk is also expanding in the form of constantly evolving Do-Not-Call (DNC) and TCPA…
When considering your business outlook for 2023, have you accounted for the laundry list of ever-changing marketing compliance regulations that your sales organization must follow to avoid costly fines and…
As organizations are growing their tech stacks to assist their remote and hybrid teams through the sales process, a conversation intelligence (CI) tool can offer insights into prospect and customer…