Chapter 3: Tech Can't Replace a Sales Call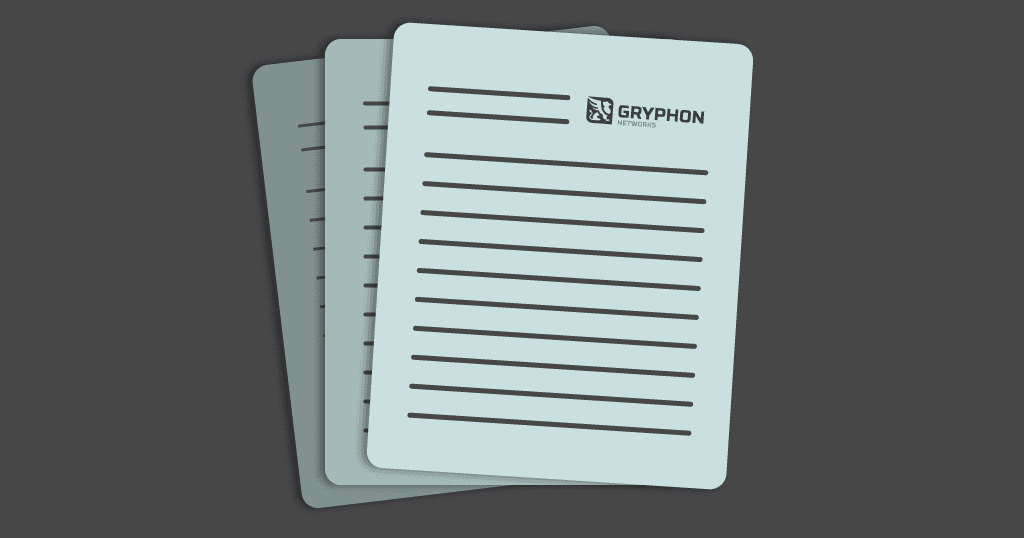 CHAPTER 3: TECH CAN'T REPLACE A SALES CALL (YET), BUT IT CAN MAKE ONE BETTER
Technology is often viewed as a substitute for branch workers (or for the branches themselves), but sometimes banks can use new tech to tweak existing operations rather than replace or transform them.
That's what Massachusetts-based Belmont Savings Bank is finding after investing in technology to improve its sales-call operations.
"Our branch salespeople were tracking calls by Excel spreadsheet — it was very manual and prone to human error," Morgan Cambern, Director of Retail Operations at the $1.9 billion-asset Belmont, said in discussing one of a number of changes the bank has made.
To Read This Chapter In Its Entirety, Please Fill Out The Form To Download Your Copy Now!
For businesses conducting sales and marketing outreach, most are familiar with the Telephone Consumer Protection Act (TCPA), the federal act signed into law in 1991 regulating the telemarketing industry. The…
With the potential of recession following businesses into 2023, many B2C organizations are leaning into refocusing budgets and prioritizing their customer bases. While customer support isn't always money generating, it…
This article was originally posted on martechvibe.com. Gryphon.ai, provider of a platform for artificial intelligence-powered conversation intelligence and Telephone Consumer Protection ACT (TCPA) and Do Not Call compliance, has made…