How TRUX Gained Comprehensive Visibility into Sales Performance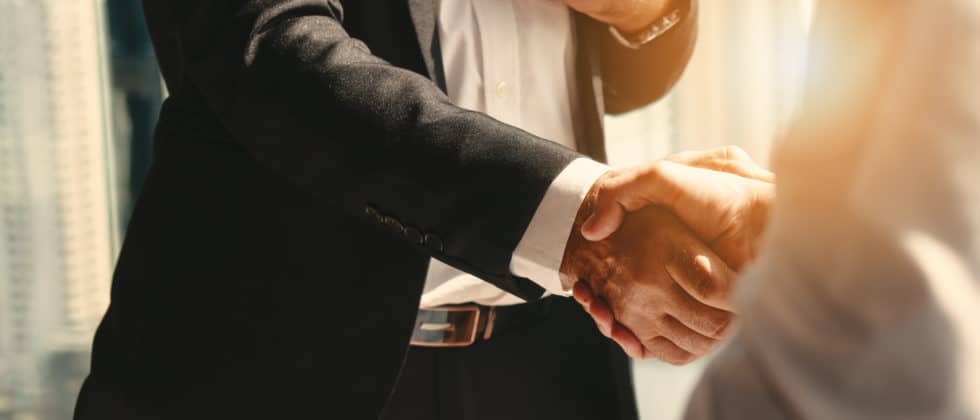 ​Situation: Growth-Mode Logistics Company Seeking to Capture 100% Accurate Call Activity & Productivity Data
TRUX, a truck and fleet management software provider specializing in dump truck logistics, was looking for greater visibility into the call activity of their sales and customer success teams. According to manually entered data, the company's reps were making anywhere between 20 to 350 calls or touch points per week, creating inconsistent CRM trend data – and TRUX knew the importance of tracking the details of all calls and outcomes.
As such, the company needed a dialer that worked within Salesforce as well as with the landline phones that reps were using for outbound and inbound calls. TRUX wanted ALL data to be kept within their CRM – not internal and external data sources – so they were seeking a simple solution for call intelligence and performance statistics that was easy to integrate.
Tasks: Choosing the Right Sales Management & Performance Solution
Although TRUX considered various sales management solutions, they chose Gryphon because of the platform's simplicity and ease of integration.TRUX saw Gryphon as a "one-click" solution for getting their priorities in order.
They also cited reasons including Gryphon's superior functionality within Salesforce, and the ability to take data generated by Gryphon and input it into custom fields and reports. Having a customizable solution and the ability to extract relevant data, not just relying on entries in the CRM system, stood out to TRUX and was an obvious fit for their needs.
Actions: Setting Benchmarks & Discovering Patterns of Success
TRUX started with the basics – tracking calls and connects. With Gryphon, TRUX was able to set custom "connect rates," which they set at 45, 55, and 95 seconds to measure call success and opportunity down the road.
After implementing Gryphon, TRUX was "100% seeing patterns" from the get-go. To start, they were able to tell if their reps were meeting the numbers they reported. Managers were also able to quantify the actual effort put into an opportunity and determine whether continued outreach was worth additional attempts.
"Gryphon's approach is not 'big brother'," said Omri Levi, Director of Revenue and Sales Operations at TRUX. "The purpose of leveraging the platform is to actually analyze the monetary value of every contact attempt… where you spend your resources in terms of effort, not just the dollars themselves in terms of spend."
Among the many trends TRUX has identified, key insights include:
Best times of day to call for every day of the week
Optimal windows to contact individuals based on industry and time zone
Account-based marketing metrics such as average contact attempts needed for specific target accounts
Management benchmarks to assess rep performance and what success looks like
Results: Significant Visibility Increase into Call Activity & Sales Performance
Overall, call tracking through Gryphon has changed TRUX's  best practices for the better, rather than serving simply as an enforcement tool. As employees know they're being held accountable, TRUX has seen a steady increase in performance and improvement in the quality of outreach – rather than a leap in call volume attempting to 'beat the system'. "It's there so you can understand – just having Gryphon already puts you at a better starting point from a management perspective," added Levi.
With Gryphon, TRUX now has access to 100% accurate call data. Managers can now coach based on this data, and find the logical explanations for patterns of behavior, and why some reps are successful while others might struggle.
Further, TRUX is now able to identify what type of clients show better success rates, and from there, prioritize market segments based on data – not just assumptions from one rep who happens to be good at calling banks, for example. By analyzing call activity, TRUX can also identify organic clients – those which required little to no effort or follow up from reps – further helping to create a culture of transparency in the office.
Are your customer communications 100% compliant with Do-Not-Call (DNC) and Telephone Consumer Protection Act (TCPA) compliance regulations? In the current economy, customer experience and consumer trust has never been more…
In 2023, customer satisfaction and consumer reviews carry more power than ever before when it comes to brand loyalty and growth, as well as the overall success of your organization.…
For businesses conducting sales and marketing outreach, most are familiar with the Telephone Consumer Protection Act (TCPA), the federal act signed into law in 1991 regulating the telemarketing industry. The…