Devices and Apps
As a manager, how do you balance the need to provide your reps flexibility while creating a culture of accountability?
Use Gryphon's sales management software to obtain the information you need to coach, train and establish a benchmark of success for your dispersed or mobile team to get better every day.
Close the Visibility Gap Between Your Reps and Revenue
Gryphon ONE provides agents the ability to use any device to make work-related calls. Reps can use any combination of access methods to preserve flexibility without sacrificing control and visibility essential to driving business. Activity is presented in a consolidated dashboard for managers to improve coaching and forecasting.
Access Methods
Softphone App

Click-to-Dial for CRM

Mobile App

Landline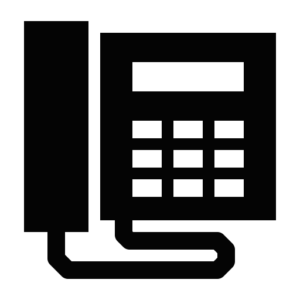 Features
Calling activity is captured and automatically logged into Gryphon Dashboards as well as CRM.
Optional real-time screening for compliance, including number masking and agent override.
Simplify outreach and prospecting activity.
Caller-ID control and Dynamic Call-ID protect your brand and increase answer rates.
Supports inbound and outbound calling, so you never miss that callback.
Enable call recording for any call or even in-call via the keypad.
Carrier-grade tier-1 telephony ensures crystal clear voice.
Additional Functionality
Save time with Automatic Activity Logging
Details from calls made with access are automatically captured in the Gryphon SecureCloud network. Information such as dialed number, call duration, frequency, and even call audio are collected in real-time.

Agents don't need to log activities manually. Even details from calls placed outside of CRM can be logged in CRM and Gryphon dashboards automatically.
Dynamic Call ID
With Dynamic Call ID, standardize caller ID to protect your brand, present Caller ID number local to the consumer or drive prospect behavior and get better results.
Keypad Dispositions from any Phone
Through the simple touch of a button, call outcomes and customer responses are captured without any manual CRM input— and information can be logged right back to the CRM automatically. Capture call outcomes or next actions such as Appointment Set, Send Literature or internal Do-Not-Call (IDNC) request the same way from any phone
PCI Compliant Cloud Call Recording and Speech Analytics
Bring high quality, stereo call recording to reps outside of the office from any device. Pre-call whisper reminds reps to obtain consent in all-party consent states. Automatic redaction of sensitive information ensures PCI compliance. Playback audio right from Gryphon Sales Performance Dashboard. Enable or disable recording from the keypad in-call or before the call.
Targeted Speech Analytics brings call-center analytics to any phone, anywhere with simple scorecards for instant insight into conversations and proactive alerts.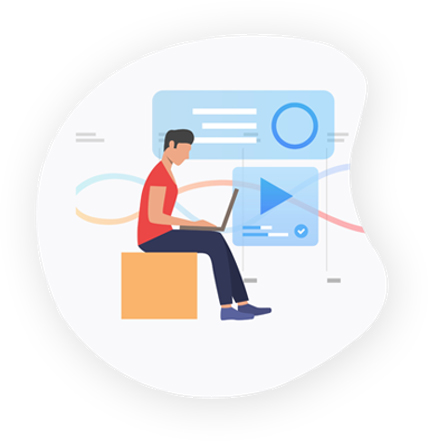 Get Started Now
We listen, we serve and we perform for our clients. We keep it simple.