Utilize Sales Data to Drive More Revenue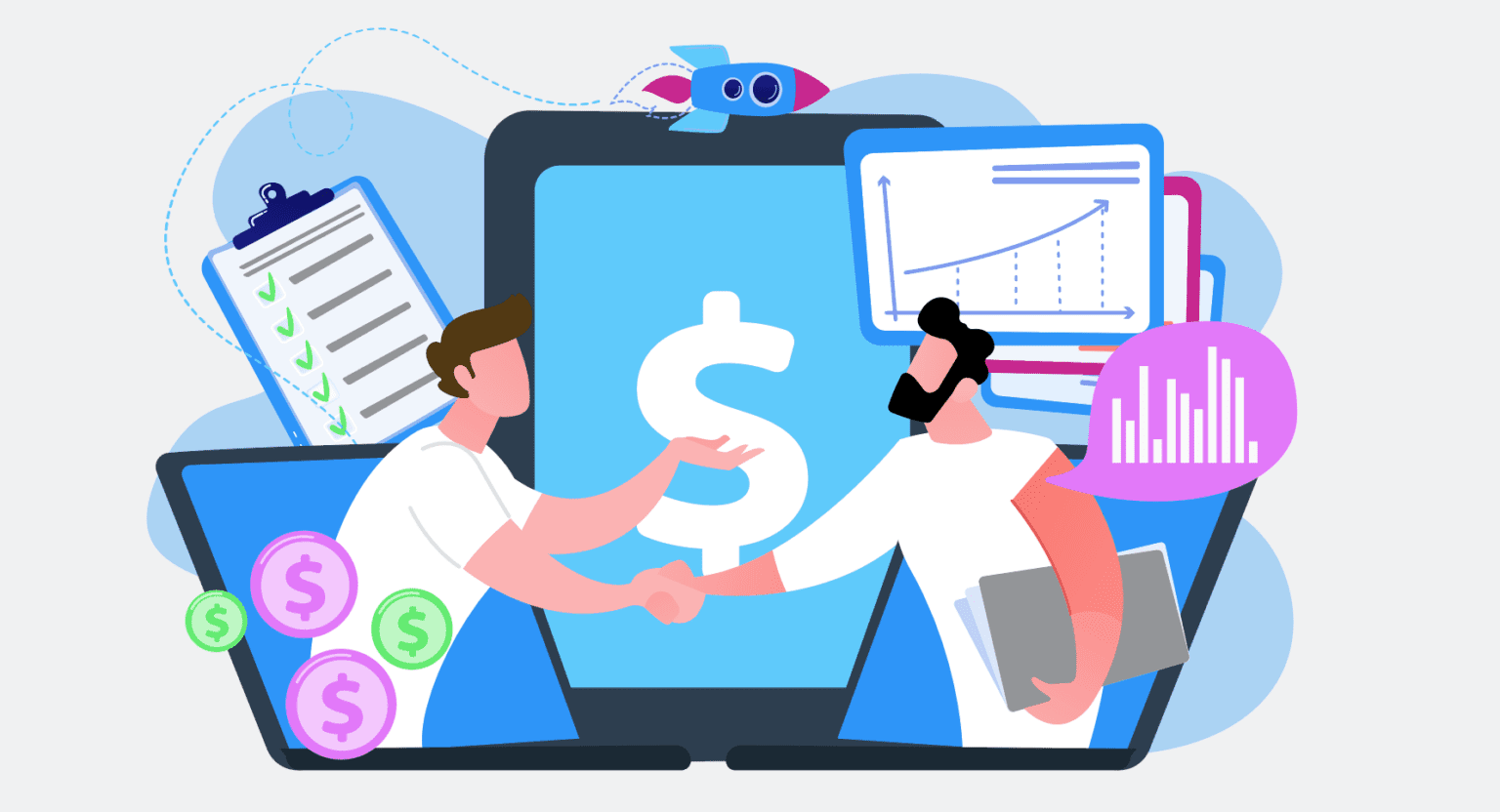 As a sales leader, when analyzing your teams' numbers – how do you ensure you are taking the proper measures to achieve end-of-year revenue goals? If you aren't taking full advantage of the sales data generated by your reps every day, you should be. Because sales data is predictive of success.
Through sales data, management can pinpoint behaviors of successful reps to set benchmarks across their entire team. When you can identify the reps that are setting more appointments and closing more deals, you can identify, analyze, and replicate the behaviors that drive revenue to accelerate sales at your organization.
Capture sales data to identify the rep behaviors that lead to more appointments set and more deals closed.
Business decisions are made based on numbers. So why should sales management decisions be any different? When you utilize a sales tool to capture 100% accurate data on the daily activity of your sales team, your forecasts become stronger and your management becomes more effective.
When decisions are made based on fact, rather than the guesswork that accompanies manual reported CRM data, you are that much more likely to succeed. The smaller numbers – the daily, weekly, or even monthly activities of your sales team – add up to these greater sums – yearly revenue goals – and therefore should be calculated precisely.
Performance dashboards offer managers a window into each and every sales motion made by their reps daily. The ability to capture, access, and analyze all sales activity allows you to benchmark performance and identify which reps are succeeding, and which reps may need additional coaching or training.
Other tools including call recording and speech analytics allow managers to further hone in on indicators of success – such as how many times a rep reached out to a prospect, what they said over the phone, and so on.
Use sales data to replicate successful rep behaviors across your entire team to set benchmarks and create a blueprint of success.
Once you can access accurate sales data and identify indicators of success, use these insights to set benchmarks for your team. To hit these benchmarks, average reps will have to adopt the behaviors of top performers that management has outlined.
When setting goals for their team, managers can analyze data of top performers in the form of heatmaps and share this data with reps to give them a leg-up on progressing deals through the funnel in a timely manner. Factors that drive success may include how many calls reps should be making weekly and daily, what times of day they should be reaching out to prospects, how many times they reach out to prospects, what messaging they should use over the phone and email, and more.
When management utilizes sales data to create a blueprint of success for reps, your salespeople are provided with the tools they need to improve upon their activity and quota attainment – and therefore close more deals and generate more revenue.
The Value of Sales Data
At the end of the day, your sales team's daily activity is a company asset that is either being applied to help the business or squandered. However, with the help of 100% accurate data generated by a sales tool, optimizing the performance of your reps and driving more revenue is simpler than ever.
See how Gryphon ONE can provide the data you need to improve management and drive more revenue.
As if uncertain economic conditions weren't presenting enough of a challenge for organizations going into 2023, risk is also expanding in the form of constantly evolving Do-Not-Call (DNC) and TCPA…
When considering your business outlook for 2023, have you accounted for the laundry list of ever-changing marketing compliance regulations that your sales organization must follow to avoid costly fines and…
As organizations are growing their tech stacks to assist their remote and hybrid teams through the sales process, a conversation intelligence (CI) tool can offer insights into prospect and customer…