Utilize These 3 Sales Tools in 2021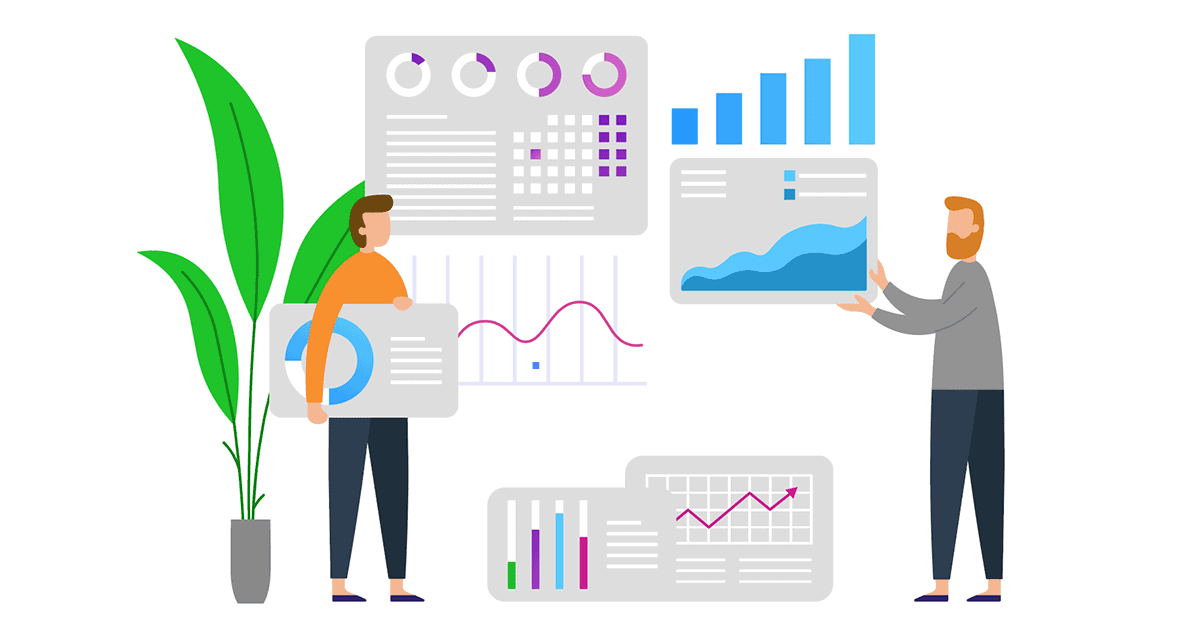 In 2021, 57% of B2B sales leaders plan to make greater investments in sales tools with Al and automation capabilities. With virtually all sales interactions going digital over the past year, tools that give salespeople greater insights into activities that are predictive of success and that generate revenue are more valuable than ever.
If you are evaluating whether to implement a new sales tool at your organization, here are three types of tools to consider to make your team more efficient and effective and to drive more revenue.
Utilize These 3 Sales Tools in 2021
Call Recording and Monitoring
While reps are on calls with prospects or customers, a call recording and monitoring tool captures the details of a conversation and utilizes artificial intelligence to trigger relevant, timely tips. Conversations are transformed into actionable insights, delivered to reps by a bot feature during live calls.
With this tool, new reps can learn faster than ever with live tips displayed on-screen in real-time. All reps can review call recordings and transcriptions to improve performance and learn from the conversations of the top performers on their team. Further, they can review more than just the good calls, as much can be learned from recordings and transcriptions of less-successful calls as well.
Conversation Intelligence
Conversation Intelligence makes every sales interaction count, capturing best practices to help progress deals faster. Combining speech analytics and artificial intelligence, your team can:
Accelerate onboarding by 35%
Capture and transcribe calls in real-time
Analyze every customer interaction
Automatically identify keywords and display coaching resources while the call is live
Coach reps utilizing analytics & insights
Capturing conversations and measuring KPIs and outcomes with robust automation means having to review fewer calls, saving time and boosting efficiency. A conversation intelligence tool can also be utilized to track script adherence and keywords to automatically score each call for performance. Managers can train new reps based on the best calls to replicate success across their team, and reps benefit from this type of tool with enhanced coaching features alerting them when they need to review a call.
Revenue Insights
A revenue insights tool increases sales productivity through analytics, consolidating data across your CRM and other sales tools to deliver comprehensive insights into your pipeline and revenue cycle. Sales leaders can access analytics and flexible dashboards to more deeply and easily understand their pipeline, allowing them to see why high-value deals may be stuck and to quantify how much effort is should be put into closing a deal.
Revenue insights allows you to leverage automated, easy-to-read dashboards, performance scorecards, and infographics to view pipeline opportunities, stages, probabilities, and values on one screen. With full insights into pipeline, you can can correlate, analyze, and build robust reports from data captured and monitor current activity to ensure the right things are being done to close each deal.
Implementing a Sales Tool
When considering implementing these tools, look for a product that integrates with all major CRM systems to capture key information from calls and tie them to the appropriate accounts, contacts, leads, and opportunities in your system. With the abundance of call activity insights delivered by these tools, managers are positioned better than ever to lead their teams to success – whether they are in the office or working from home.
Learn more about how a sales tool can help your organization in 2021.
As if uncertain economic conditions weren't presenting enough of a challenge for organizations going into 2023, risk is also expanding in the form of constantly evolving Do-Not-Call (DNC) and TCPA…
When considering your business outlook for 2023, have you accounted for the laundry list of ever-changing marketing compliance regulations that your sales organization must follow to avoid costly fines and…
As organizations are growing their tech stacks to assist their remote and hybrid teams through the sales process, a conversation intelligence (CI) tool can offer insights into prospect and customer…