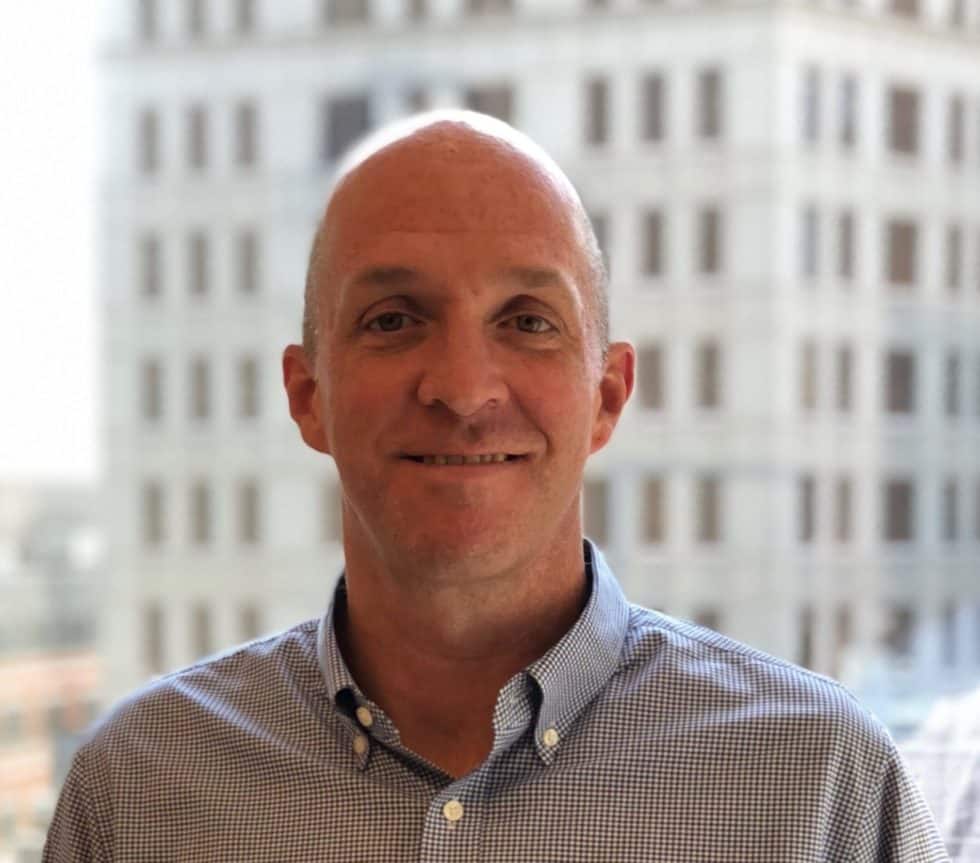 BOSTON–(BUSINESS WIRE)–Gryphon Networks, a leading provider of cloud sales and marketing effectiveness tools, announces the addition of Brian Steele to its leadership team as Vice President, Product Management. In his new role, Steele will lead the strategic direction of product development.
Brian brings over 20 years of experience in software engineering, application architecture, mobile applications, analytics, and product management leadership across industry leaders such as Dunkin' Brands, Nuance Communications, and Accenture.
"At Gryphon, our focus has always been to develop solutions with clear, measurable ROI," said Jeff Fotta, Gryphon's president and CEO. "We look forward to gaining Brian's leadership and experience to ensure that we continue to deliver on that promise for our clients."
Steele is tasked with helping the company extend the strategic focus and innovation that has characterized Gryphon's product development for more than a decade.
"Gryphon's platform has unrivaled capabilities that deliver tremendous value for sales leaders and their teams," added Steele. "I look forward to the opportunity to work with the Gryphon product team as well as our customers and partners to deliver world-class solutions."
To learn more about Gryphon's award-winning sales and marketing systems, visit www.gryphonnetworks.com or call (617) 279-2600.
About Gryphon
Gryphon Networks provides cloud-based technology and systems that automatically capture, control and visualize sales and marketing activity from any device to improve management effectiveness and reduce risk. More than a dozen Fortune 100 clients, including some of the largest banks, brokerage, insurance, and consumer services firms are among Gryphon's 300+ clients in North America.
Contacts
Gryphon Networks
Pau Rawate, 617-279-2659
Digital Marketing Manager
prawate@gryphonnetworks.com
Gryphon.ai meets real-time compliance needs for enterprise customers on NICE's award-winning cloud–native CXone platform BOSTON, Wednesday, August 2, 2023 — Gryphon.ai today announced its Gryph automated compliance and collections solution…
Senior appointments align with Gryphon.ai's mission to drive customer success on behalf of enterprise customers BOSTON – June 21, 2023 – Gryphon.ai, the leader in compliance and AI-powered conversation intelligence,…
The Newest Regulatory Changes in State TCPA and DNC Legislation In Maryland, Governor Moore signed into law sweeping amendments to the state's existing telemarketing law that will greatly expand industry obligations when calling or…