Why Sales Leaders are Thankful for Sales Acceleration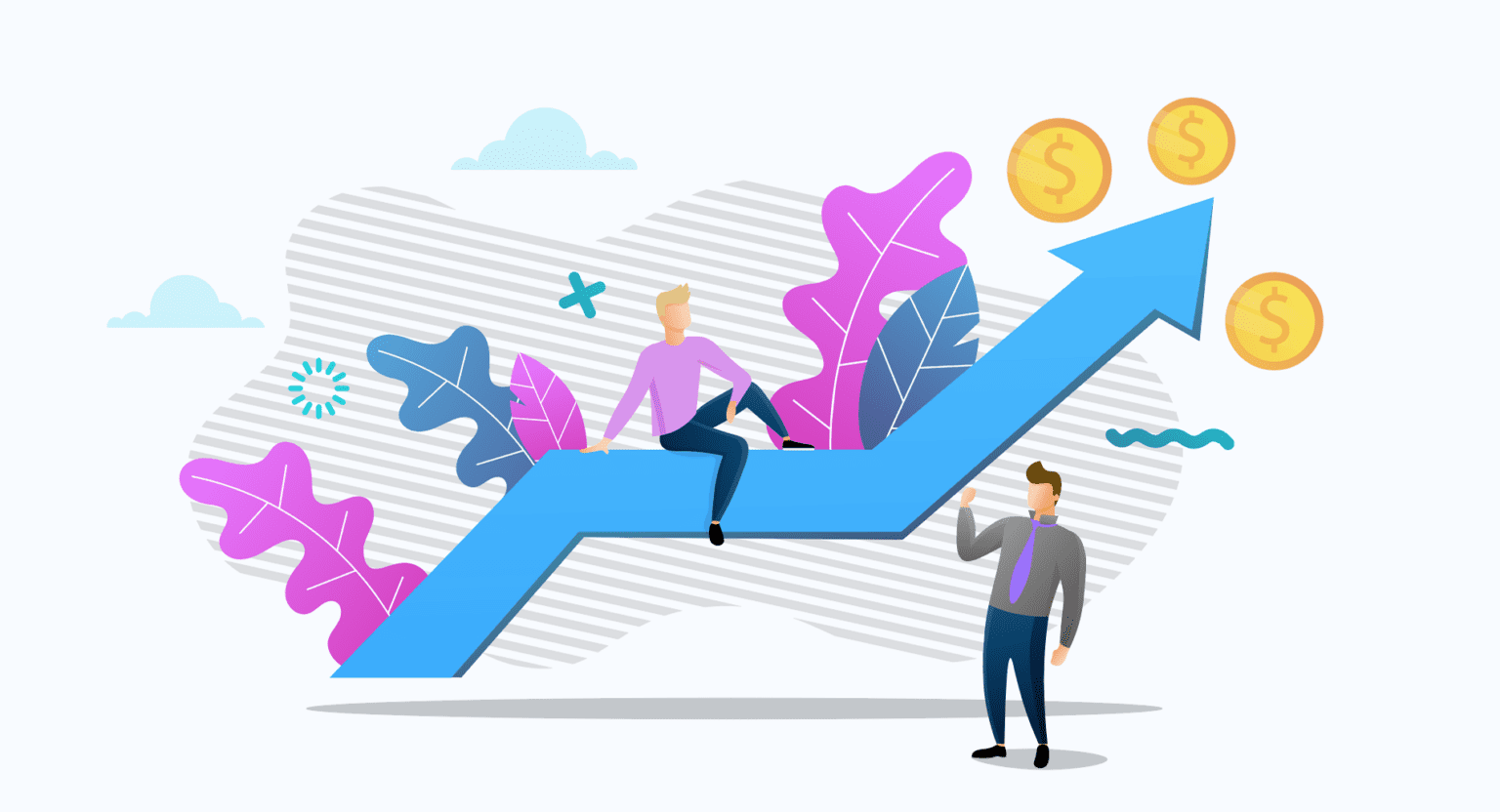 Sales leaders; what are you thankful for this year? If you are leading a dispersed team, your sales tool should be at the top of your list. After all, a sales acceleration tool is a manager's best asset towards understanding the daily activities of reps, identifying best practice standards, and increasing effectiveness to accelerate revenue.
However, if you don't have a sales acceleration tool implemented at your organization, here are a few reasons why it should be on your wish list this holiday season.
Here's how a sales acceleration tool can benefit your sales organization:
Better Data, Better Management
Sales acceleration tools provide sales leaders with invaluable data that allows them to better coach, train, and manage their organizations. As of 2020, 51% of sales organizations are using data to assess sales performance, and 56% are using data to improve prospecting. Are you?
With 100% accurate data, sales leaders can more accurately make decisions for their teams – without any guesswork or the uncertainty that accompanies manually generated reports.
A sales acceleration tool provides features like call recording and real-time performance statistics to give sales leaders and managers the information they need to better do their jobs. With this information, sales leaders can determine which outreach behaviors are working, and which are not – leading to more effective conversations as best practices are established.
As you fine-tune what reps say over the phone and who they are saying it to, better business relationships can be built, and stronger deals can be established.
Improved Visibility & Performance
With a sales acceleration tool, long gone are the days of manually reported CRM data. With 100% accurate real-time data, reps can spend more time reaching out to prospects instead of wasting valuable revenue-generating hours on manual (and often less-than-accurate) data entry.
Sales leaders; if you want to improve your bottom line and ensure that every rep – not just the top 10 percent – is contributing to your team's quota, it is time to implement a sales tool. Reps will soon be setting more appointments while making fewer calls, while stragglers will be more easily identified for additional coaching initiatives.
Not to mention, a sales acceleration tool can only make your job as a sales leader easier; because increased visibility into rep activity means better coaching and increased performance. When your entire team is on the same page, you can begin to identify crucial key performance indicators (KPIs) and set daily and weekly standards for reps.
Meeting these KPIs and improving conversations will result in your team surpassing previous benchmarks and generating more revenue – making your investment worthwhile.
Sales leaders – give your team the gift of a sales acceleration tool this holiday season.
Many businesses rely on Do Not Call (DNC) scrubbing tools to comply with Federal, State, and other regulations as they face the challenge of maintaining marketing compliance. But, with the…
In the fast-paced world of marketing compliance and consumer debt collection, staying up to date with the latest regulations and maintaining compliance is crucial for businesses. The ever-evolving regulatory landscape…
Gryphon.ai meets real-time compliance needs for enterprise customers on NICE's award-winning cloud–native CXone platform BOSTON, Wednesday, August 2, 2023 — Gryphon.ai today announced its Gryph automated compliance and collections solution…