An Increase in Do-Not-Call Violations & Fines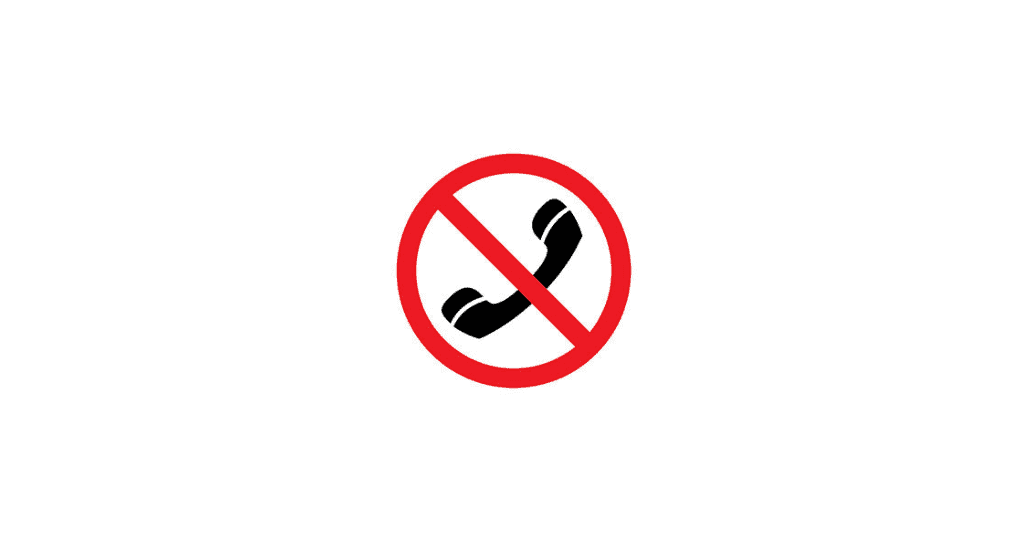 The Federal Trade Commission's (FTC) maximum civil fine for violating the Telemarketing Sales Rule (TSR) has increased from $40,654 to $41,484. The change is a result of the Federal Civil Penalties Inflation Adjustment Act Improvements Act of 2015—and companies should anticipate increases in maximum potential fines similar to this year's every January.
This specific increase applies to violations of Sections 5(l), 5(m)(l)(A) and 5(m)(l)(B) of the FTC Act, 7A(g)(l) of the Clayton Act and Section 525(b) of the Energy Policy and Conservation Act. Other civil fine increases were also released in a recent FTC press release, and guidelines on how to comply with the changes are reflected in the FTC's Guide for Complying with the Telemarketing Sales Rule.
DNC Violations on the Rise
These changes correspond to the increase in Do-Not-Call (DNC) violations seen in 2017, which saw a 32 percent increase in DNC violation complaints. At the end of the fiscal year, there were 7,157,370 complaints about unwanted telemarketing calls, compared to 3,401,614 in FY 2016. The FTC reported that more than 4.5 million of these complaints were regarding illegal robocalls, and the additional 2.5 million were live telemarketing call complaints.
Many businesses rely on Do Not Call (DNC) scrubbing tools to comply with Federal, State, and other regulations as they face the challenge of maintaining marketing compliance. But, with the…
In the fast-paced world of marketing compliance and consumer debt collection, staying up to date with the latest regulations and maintaining compliance is crucial for businesses. The ever-evolving regulatory landscape…
Gryphon.ai meets real-time compliance needs for enterprise customers on NICE's award-winning cloud–native CXone platform BOSTON, Wednesday, August 2, 2023 — Gryphon.ai today announced its Gryph automated compliance and collections solution…