Our story
For over 20 years, Fortune 500 organizations have relied on Gryphon's real-time SaaS solution to ensure quality in every customer conversation.
Gryphon ONE is voice-driven call technology designed to build customer loyalty, protect your brand against risk, and maximize profitability.
Whether you need to mitigate the risks against DNC/TCPA/collections violations for outbound communications, drive measurable change with real-time, AI-based conversation intelligence, or gain visibility into the quality of every call through advanced sentiment analysis, Gryphon ONE delivers.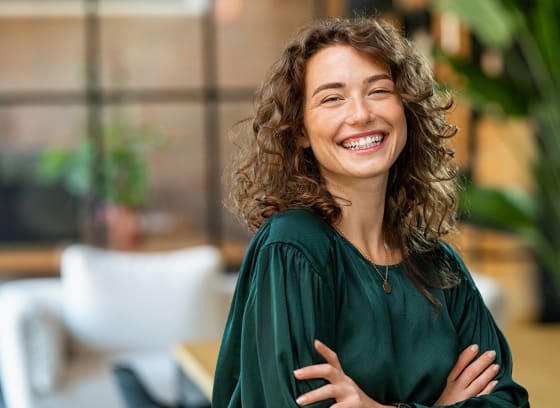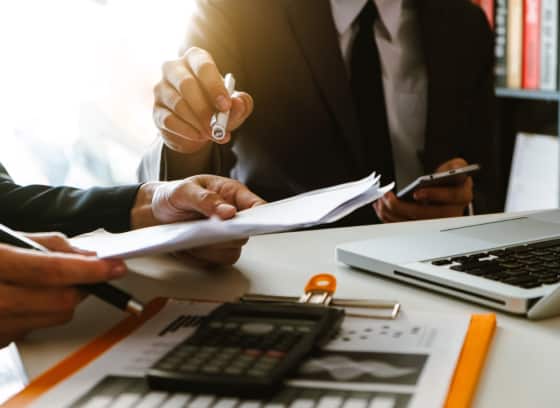 Partnerships
We recognize that partners can make a huge impact on an organization's go-to-market strategy and their ability to cost-effectively enhance service offerings.
Gryphon partners with a wide variety of industry leaders to provide the best experiences for their own customers and make implementing Gryphon ONE simple for any tech integration.
Careers
Every employee is a vital part of our organization's success.
Accountability, dedication to improvement, and relentless execution drive our mission.
Learn more about the Gryphon employee experience and how you can become part of our growing and agile team.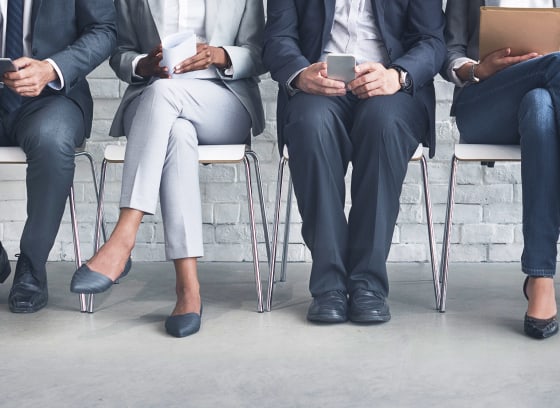 Leadership
As an executive enterprise leader, you rely on your partners to ensure your organization's success.
With decades of enterprise leadership experience, our team is dedicated, agile, and customer-centric.
Our only goal is to ensure the protection and success of your organization.