Our Story
The innovator in voice driven sales technology. From our compliance roots to our AI-powered sales technology, we have evolved the market and continue to provide you with the tools you need to do your job better, smarter, and in less time.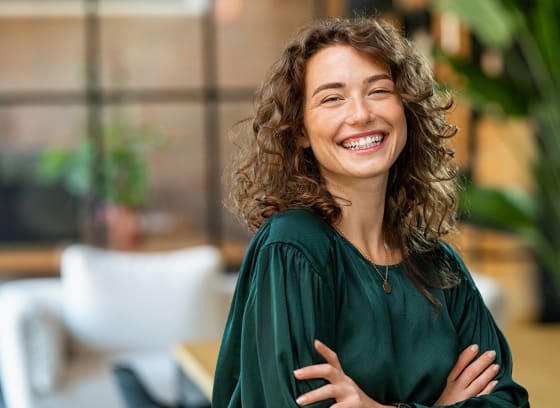 Leadership
Smart tools driven by smart leadership. Our team is dedicated, agile, and customer centric. And we'll work tirelessly to make sure you are the superstar of your organization.
Careers
We love our team! Learn how you can join our group of energetic, hard-working rockstars. See how we can help change the trajectory of your future.