Why our work matters
In this world of constant changes, startups, and new ideas, we have been working for 20+ years, making a difference for our clients. From our industry-leading compliance solution to our rapidly growing real-time, AI-powered solutions, our goal is to be customer-centric in every moment.
From being named a Hot Vendor by Aragon Research in 2021 to being named a Contender in Forrester's Sales Engagement Wave, 2022, Gryphon is constantly striving to attract the best people to continue to excel in our growth. Each member of our team is a valuable asset to our overarching company goals.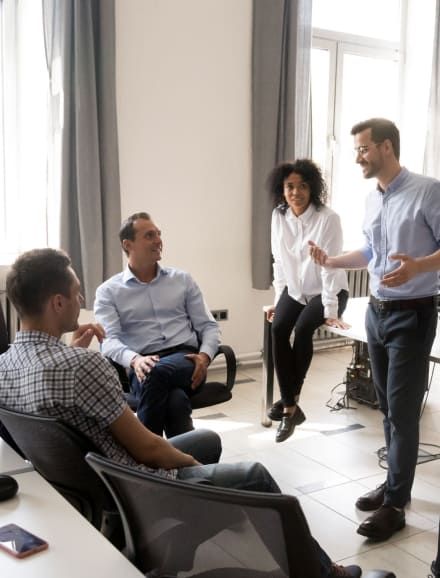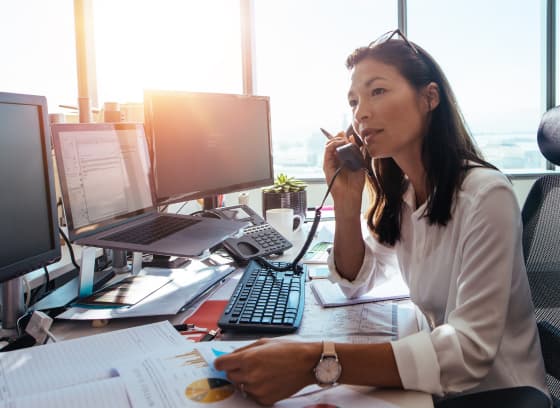 Gryphon's core values
Act with Integrity: All of our actions are based on respect, accountability, and ownership
Take Initiative: We bring ideas to the table, own our work, and are not afraid of making quick pivots
Achieve Balance: We value the whole person, both inside and outside of work. We encourage work/life balance and the need to balance all priorities that arise
Win as a Team: We uplift each other and understand that far greater success is gained as a team
Keep Innovating: We are open-minded, flexible, and creative in how we tackle obstacles. We are continuously driving forward and excited about the next step
Employee benefits
Competitive salary and exceptional medical, dental, and vision coverage
Unlimited PTO
Flexible work location (remote)
401K
Community service days
Paid maternity and paternity leave
Wellness program that rewards employees $300 annually
Flex spending account
Collaborative team environment