Powering Enterprise Success
Enhance every customer interaction
Empower your customer-facing teams to create the perfect conversation with each customer interaction. Gryphon ONE guides the entire customer experience, from first contact through the entire customer lifecycle.
Serving Financial Services, Insurance, Healthcare, Telecommunications, Contact Centers, Automotive, Manufacturing, Travel and Hospitality, and every industry in between, Gryphon ONE enables customer-facing organizations to fully own the entire customer conversation.
Eliminate risk and drive an exceptional experience in every interaction
We're proud of our 20-year history of developing innovative solutions that bring real-time actionable insights to every customer conversation.
Gryphon ONE transforms the way organizations in all industries make it possible for employees to see, solve, and act in real time on what matters most to prospects and customers.
We believe each customer interaction is a chance to:
Create a positive experience
Foster retention and engagement
Close a sale
Protect your brand against risk
Maximize profitability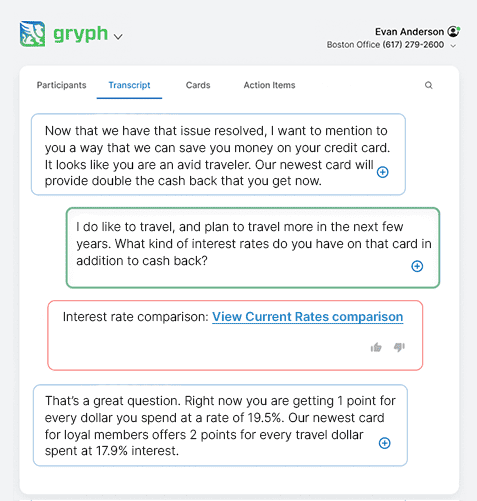 Long-standing enterprise partnerships
our solutions
How our trusted solutions drive perfect conversations
Gryphon ONE enables organizations to foster exceptional conversations from an initial compliant, outbound call to each customer interaction over the entire customer lifespan.
Make every interaction TCPA and DNC compliant
Managing enterprise compliance can seem like an arduous, continuous process. It's a critical component of ensuring organizations are protected from massive risk.
Gryph for Compliance delivers a robust, automated solution to help enterprise businesses preemptively eliminate Do Not Call (DNC) and Telephone Consumer Protection Act (TCPA) compliance risk across their entire organization.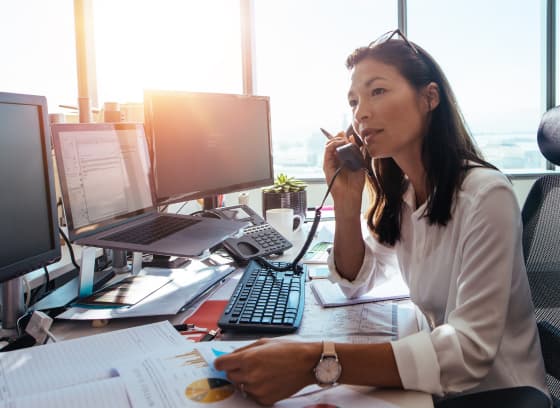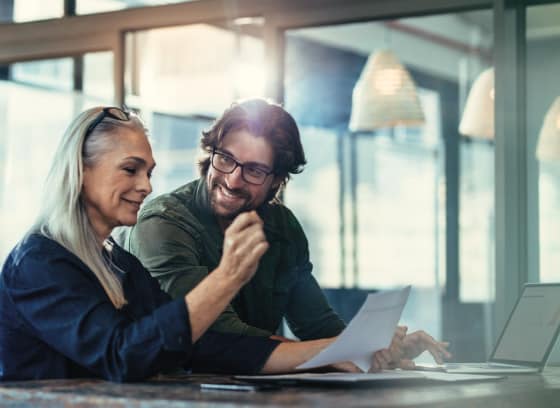 Mitigate collections compliance risk
Consumer debt collections are governed by unique regulatory requirements. Ensure compliance, reduce resource strain, and eliminate risk.
Gryph for Collections allows enterprises to pre-emptively eliminate risk posed by Telephone Consumer Protection Act (TCPA), Consumer Financial Protection Bureau (CFPB), Fair Debt Collection Practices Act (FDCPA), state regulations, and other risk factors by blocking costly misdials before they happen.
Make every conversation exceptional, in real-time
Gryph for Conversation Intelligence helps enterprises maximize productivity and performance across their revenue and customer experience organizations.
Our real-time, AI-powered solutions enable better conversations so customer-facing teams can sell more, provide comprehensive support, and deliver exceptional customer experiences.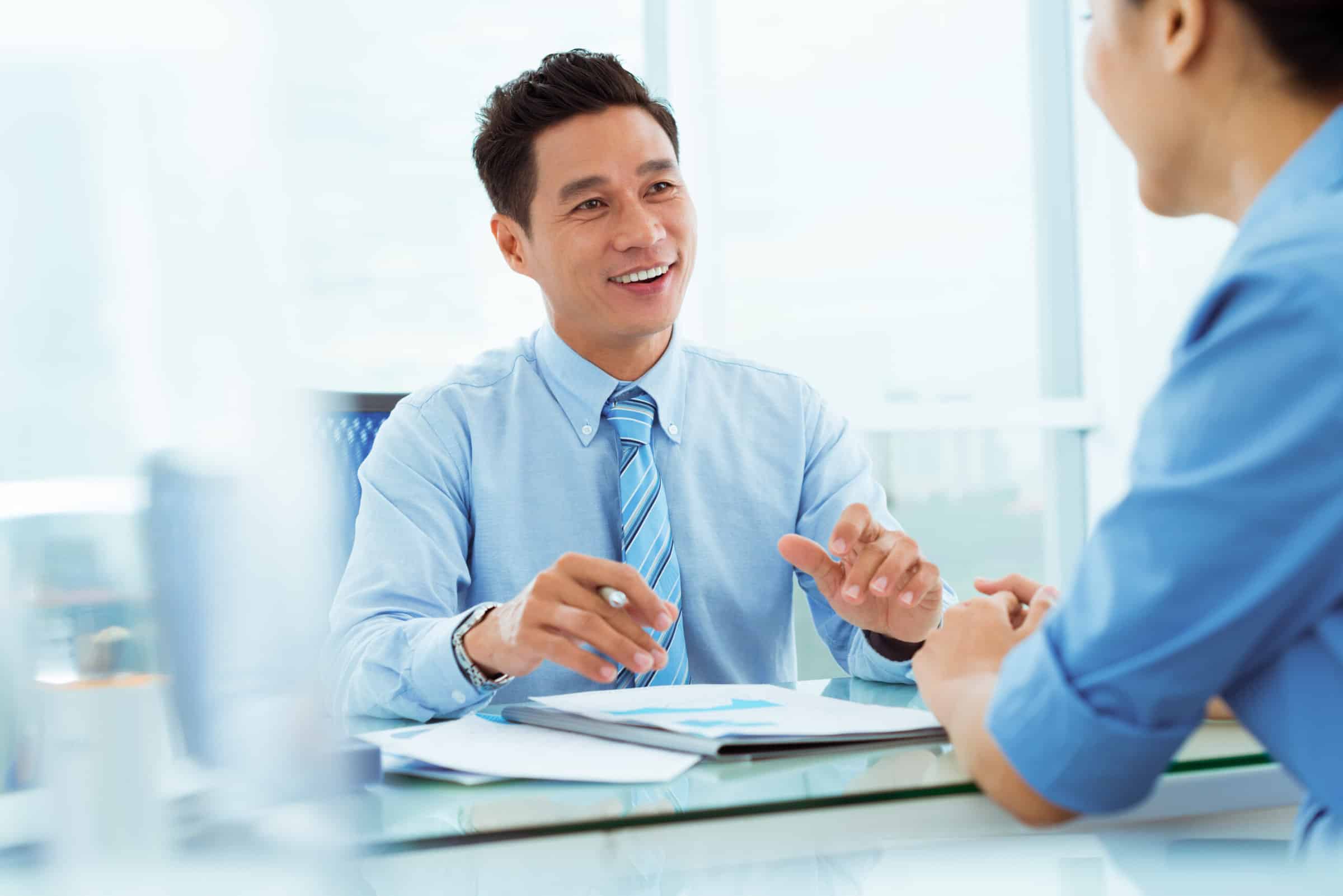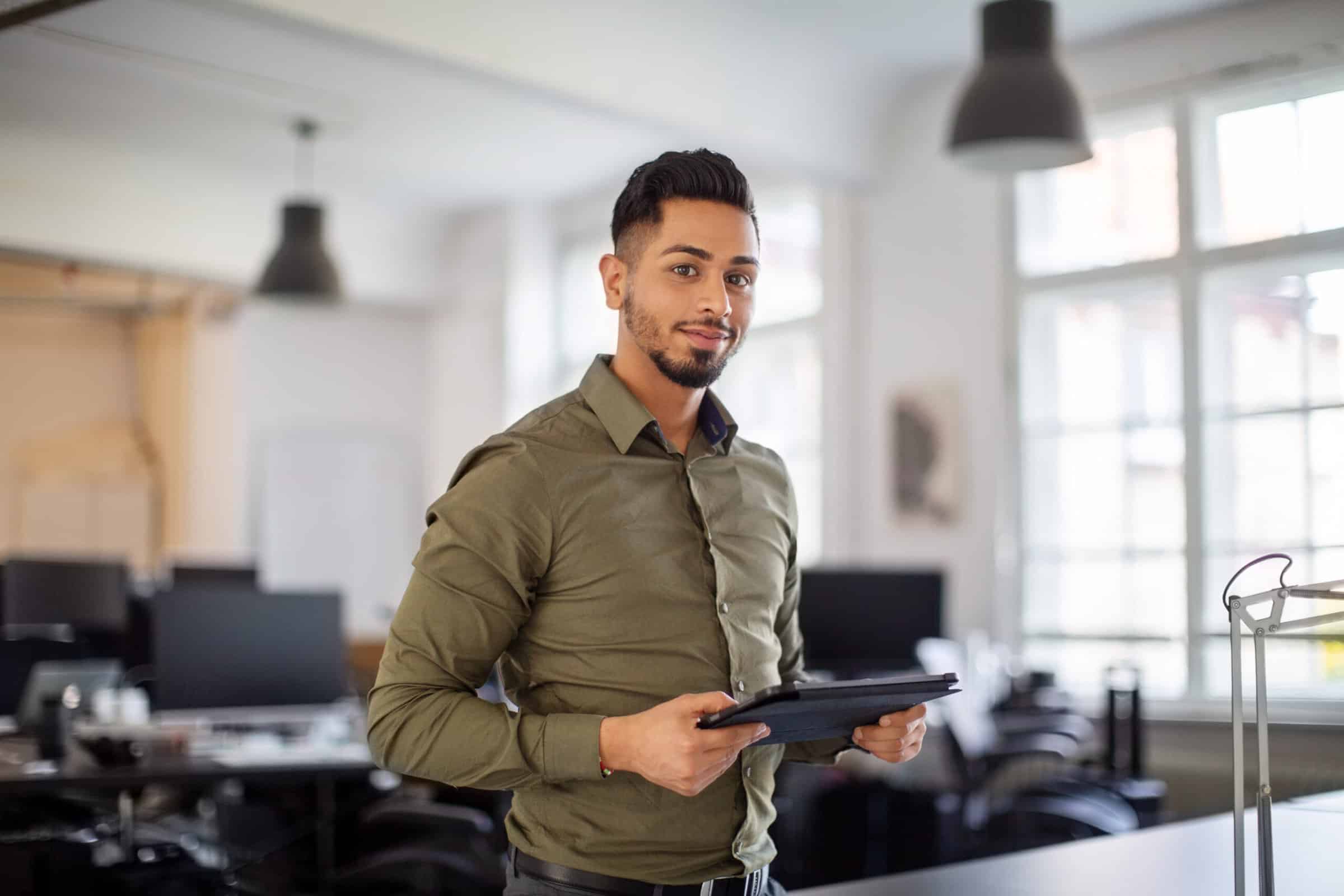 Enable deeper customer connections
Gain meaningful insights across every customer and prospect interaction. Gryph for Sentiment Analysis empowers enterprises to create brand experiences that promote increased revenue and longevity.
AI-driven sentiment leverages the voice of the customer to reveal how customers feel about their customer experience and how that experience impacts the brand.
Enterprise partnerships and integrations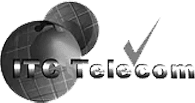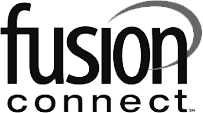 Resources
Industry-leading expertise
Learn best practices and thought leadership across compliance, customer experience, and revenue enablement and coaching.