Customer Alert (US): FTC Increases Fees for National Do Not Call Registry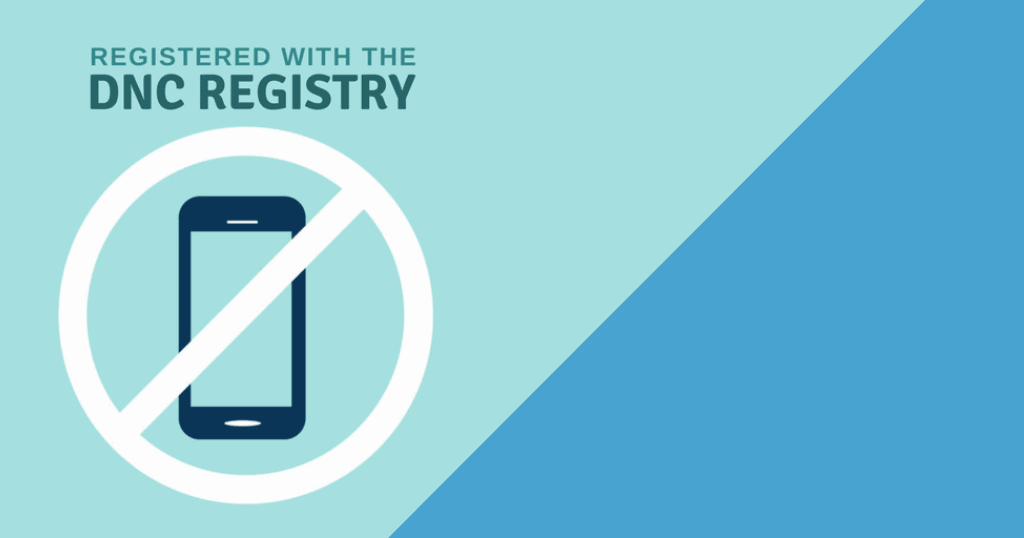 FTC Increases DNC Fees
Please be aware that the Federal Trade Commission (FTC) has approved a rate increase for telemarketers accessing phone numbers on the National Do Not Call Registry.  Effective October 1, 2019, fees will be increased from $63 per area code or $17,406 for all US area codes to $65 per area code or $17,765 for all US area codes.  The increased fees are approved for the fiscal year of 2020 (from October 1, 2019 to September 30, 2020).  The first five (5) area codes subscribed to will remain free.  Subscriptions expiring before October 1, 2019, will be charged at the previous rate of $17,406 for a twelve-month period to all US area codes.
Gryphon's List Management Services (LMS) and Marketer Registration Services (MRS) are available to facilitate your registrations, subscriptions, renewals and meet all associated bonding, registered agent, and other compliance challenges associated with do-not-contact list and solicitor registration requirements.  Please contact Gryphon to learn more about LMS and MRS.
Remaining TCPA Compliant
The cost of non-compliance extends far beyond the risk of TCPA or DNC fines – including the brand damage associated with violations and the potential loss of customers once the news gets out. Protect your organization today.
Navigating the state and federal regulatory maze while mitigating risk is becoming more daunting every day for compliance leaders. Especially when dealing with agents in branch offices, reps using personal phones, or independents and BPOs marketing on your behalf. For almost 20 years, Gryphon has protected the largest and most valued brands in banking, insurance, manufacturing and home services from headline risk, brand damage, and costly fines associated with outbound marketing violations.
Avoid TCPA and DNC fines.Protect your business from TCPA and DNC Risk. The Cost of non-compliance extends far beyond the risk of fines. Since 1998, Gryphon's highly patented suite of compliance services provides bulletproof compliance and protection from headline risk, brand damage, and costly penalties.
Our services apply all legal exemptions to those laws to help your business grow, and our experts provide customized consulting and support with expanding regulations. Bullet-proof compliance is only half the equation used to solve TCPA and DNC compliance issues.  Gryphon's intelligent cloud engine automatically applies legal exemptions (opt-ins) to make sure you are not over-suppressing legal contacts who want to hear from you. Gryphon's Secure Cloud engine unlocks your largest marketable universe to maximize your outreach and protect every opportunity.
When considering your business outlook for 2023, have you accounted for the laundry list of ever-changing marketing compliance regulations that your sales organization must follow to avoid costly fines and…
As organizations are growing their tech stacks to assist their remote and hybrid teams through the sales process, a conversation intelligence (CI) tool can offer insights into prospect and customer…
AI-powered, real-time conversation intelligence platform evaluated on offering, strategy and market presence BOSTON, Oct. 4, 2022 — Gryphon.ai, the leading platform for AI-powered sales intelligence and real-time guided coaching, today…