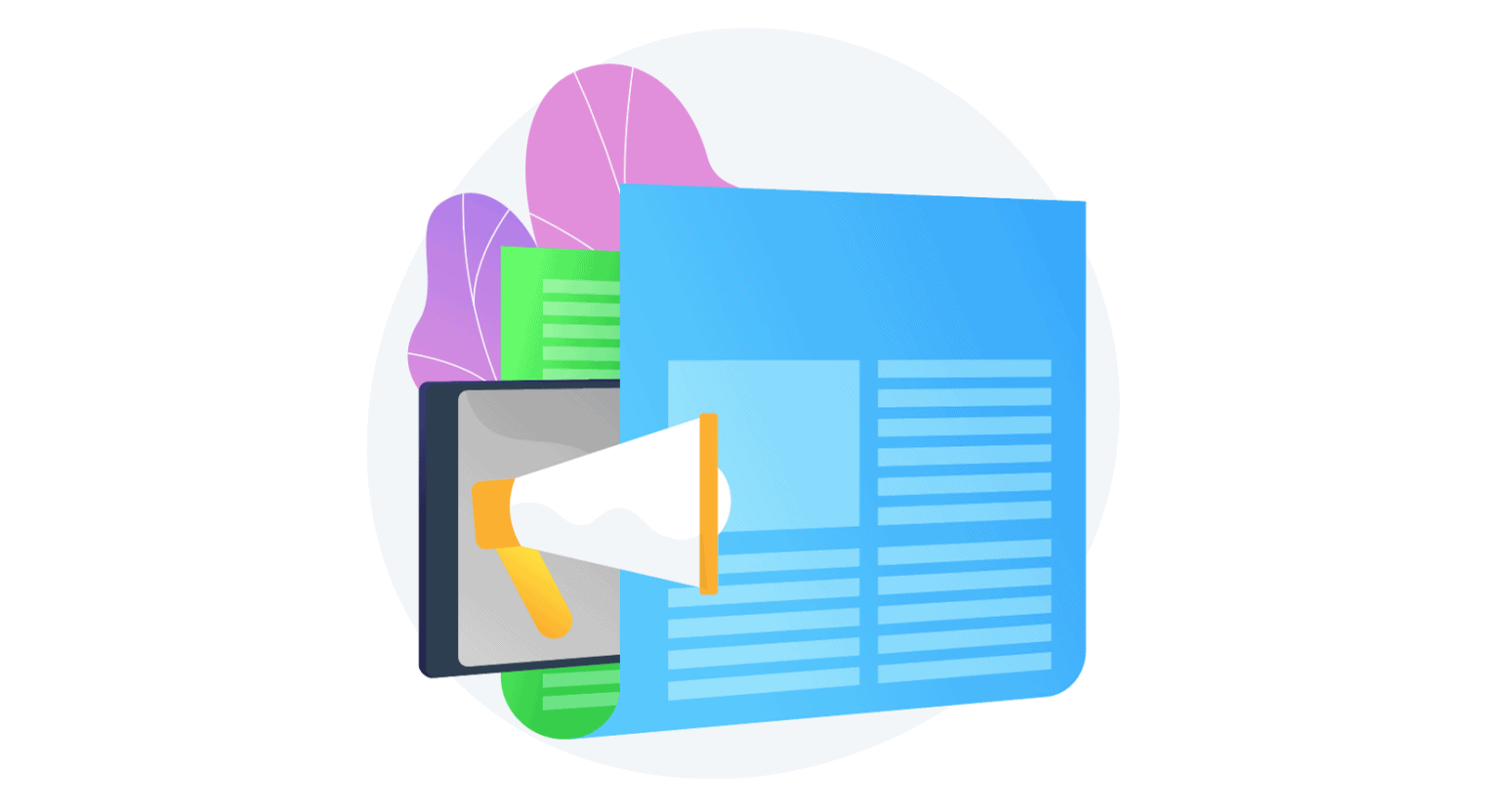 BOSTON– Gryphon Networks Corp. announced the appointment of Chris Holland as General Counsel. Holland will report to Jeff Fotta, President and Chief Executive Officer of Gryphon Networks Corp. and will be responsible for managing the legal department, as well as overseeing legal strategy, contracts, compliance, and human resources.
"Since joining Gryphon in January of this year, Chris has been an integral member of our senior management team, leading and providing strategic counsel for our legal and compliance practices," said Fotta. Holland brings experience in corporate law, as well commercial contracting, M&A, IP, and employment law to his position at Gryphon.
Holland is a business leader with extensive legal experience. Prior to joining Gryphon, he was engaged as Director of Legal, Operations, Compliance, and Risk Management for Commodore Recovery on the Merrimack Valley restoration project. He has also held senior legal counsel roles at Champion Energy Services, a subsidiary of Calpine Corporation and BostonCoach, a subsidiary of Fidelity Investments. Holland holds a Juris Doctorate degree from Suffolk University School of Law and Bachelor of Arts degree from Merrimack College.
About Gryphon Networks
Gryphon Networks provides a sales acceleration platform that integrates powerful sales tools with its own high-performance communication network to provide automation and visibility into key sales performance analytics. The Gryphon ONE platform delivers actionable insights to drive sales effectiveness helping clients grow revenue faster.
For more than 20 years, Gryphon has supported our clients' growth initiatives by aligning sales and marketing functions to deliver higher performing campaigns. With more than 788M+ minutes of calling data experience, Gryphon works with Fortune 500 companies, as well as small and medium-sized businesses across a variety of industries. Using user-friendly dashboards our clients are able to achieve better, data-informed business decisions.
If you are ready to reach your revenue potential, contact Gryphon Networks' team at (855) 554-7974 or visit www.gryphonnetworks.com.
Gryphon.ai meets real-time compliance needs for enterprise customers on NICE's award-winning cloud–native CXone platform BOSTON, Wednesday, August 2, 2023 — Gryphon.ai today announced its Gryph automated compliance and collections solution…
Senior appointments align with Gryphon.ai's mission to drive customer success on behalf of enterprise customers BOSTON – June 21, 2023 – Gryphon.ai, the leader in compliance and AI-powered conversation intelligence,…
The Newest Regulatory Changes in State TCPA and DNC Legislation In Maryland, Governor Moore signed into law sweeping amendments to the state's existing telemarketing law that will greatly expand industry obligations when calling or…