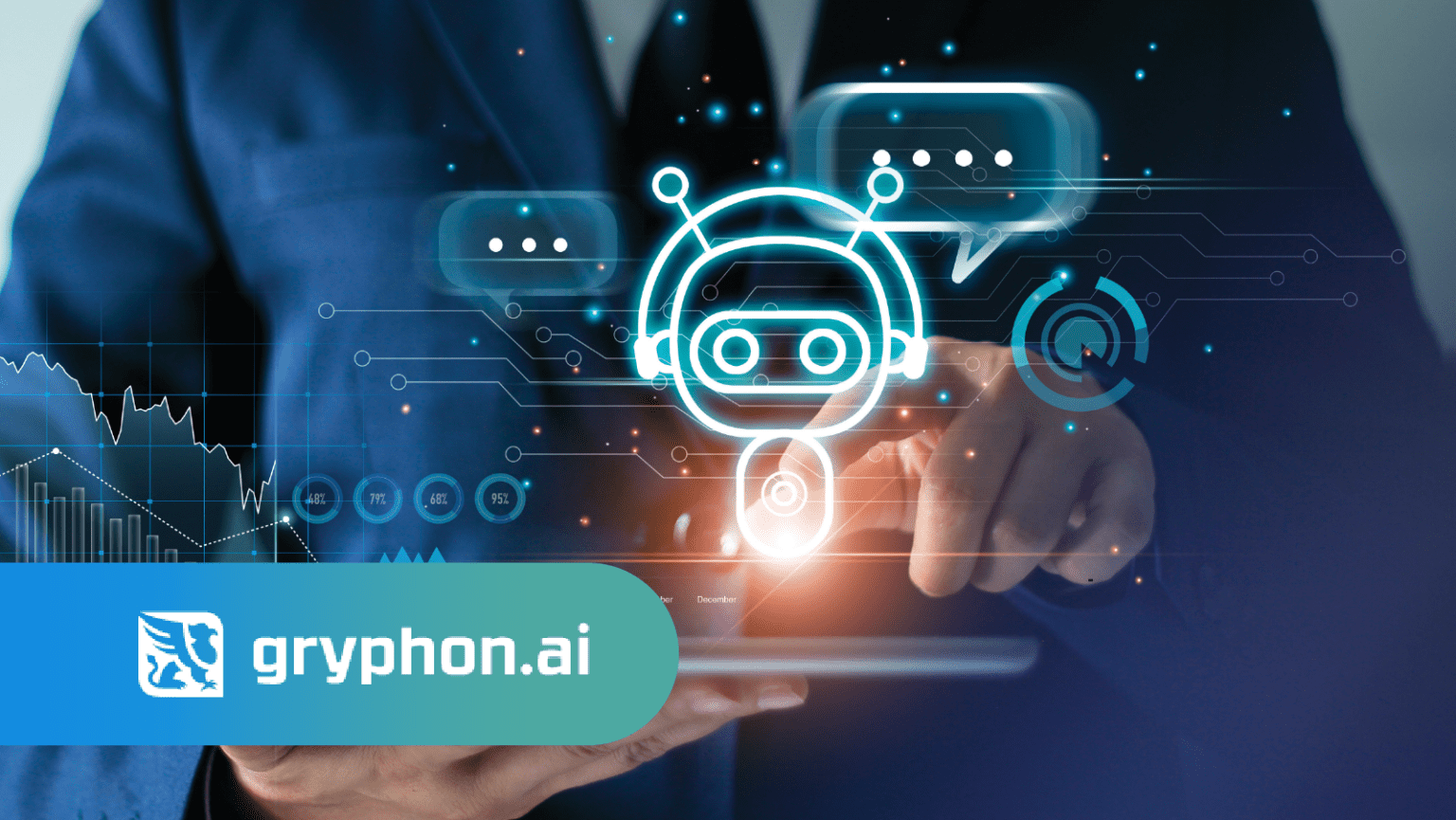 In 2023, customer satisfaction and consumer reviews carry more power than ever before when it comes to brand loyalty and growth, as well as the overall success of your organization. Your call center's customer satisfaction score (CSAT) is a valuable metric for customer trust and retention, measuring how happy customers are with your product, support, and engagement levels.  
While a positive score can encourage customer loyalty, a negative CSAT can be detrimental to your brand reputation. A recent study of 97,000 customers by Gartner shows that 96% of customers who had high-effort experiences became disloyal, compared to only 9% of customers who had low-effort experiences. This is because customers aren't looking to be delighted; they just want an effortless experience.  
How to Improve CSAT with AI-powered Conversation Intelligence
The modern customer wants seamless support and quick solutions to their inquiries. If your contact center is experiencing less-than-ideal CSAT scores, investing in an AI-powered conversation intelligence solution is an assured way to mitigate customer pains and improve support. This AI technology uses real-time call coaching and analysis to empower agents to offer best-in-class support. With the help of AI, contact centers agents are empowered to:  
Handle a higher volume of calls with lower budgets and headcounts

 

Resolve customer inquiries faster and enable shorter wait times

Help consumers better connect with human agents and experience more efficient support

 
By offering more efficient support with the assistance of AI, your contact center can increase overall customer satisfaction. Here are four features of AI-powered conversation intelligence your organization can utilize to streamline processes and improve CSAT: 
1. Automation
An AI tool transcribes conversations in real-time to automate note taking, eliminate busy work, and give your agents more time to spend handling customer inquiries. Enabling agents to handle more customer conversations is especially important in the current economy. As many organizations are facing lower headcounts due to budget constraints, technology can help prevent increased wait times for customers by driving the efficiency of each agent and the productivity of every conversation.  
AI provides talking points, FAQs, and knowledge base materials in-the-moment so agents can spend less time searching for information and more time focused on the customer. The technology can inform an agent how many times that customer has previously called or if there were any tickets from a previous conversation. When agents come prepared to each conversation, they are more likely to have customer interactions with positive outcomes and higher satisfaction on the customer end. 
2. Real-time Guided Coaching
 These days, the top priority of the customer is experiencing effortless support from your agents. A top-tier conversation intelligence solution will offer real-time, AI-powered guided coaching to prompt agents with the information they need in-the-moment to close support cases faster and enable shorter wait times. 
 AI leverages prior conversations, identifying keywords and key moments to provide proven messaging, drive positive outcomes, and help agents stay on topic throughout a conversation. Real-time feedback allows agents to handle any customer questions that come their way with ease, including inquiries that may have previously required the customer to be transferred to a manager or a different department.  By equipping agents with the information they need to handle these inquiries, AI saves both the customer and the agents time, driving productivity and satisfaction. 
Additionally, AI can speed up the onboarding process to get new agents ready and able to handle customer inquiries sooner. AI will guide a new agent through a conversation to handle a customer inquiry in the same manner as a seasoned pro. That way, your organization can spend less time and fewer resources on training before new hires become revenue-generating for your organization. Having more agents available to handle inquiries means shorter wait times for your customers – an enormous factor influencing satisfaction rates. 
3. Sentiment Analysis
Real-time AI coaching with sentiment analysis can change the outcome of calls in-the-moment, producing fewer negative customer interactions. AI prompts pull information in real-time, considering the sentiment of the call to help agents establish authentic rapport with customers. By equipping agents to mitigate customer frustrations or dissatisfaction in-the-moment, rather than having to follow up afterwards, satisfaction rates benefit immensely.  
For customers looking for efficiency, eliminating the need to follow up with an additional conversation is key. When AI can help guide more organic conversations and enable agents to handle inquiries more effectively, you can streamline your customer service process and offer customers more time-saving experiences.  
In recent years, personalization has become a massive part of the conversation around CX. In 2023, customers are looking for greater value and authenticity from vendor relationships – and strongly prefer speaking to human agents versus automated service providers. With AI-powered conversation intelligence, tech guides agents through conversations, rather than commandeering them with robotic scripts or automated voice responses, to give customers the organic experiences they are searching for. 
4. Post-call Insights
For further insights into customer satisfaction, your team can use AI sentiment analysis for more effective post-call coaching. With every conversation, AI identifies key moments that lead to successful outcomes and positive customer feedback for your organization. AI highlights conversations with positive sentiment to identify best practices and better inform your coaching and training initiatives.  
 AI will also flag conversations with negative sentiment or outcomes. This allows managers to identify agents that may need additional coaching in specific areas, whether it's handling objections or adjusting tone when speaking to a customer. When your agents are better trained, they are more likely to have customer-facing conversations with positive outcomes and higher satisfaction.  
Further, AI can track voice trends to inform your organization if you need more knowledge base materials around a specific product or topic for customers. If 25% of your customer questions are around a specific feature, AI will recognize and alert you of this pattern. If you can create more content around this subject so that customers can find the answer to their questions on your website, this will drive self-service and give agents more time to handle advanced inquiries.    
Improving CSAT with AI
When considering your CSAT score, it is important to recognize that this represents how your customers feel about your brand, not just your product. In a constantly shifting economy, nothing is more important than customer loyalty. Not only can an AI solution enable more efficient support experiences and drive better customer conversations, but because of these positive outcomes, it can also build greater customer confidence and satisfaction in your brand and support team.   
If you're curious how your contact center team can utilize AI-powered conversation intelligence solution to improve customer-facing conversations and boost customer satisfaction, don't hesitate to reach out to learn more! 
Gryphon.ai meets real-time compliance needs for enterprise customers on NICE's award-winning cloud–native CXone platform BOSTON, Wednesday, August 2, 2023 — Gryphon.ai today announced its Gryph automated compliance and collections solution…
Senior appointments align with Gryphon.ai's mission to drive customer success on behalf of enterprise customers BOSTON – June 21, 2023 – Gryphon.ai, the leader in compliance and AI-powered conversation intelligence,…
The Newest Regulatory Changes in State TCPA and DNC Legislation In Maryland, Governor Moore signed into law sweeping amendments to the state's existing telemarketing law that will greatly expand industry obligations when calling or…