Mitigate compliance risk and improve member satisfaction
In a highly competitive landscape, where consumers can change plans easily, clear communication becomes the key to attracting and retaining members.
A powerful platform that delivers the intelligence agents need to confidently answer questions, coupled with a built-in compliance engine to mitigate any risk, is the answer to continuing to provide industry-critical, relevant information in a shifting landscape.
Open enrollment TCPA and DNC compliance
With fierce competition during open enrollment, agents work tirelessly to attract new customers and retain existing ones.
And with locations spanning the country, health insurers need a centralized, consistent way of ensuring TCPA and DNC compliance.
Gryph for Compliance ensures each outbound communication is protected from potential violations of TCPA, federal, state, and internal DNC regulations, regardless of location or calling device.
Improve speed of quoting and complex claims processing
Member expectations are rising, demanding more personalized and high-quality customer service.
Whether it's during a highly competitive open enrollment season or fielding technical and complex questions, members are looking to the providers who can confidently and quickly provide them with accurate information.
Gryphon's AI-powered, real-time guidance provides your agents with in-the-moment intelligence to confidently answer member requests, explain highly complex policies, and respond to complicated claims questions.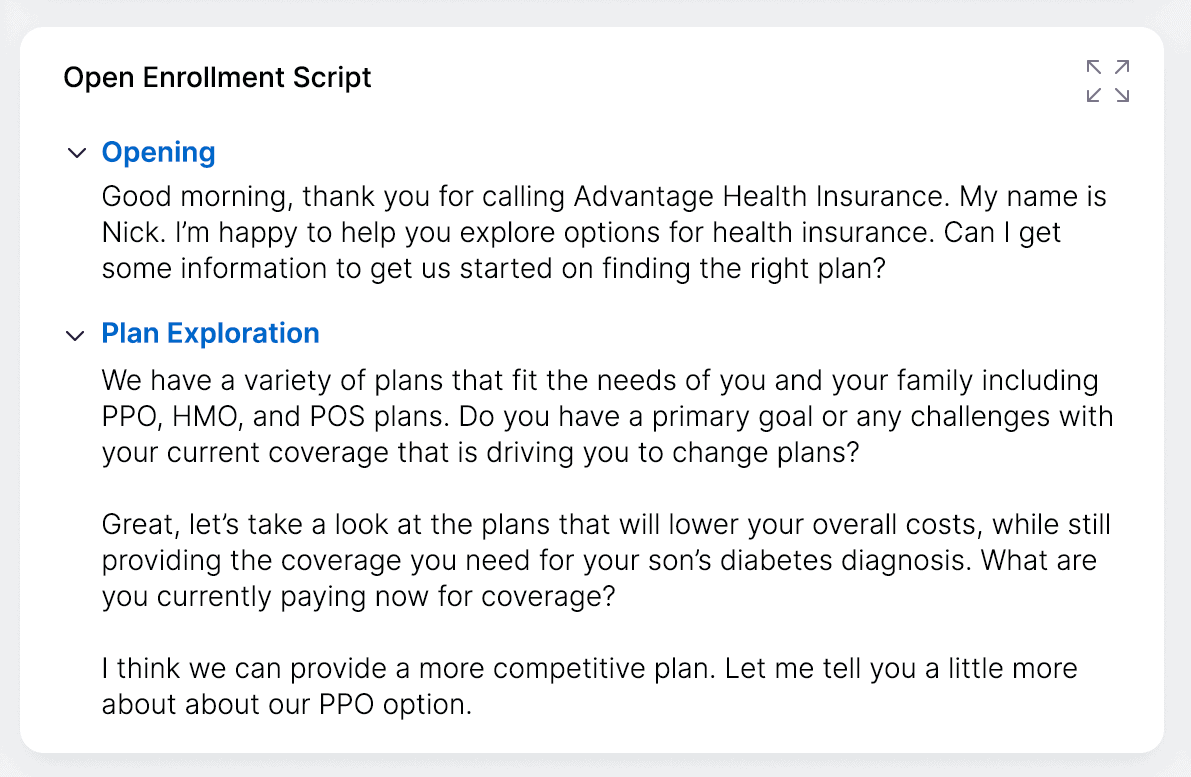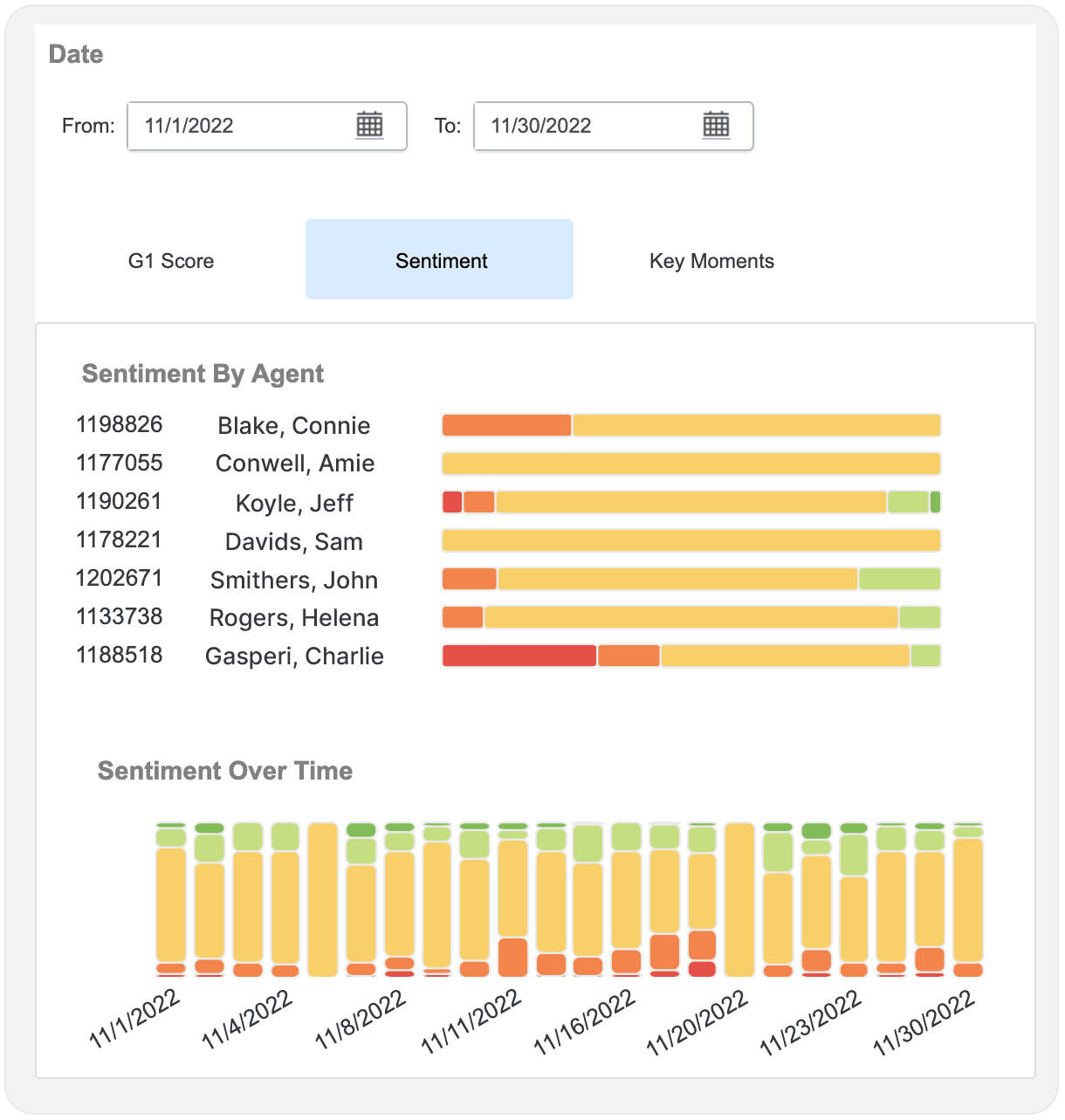 Automate member satisfaction monitoring
Member satisfaction is a key performance indicator for every healthcare organization.
Gryph for Sentiment Analysis provides an automated way to gauge overall patient satisfaction through a deep analysis of the sentiments behind every interaction.
This intelligence provides critical insights into areas of improvement needed to retain and grow your member/provider relationships.
Automate regulatory compliance quality assurance processes
The average QA professional spends 25-30% of their day manually reviewing calls.
Leveraging AI-powered conversation intelligence, health providers can automate QA for accuracy, call script adherence, regulatory standards, professionalism, and overall patient call resolution rates.
By reducing manual processes, QA professionals can streamline their focus on agent training to drive a more positive member experience.