Trusted by top industry innovators
How Gryphon's history with voice-driven call technology has propelled our success in sales acceleration and engagement solutions
The most powerful voice platform
Gryphon.ai provides the only end-to-end sales acceleration platform with a carrier grade network infused with business intelligence and AI.
Our platform provides automation and visibility into key sales performance analytics, delivering actionable insights to drive sales effectiveness and help clients grow revenue faster.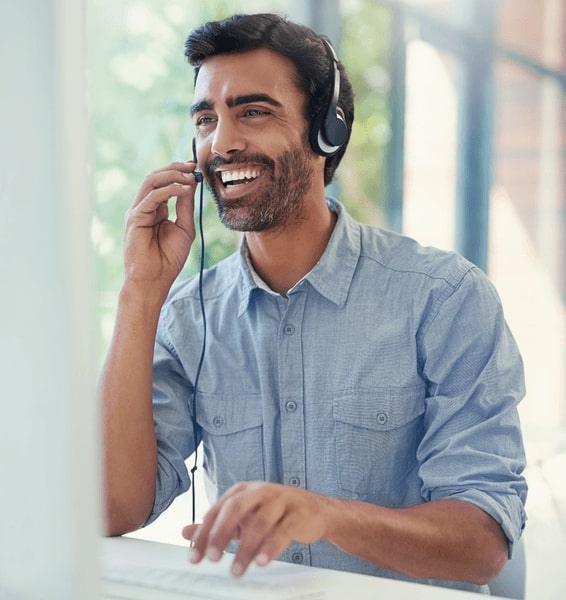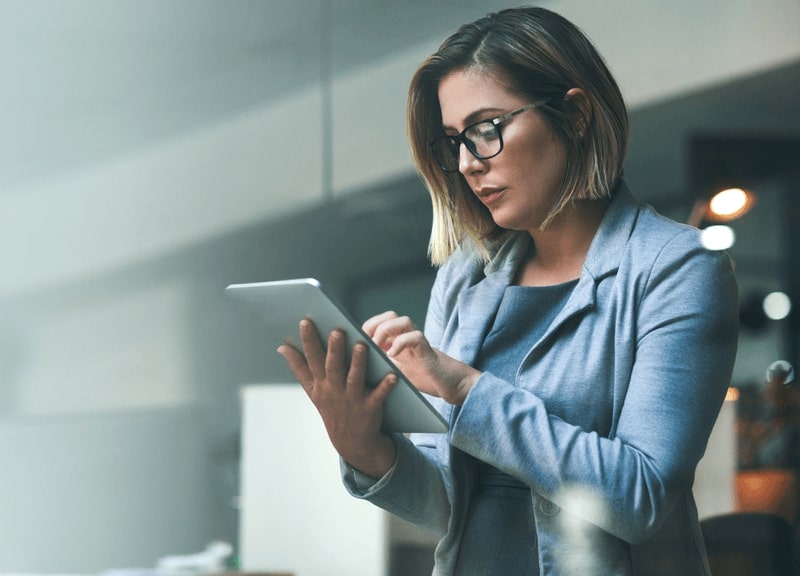 Established
technology partner
For more than 20 years, Gryphon has supported our clients' growth initiatives by aligning sales and marketing functions to deliver higher performing campaigns.
With more than 788M+ minutes of calling data experience, Gryphon works with Fortune 500 companies, as well as small and medium-sized businesses across a variety of industries.
Using user-friendly dashboards our clients are able to achieve better, data-informed business decisions.
A pioneer and industry leader in call compliance
Gryphon became a pioneer and innovator in response to the growth of do-not-call sales compliance legislation and the need for increased management visibility into the activity of large sales-forces, Gryphon's award-winning sales acceleration Platform enables automatic capture and control of all phone activity from any device in real-time
Gryphon's sophisticated sales analytics engine processes call data; including the audio of conversations; and delivers intuitive, actionable insights for sales leaders in stunning and highly accurate dashboard views.
As a result, sales leaders can measure and manage the activities of distributed agents calling from any phone, anywhere. This has made Gryphon the go-to application for the largest banks, brokerage, insurance, and consumer services firms in North America.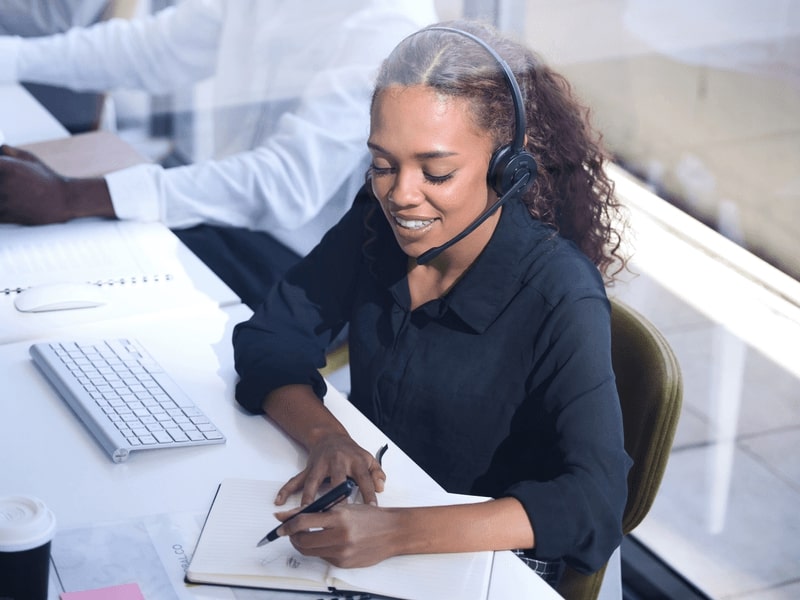 Award-winning solutions
The Gryphon ONE Platform is supported by over 30 awarded product and process patents serving more than a dozen Fortune 100 clients and over 120,000 seats deployed.