Trusted by top industry innovators
For more than 20 years, Gryphon has been on a mission to turn every customer conversation into an opportunity for growth.
Trusted by Fortune 500 companies in a variety of industries, the Gryphon ONE platform is the only enterprise solution that provides fully compliant, real-time actionable insights for both inbound and outbound interactions.
Our beginnings
Born out of telemarketing regulation and a requirement for all organizations to remain compliant, Gryphon launched its first compliance solution in the late 1990s.
One of Gryphon's first clients was an enterprise insurance provider struggling to maintain compliance controls across agents making calls from a combination of different phone systems and mobile devices across a multitude of sites.
Leveraging Gryphon, they were able to centralize and document full compliance across a multitude of agent locations and dialing methods.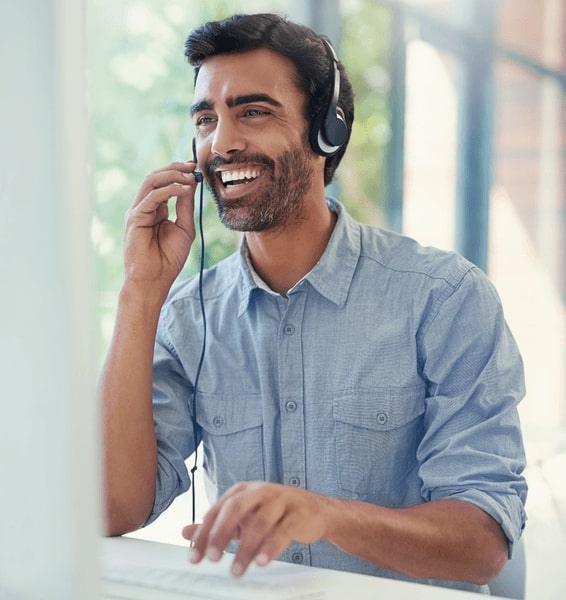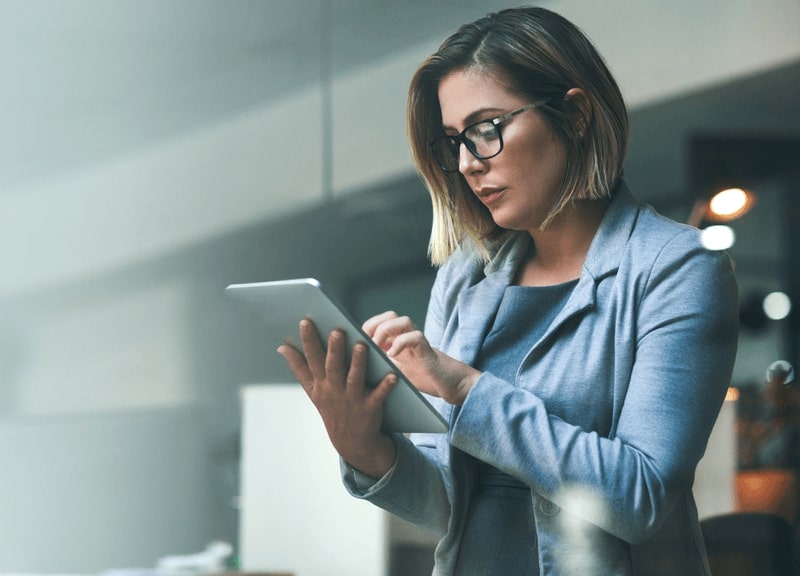 Automated call blocking
In 2010, Gryphon expanded our solution offering with the acquisition of a patented call blocking process.
Gryphon leveraged this technology to build out a Tier-1 carrier-grade infrastructure and extend our compliance offering to additional services including call reporting, speech analytics, call scoring, and voice prompts for compliance disclosure.
This also enabled us to become the first and only provider to fully automate the compliance call blocking process.
Expanded conversation insights
Now able to capture the full data associated with every call, Gryphon expanded its offering to include quantitative metrics and KPIs for sales intelligence.
This allowed C-level sales executives down to team managers to instantly understand how sales was performing at all levels of an organization's hierarchy.
Measurements such as calls vs. goal, contacts vs. goal, talk time, priority dispositions such as appointment set or referral, the Gryph call quality score, and others were made readily available to the enterprise organization to create benchmarks and standards for agents, as well as the easy identification of coaching and training opportunities.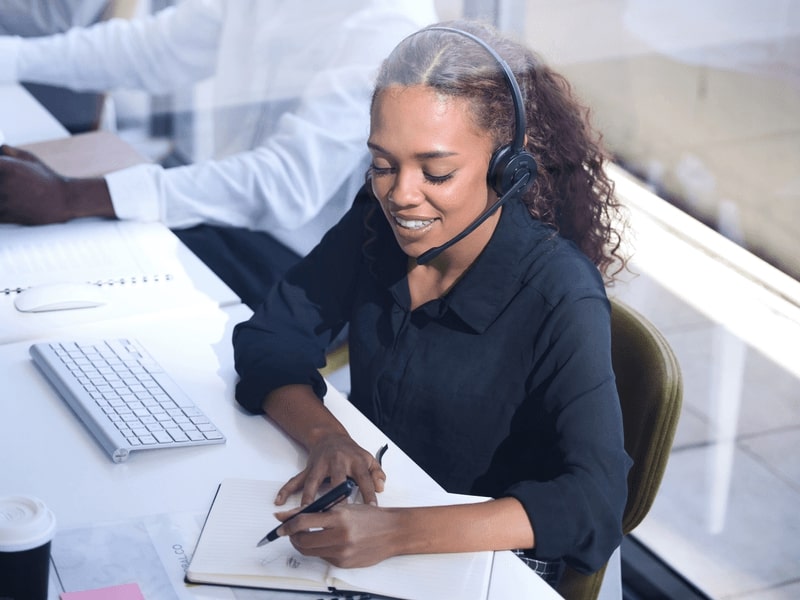 Real-time, AI-powered technology
In 2020, enterprises were hit with Covid-19, leaving organizations scrambling to find solutions to support a remote workforce.
Leaning into our foundation of voice and speech analytics, Gryphon expanded its solutions to offer comprehensive AI-powered conversation intelligence and real-time guided coaching capabilities.
This widely adopted technology was the catalyst to the full enterprise solution we support today.
Complete enterprise solution
Today, in an environment that includes remote and hybrid workforces, companies understand that positive customer engagement is the key to the success.
Whether selling, servicing, or supporting, organizations know that their Customer Satisfaction Scores (CSAT) are a key CX metric and vital to track the health of their business.
Gryphon ONE's combination of Compliance, Conversation Intelligence, and Sentiment Analysis provide the most comprehensive, compliant platform for enterprises to create the perfect conversation across all customer-facing teams to drive retention and optimize revenue.