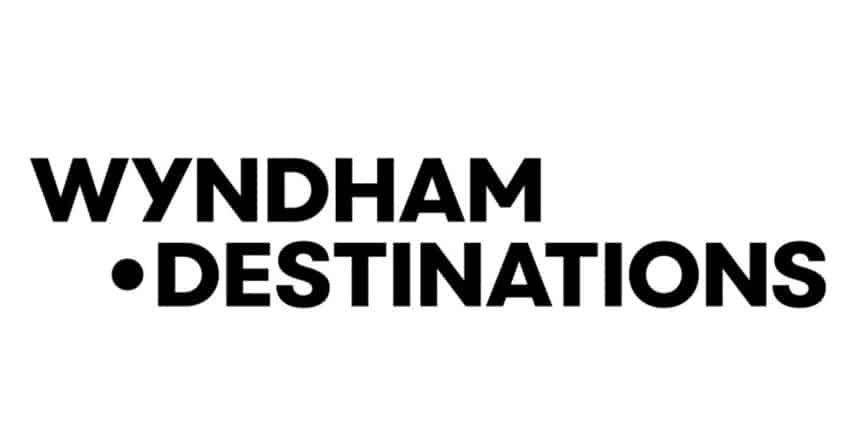 THE CLIENT SITUATION
Wyndham Destinations, one of the largest, global vacation ownership companies, maintains a phone-based marketing strategy to acquire new owners and upsell existing customers. They utilize tens of internally owned and operated contact centers, as well as third-party outsourced centers, throughout North America to make a large volume of outbound calls soliciting their vacation ownership packages. For over a decade, they have used Gryphon Networks to meet their regulatory compliance objectives and gain overall branch visibility.
Prior to starting a relationship with Gryphon, Wyndham Destinations lacked the in-house resources and expertise needed to monitor the myriad of Do-Not-Call privacy regulations, especially when outsourcing much of their telemarketing efforts. They had no way to effectively and compliantly market without violating all of the available, ever changing telemarketing and Do-Not-Call (DNC) regulations on a federal, state and industry level.
After conducting research and performing their due diligence on all available solutions in the Marketplace, they recognized that there were really just two options: The Internal Approach – Continually scrub their calling lists and, hopefully, remove all numbers that posed any sort of regulatory risk, OR The Outsourced Approach – Partner with Gryphon Networks, the leading provider of cloud-based call blocking.
Their executive leadership feared hefty monetary fines and, more importantly, brand damage as a result of marketing to the wrong person at the wrong time. They recognized how difficult, if not impossible, it was to maintain and manage all available Do-Not-Call registries, as well as all of the real-time requirements to comply with dynamically changing ported wireless data, proprietary inhouse DNC list requests and call curfew, state holiday and state of emergency prohibitions at multiple, geographically diverse locations utilizing different calling systems and diverse telephone carriers. As a result, Wyndham Destinations elected to go with the latter, far more comprehensive option, Gryphon Networks.
THE SOLUTION
For nearly 20 years, Gryphon Networks has delivered patented, failsafe, network-based Do-Not-Call compliance technology to protect companies who market to consumers. Gryphon's robust, ever-updated cloud database accounts for all real-time aspects of DNC, like constantly changing compliance data and calling hour prohibitions. Additionally, clients gain access to the Gryphon web portal to view and manage their call event history, existing business relationship (EBRs), and proprietary IDNC requests across their entire enterprise. The Gryphon solution takes the regulatory risk out of our clients' hands, and indemnifies them in the case of violation, so that they can focus on the tasks most relevant to their business.
THE RESULTS
Gryphon's Do-Not-Call technology has processed billions of calls made from Wyndham Destination's internal marketing locations and third party call centers throughout North America. All their outsourced vendors are required to call through the Gryphon Secure Cloud platform as part of their executed vendor agreement to ensure indemnified compliance through a centralized, corporately managed, dynamically changing database.
Since the implementation of Gryphon's compliance services, Wyndham Vacations has been successfully able to navigate the fine balance between marketing success and regulatory compliance. As a Gryphon client, they are able to continue with an aggressive phone-based solicitation strategy, while now maintaining the necessary levels of compliance with all DNC and telemarketing rules and regulations in their US and Canadian calling territories.