Sales Acceleration: The Tool that Sales Managers Need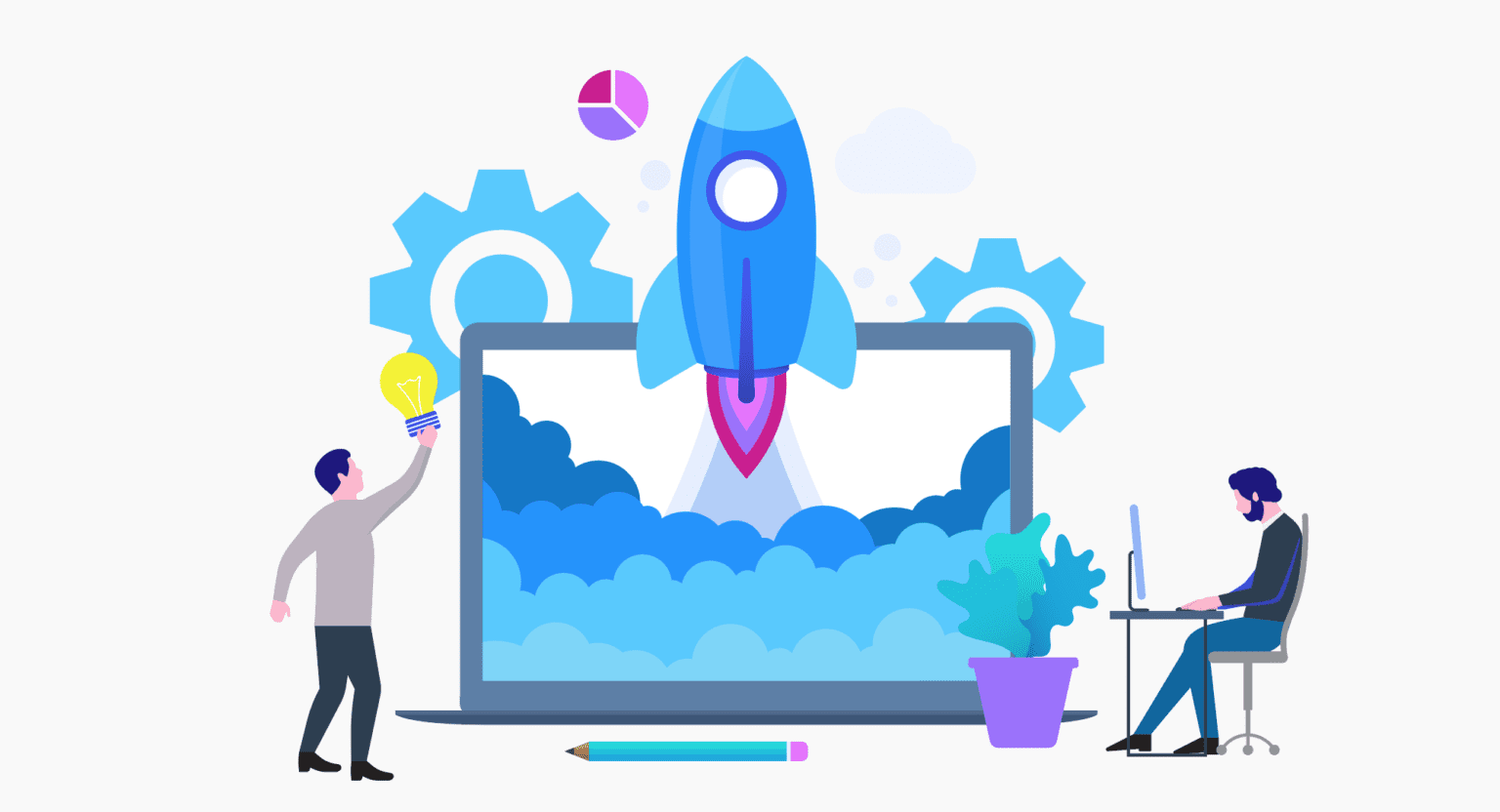 With the technology that exists today, making sales management decisions based on data has become the new standard. When it comes to managing rep performance, sales tools are powerful assets for managers to employ – especially when analyzing daily activity and successful behaviors. Specifically, a sales acceleration tool can improve management capabilities and help your team move prospects through the pipeline more quickly to deliver new revenue faster.
Here's our synopsis of why and how a sales acceleration tool can benefit your sales team:
What is sales acceleration?
Sales acceleration software provides teams with data and insights to help move prospects through the sales pipeline more efficiently. As a sales manager, it is critical to provide your team with a tool that sets them up for success. Utilizing a sales acceleration tool, managers can make better and faster decisions to optimize rep performance with:
Targeted training & coaching
Improved communication
Faster onboarding
More qualified, top-of-funnel leads
With a sales acceleration tool, every sales motion reps make is gathered – whether it is the number of calls made or the time of day a rep is calling – to provide real-time coaching insights and optimize the effectiveness of your team. After all, it takes accurate insights into reps' daily (or even hourly) performance to effectively train them to a standard and provide effective coaching.
A strong sales acceleration tool will allow you to identify better and more qualified leads from the start to drive more revenue. After all, even the best salesperson cannot sell a product to someone who simply doesn't need it.
Further, with this technology, reps are able to spend more time on revenue-generating activities – like reaching out to prospects — as automatic call logging eliminates time spent manually entering activity data. When you have more time to spend selling, you are a step closer to setting more appointments and closing more deals.
Why you should utilize a sales acceleration tool:
As most companies continue to work remotely, it is more important than ever that managers have a tool to provide the same visibility they would have in a traditional office setting, and that reps have the tools they need to hit their goals while maintaining the flexibility of working from home. Utilizing a technology solution at your sales organization provides your team with:
Having access to 100% accurate data enables sales leaders to set expectations— and provides them with the information they need to improve performance.
A sales acceleration tool tracks the number of calls reps are making (from any phone, anywhere), how many calls it takes to set an appointment, and so on, so management can begin to narrow down the best days and times for reps to call, optimizing their time and effectiveness. Therefore, managers can provide more tailored coaching for salespeople to specifically target any problem areas and reinforce successful behaviors.
Accelerate revenue with a technology solution:
Implementing a sales tool at your organization can enable your team to better reach their sales goals. Consider implementing a sales acceleration tool if:
Your revenue is stalled (or falling)
Conversions take too long
Your conversion rate is low
Your website doesn't get much traffic
Hitting your weekly and monthly sales goals can make all the difference when it comes to revenue – and implementing sales acceleration technology is a proven way to improve goal achievement at your organization.
On November 22, 2023, the Federal Communications Commission (FCC) issued a proposed rule that will drastically impact the lead generation industry as it relates to sellers and digital marketers' ability…
As lines blur between personal and work phones with the growth of remote workforces, how can you ensure your sellers are in compliance with Do-Not-Call (DNC) and Telephone Consumer Protection…
Organizations have more to worry about than just outbound calling when it comes to remaining compliant. Under the Telephone Consumer Protection Act (TCPA), all marketing calls including SMS or text…