Gryphon Networks is now

gryphon.ai

Meet the innovator in voice-driven sales technology. Gryphon provides the only real-time, AI-powered conversation intelligence platform with in-the-moment call coaching and guided selling.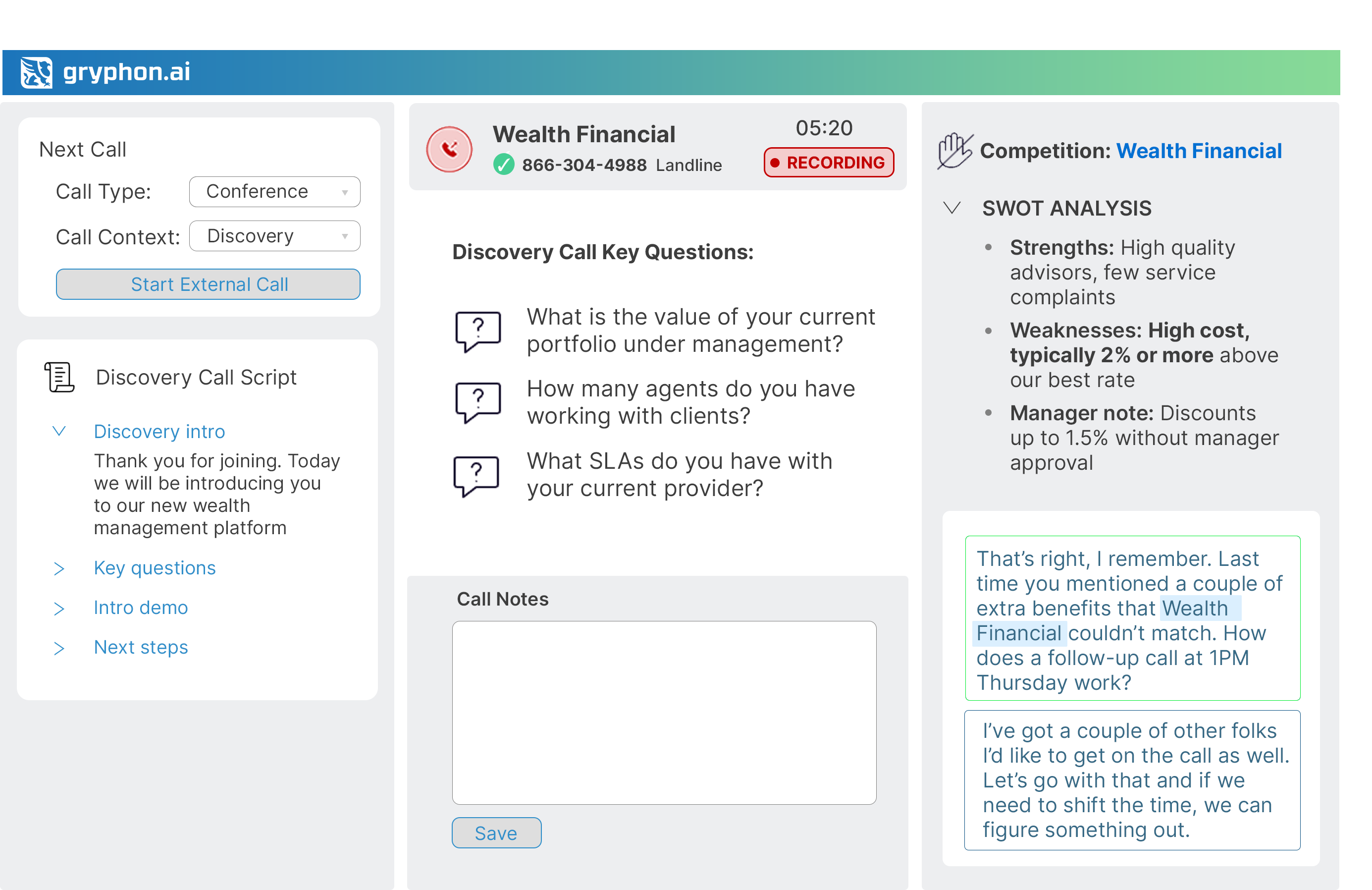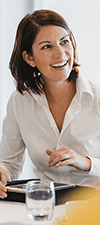 "With the Gryphon ONE Sales Acceleration Platform, we increased the number of appointments set by 120%"
"A tool for the serious."
-Gary Schrock
Sr. VP and Regional Sales Coach, Brown and Brown Insurance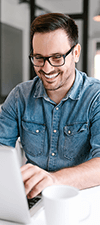 "Leveraging the Gryphon ONE Call Recording and Real-Time Coaching Platform, we improved funnel progression by more than 35%"
Trusted by
top industry innovators:









Arm your teams with

real-time conversation intelligence software

Leading the way in voice, Gryphon arms your sales teams with real-time conversation intelligence and AI-powered guided sales coaching to maximize every conversation.

With a sales training platform to make your sales machine data-driven, we will help you accelerate pipeline, advance deals and close more revenue faster than ever before.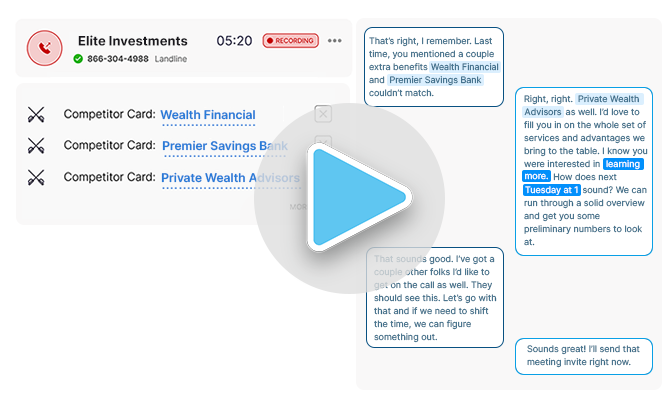 Solve

big sales

challenges