Let's protect the bottom line
With the protection of our world-class compliance platform, you will save time, mitigate risk, and ensure your organization is fully protected.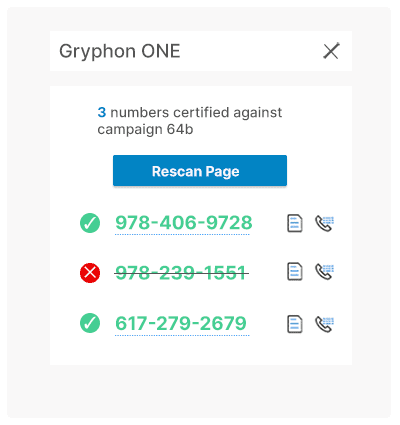 Total DNC and TCPA protection
We protect you and your business. Our industry-leading TCPA and DNC compliance solution has protected the largest brands in the world for more than 20 years.
We'll protect you also, while saving you significant time and effort.
Our platform does the work for you, automatically screening and blocking non-compliant outbound calls. And much more.
Protection from any device
In this work-from-anywhere world, it's harder than ever for your compliance team to maintain control over devices and access points.
We bring compliance to any device, anywhere, so your team, and bottom line, is always protected.
From cell phones to desktop dialers and everywhere in between, you can easily mitigate the risk of DNC and TCPA violation.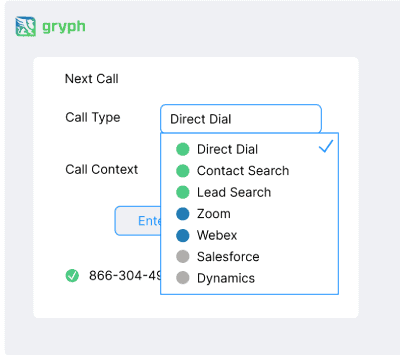 Reduce time
Our team does the work for you. We manage federal and state DNC and TCPA lists, call curfews, state of emergencies, holidays, internal DNC lists, EBRs, and any other preference you have to ensure that your team is fully protected.
It's an art and science. And our compliance solution is the industry gold standard.
Mitigate human error
Mistakes happen... in other organizations. With our Tier-1 telephony network, we physically get in the path of the call. And block bad things from happening.
New agents? No problem. We have safeguards through every step of the way to make sure your compliance engine is iron clad.
From physical call blocking to pre-call whispers in two party consent states, we've done the heavy lifting for your team to do what they do best, sell more.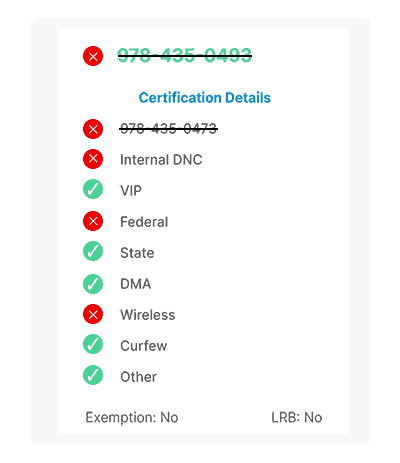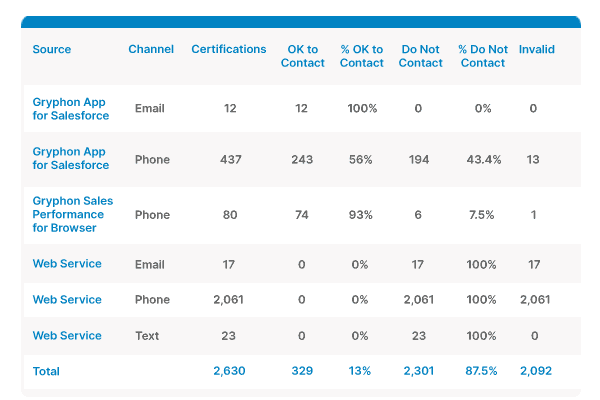 Indisputable audit trails
No more manual work for your compliance teams. Every call is meticulously captured and dispositioned into your CRM or central source of truth.
We not only make sure that you are fully protected, but we provide the audit trail for you to prove it.
Manage marketing preferences
In addition to TCPA and DNC compliance, we provide full support for marketing campaign preference management.
From opt-out to opt-down, we can ensure you have full permission for multi-channel marketing communications.
Reach your customers compliantly with the content they are most interested in. And provide them with the value to stay customers for life.