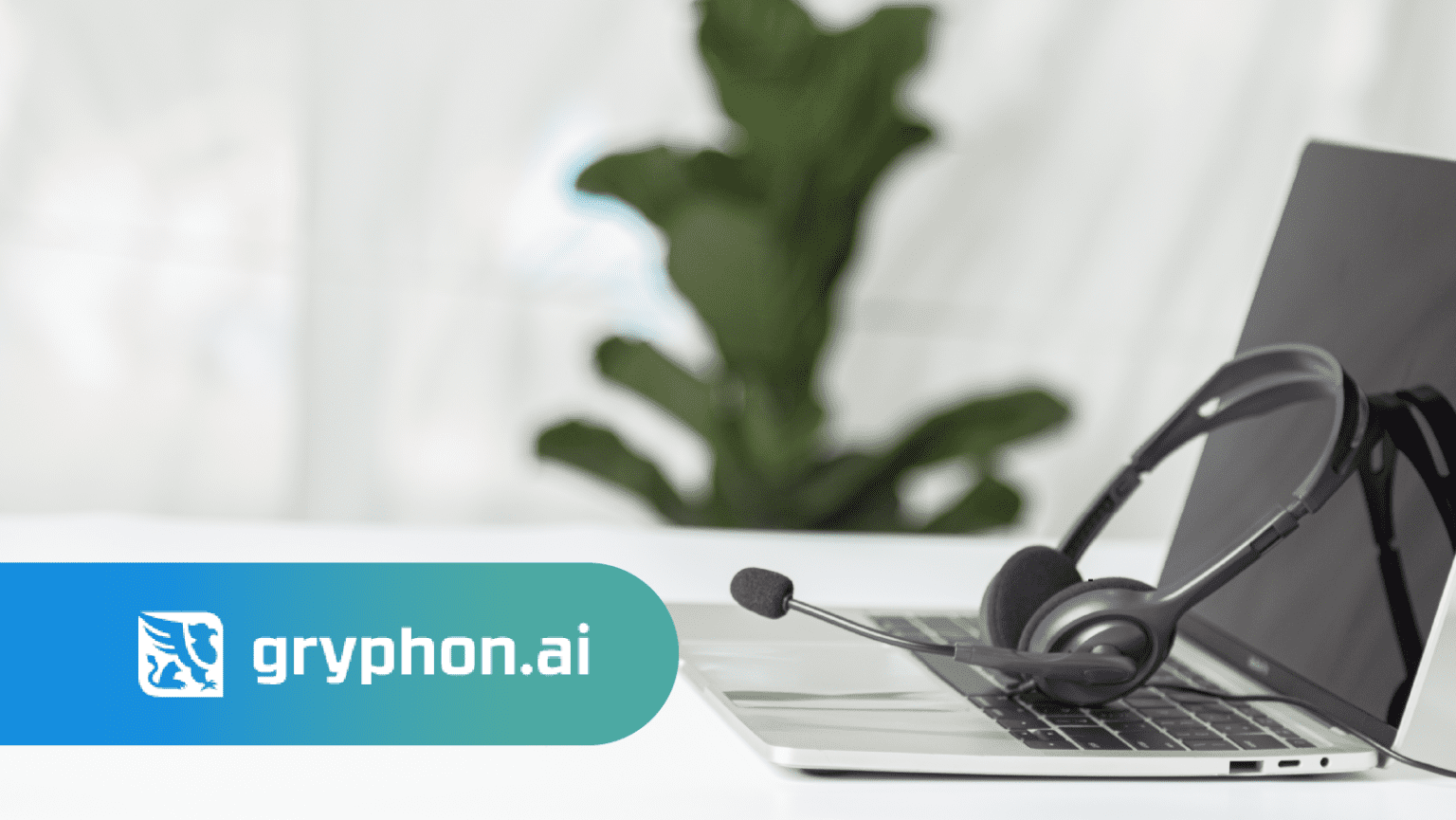 For businesses conducting sales and marketing outreach, most are familiar with the Telephone Consumer Protection Act (TCPA), the federal act signed into law in 1991 regulating the telemarketing industry. The TCPA is enforced by the Federal Communications Commission (FCC) with a focus on autodialed phone calls, those that use pre-recorded or artificial voices, as well as communications made via texts. Additionally, sales and marketing outreach includes the requirement for businesses to comply with the National Do-Not-Call Registry.  
As we move into 2023, understanding that the TCPA does not preempt state laws, it is imperative that businesses monitor both the TCPA as well as recently enacted state calling laws and similar laws that are pending in state legislatures at this time. As Gryphon recently reported, such TCPA similar state calling laws, often referred to as mini-TCPAs, were enacted in Florida, Washington and Oklahoma.  It is now anticipated that other states will continue to introduce state level equivalents of the TCPA, including such states as Georgia, Massachusetts, and Michigan. 
State Compliance Updates 
Georgia
Georgia is currently considering legislation that would create a private right of action for violations of the state's Do Not Call Registry rules, with recovery of actual damages or $2,000 per violation. 
Massachusetts
In Massachusetts, there is a pending Act clarifying "Telephone Solicitation" in the following three sections of Chapter 159 C of the Massachusetts General Laws:   
Section 15 – Definitions: clarifying/redefining "Consumer"; "Hands Free Mobile Telephone", "Robocall", "Informational Call" and Pre-existing Business Relationship"

 

Section 16 – Violations & Fees – civil penalty of not less than $10,000 if a knowing violation

 

Section 17 – Time Limitations for Actions – no actions may be brought more than 5 years after the person bringing the action knew or should have known of the violation.

 
Michigan
Michigan's new telemarketing bill authorizes the State Attorney General's Office to seek up to $25,000 for every violation of the proposed statute. The penalty will increase to $75,000 if the violation targeted vulnerable individuals. A vulnerable individual under the bill is defined as someone who is 75 or older, or who is disabled as "defined in section 103 of the persons with disabilities civil 1 rights act, 1976 PA 220, MCL 37.1103." If the violation was persistent or knowing, the fine is increased to $100,000. These large potential civil penalties are in addition to the $1,000 (plus attorney fees) that an individual plaintiff can recover for each violation in a private right of action proceeding. 
Importantly, an ATDS is referred to under the bill as an "ADAD" or "automatic dialing and announcing device" which means any device or system of devices that is used, whether alone or in conjunction with other equipment, for the purpose of automatically selecting or dialing telephone numbers. Other key provisions in the Michigan bill include: 
A telephone solicitor shall keep, for not more than 4 years, records relating to telephone solicitations;

 

A person shall not make a telephone solicitation using a recorded message in whole or in part (even with consumer consent);

 
At the beginning of a telephone solicitation, the organization or other person on whose behalf the call was initiated shall state the telephone solicitor's true first and last name and the full name, address, and telephone number of the organization or other person on whose behalf the call was initiated; and

 

A telephone solicitation cannot be made outside the hours of 9:00 a.m. and 8:00 p.m. local time, without the express verifiable authorization of the subscriber.

 
New York
Not a mini TCPA, but New York Governor Kathy Hochul recently signed a bill into law, effective in March 2023, requiring businesses making sales and marketing calls to consumers to communicate their right to be added to that businesses' do-not-call list before stating the reason for the call. The business making the call are now required to train their personnel to follow the following sequence with their outreach efforts: 
Provide their own name, as well as the name of the business on whose behalf they're calling

 

Tell the consumer that they may add themselves to the business's DNC list

 

Disclose (in any order):

 
 Whether the call is being recorded

 The purpose of the call

 The identity of the goods or services being sold
 Violations of this New York Internal Do Not Call Disclosure law, once effective, could result in penalties up to $11,000. 
Protect your organization from costly compliance penalties
 It is important to remember that financial penalties can add up quickly and they differ not only from state to federal, but also from state to state. If a business is determined to have violated the TCPA and state law(s), it can face penalties and damages under both state and federal jurisdiction. 
The best way to ensure that you do not find yourself as a defendant in a TCPA or state equivalent lawsuit is to ensure that your policies and practices are compliant with applicable federal and state regulations. 
Gryphon.ai meets real-time compliance needs for enterprise customers on NICE's award-winning cloud–native CXone platform BOSTON, Wednesday, August 2, 2023 — Gryphon.ai today announced its Gryph automated compliance and collections solution…
Senior appointments align with Gryphon.ai's mission to drive customer success on behalf of enterprise customers BOSTON – June 21, 2023 – Gryphon.ai, the leader in compliance and AI-powered conversation intelligence,…
The Newest Regulatory Changes in State TCPA and DNC Legislation In Maryland, Governor Moore signed into law sweeping amendments to the state's existing telemarketing law that will greatly expand industry obligations when calling or…