Aragon Research Positions Gryphon.ai as a Leader in the Aragon Research Globe™ for Enterprise Coaching, 2024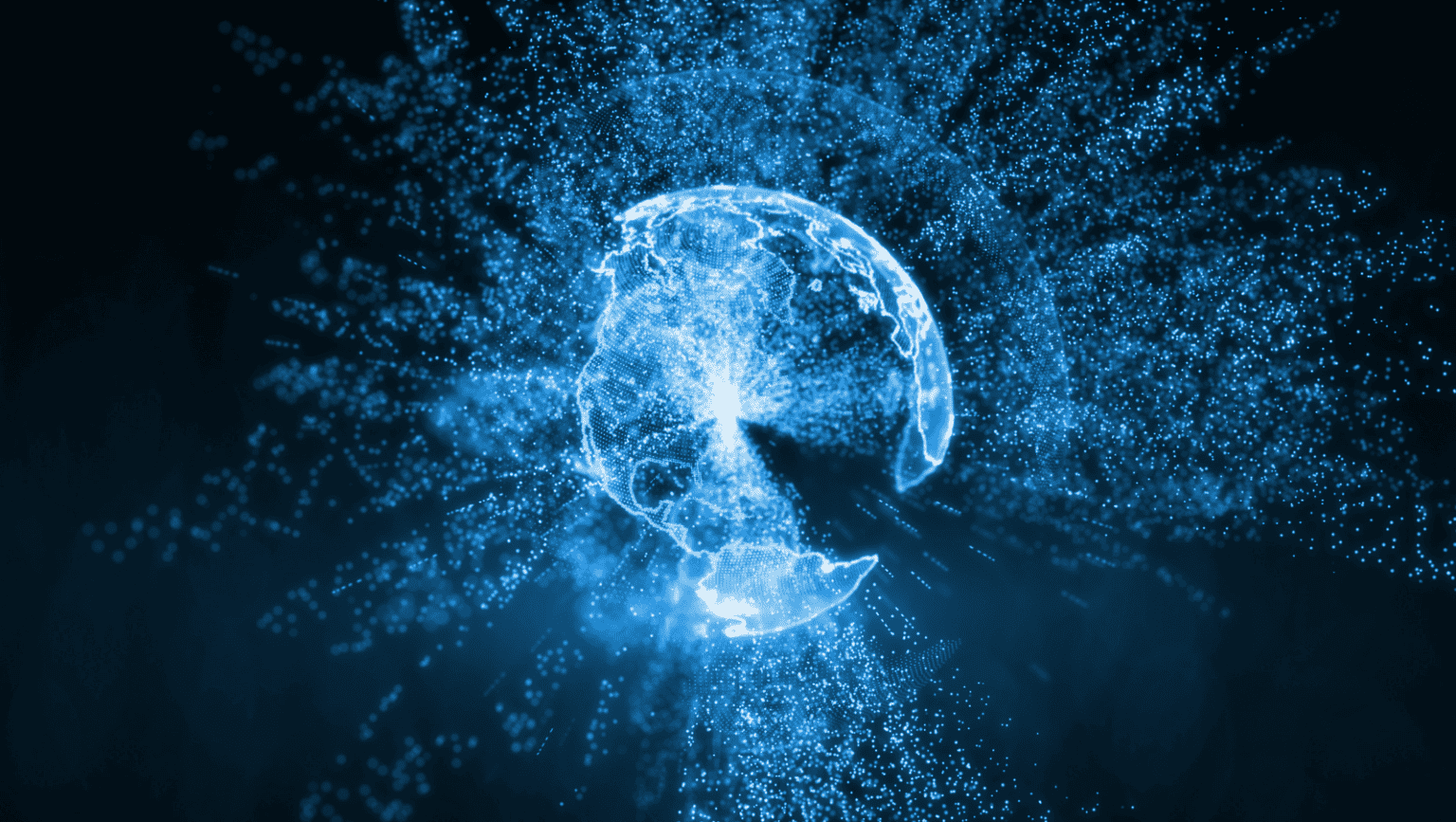 Evaluation Based on Completeness of Strategy and Performance
BOSTON, Oct. 10, 2023 – Gryphon.ai, the leader in compliance and AI-powered conversation intelligence, today announced it has been positioned by Aragon Research, Inc. in the Leader section of the Aragon Research Globe™ for Enterprise Coaching, 2024. Gryphon.ai's solutions, including Gryph for Compliance, Gryph for Collections, Gryph for Conversation Intelligence and Gryph for Sentiment Analysis, set the standard for real-time conversation intelligence that empowers sales and customer service associates with advice and coaching during calls.
"We believe this acknowledgement in The Aragon Research Globe™ for Enterprise Coaching, 2024 by Aragon Research confirms our commitment to excellence," said Neal Keene, SVP of Strategy at Gryphon.ai. "Our ability to capture calls from any device and provide intelligence in real-time allows enterprises to better coach their sales and customer service teams, therefore leading to stronger customer engagement. We believe this report highlights our continued efforts toward innovation and our dedicated focus on providing an elite customer experience within every conversation."
At Gryphon.ai, we offer a suite of conversation intelligence and analytics tools that includes compliance and sentiment analysis, making it easy to seamlessly provide the right message to prospects at the right time. Given our use case focus and real-time conversation intelligence-based coaching, we believe we are well-positioned for the growing demand for coaching. 
In addition, Gryphon.ai also offers compliance solutions, as Gryph for Compliance automatically blocks non-compliant conversations to help enterprises mitigate violations of DNC, Telephone Consumer Protection Act (TCPA), Consumer Financial Protection Bureau and Fair Debt Collection Practices Act (FDCPA). In recognition of this, Gryphon.ai was awarded the Bronze Stevie® Award in the Best Compliance Solution category at the 2023 American Business Awards®. 
To learn more, visit www.gryphon.ai.
About Gryphon.ai
Gryphon.ai, the leader in compliance and AI-powered conversation intelligence, is the only solution in the market providing real-time conversation intelligence and automated compliance for sales and customer service teams. Gryphon guides each conversation with real-time intelligence to provide a best-in-class experience for both agents and end users. 
Gryphon's proprietary compliance engine automatically screens all outbound communications against TCPA, collections, state, federal, and other Do-Not-Call lists so enterprises can drive revenue while avoiding costly non-compliance fees. Gryphon's ability to be in the path of the call provides real-time recommendations and necessary content through spoken keywords, and gives agents immediate visibility into the quality of the call through advanced sentiment analysis. 
Gryphon.ai provides the ability to create the "perfect" conversation every time!
If you are ready to take your conversations to the next level, contact the Gryphon.ai team at (855) 554-7974 or visit www.gryphon.ai.
Aragon Research does not endorse vendors, or their products or services that are referenced in its research publications, and does not advise users to select those vendors that are rated the highest. Aragon Research publications consist of the opinions of Aragon Research and Advisory Services organization and should not be construed as statements of fact. Aragon Research provides its research publications and the information contained in them "AS IS," without warranty of any kind. 
i Aragon Research "The Aragon Research Globe™ for Corporate Learning, 2023" by Jim Lundy, October 10, 2023.
Evaluation Based on Completeness of Strategy and Performance BOSTON, Oct. 10, 2023 – Gryphon.ai, the leader in compliance and AI-powered conversation intelligence, today announced it has been positioned by Aragon…
Is your business legally calling consumers in these states? View the full state-by-state map here While navigating shifting market conditions in 2023, most organizations cannot afford TCPA or…
Gryphon.ai meets real-time compliance needs for enterprise customers on NICE's award-winning cloud–native CXone platform BOSTON, Wednesday, August 2, 2023 — Gryphon.ai today announced its Gryph automated compliance and collections solution…