AT&T Becomes First Carrier to Block Robocalls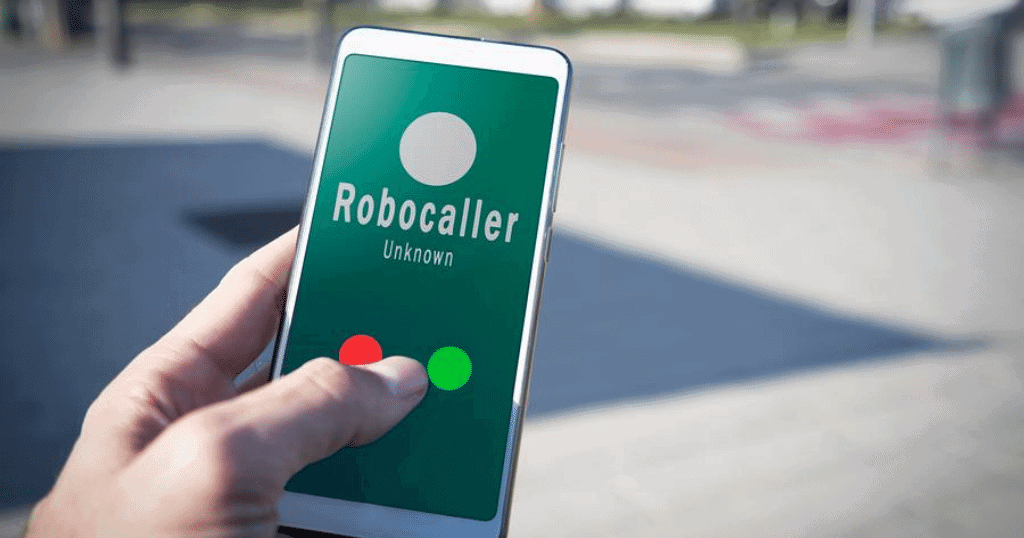 AT&T Auto-blocks Robocalls
AT&T has become the first major carrier to automatically block robocalls after a June ruling by the Federal Communications Commission (FCC) ruled that carriers could block fraudulent calls for customers by default.
The carrier has enabled the Call Protect service for both new and existing lines. The service will detect and block fraudulent calls, flag telemarketers and spam calls as "suspected spam" when a customer receives a call, and will allow customers to maintain personal block lists to block individual phone numbers.
The service has been available for postpaid AT&T customers for a while, but previously customers had to download an app to enable the service. Due to the FCC's ruling, the service can be automatically activated by the carrier. Customers also have the option to manually activate the service, and to opt out of Call Protect.
Other carriers are offering similar services, such as T-Mobile, but only certain features are available by default. Further, Verizon's Call Filter service must be manually enabled, and Sprint's Premium Caller ID services come at a higher cost.
The Fight Against Illegal Robocalls
In June, the FCC approved the Declaratory Ruling allowing telephone service providers to block unwanted calls by default based on reasonable call analytics, as long as an opt-out option is included for customers. The order was issued in May by FCC Chairman Ajit Pai to make call blocking easier for both carriers and customers.
The ruling is an important step in fighting illegal robocalls. In June, the Federal Trade Commission (FTC) announced 94 new cases involving over one billion illegal robocalls.
Faced with signs of economic uncertainty in the second half of the year, sales leaders across all industries are turning their focus to managing budgets and supporting revenue – but…
Episode 4 Ft. Sofia Rodriguez: Gryphon.ai EVP Greg Armor interviews top sales experts to explore the methodologies that these leaders have developed and practice at their organizations. This mini-series featuring The…
Episode 3 Ft. Richard Harris: Gryphon.ai EVP Greg Armor interviews top sales experts to explore the methodologies that these leaders have developed and practice at their organizations. This mini-series featuring NEAT,…