How to Get Your Reps Hungry for Sales Success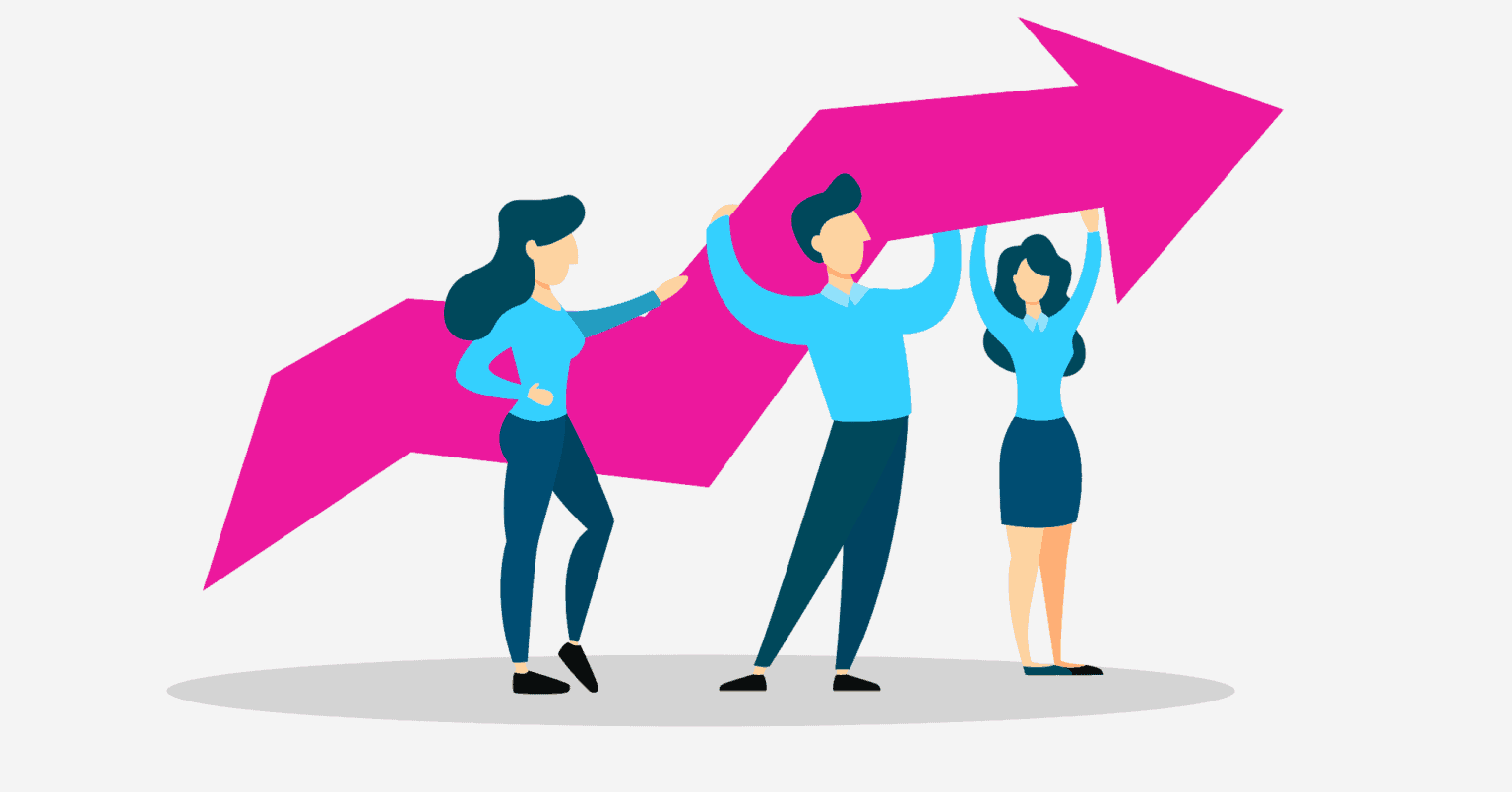 If you're in the industry, you understand that sales success is most often seen in black and white. You either hit quota, or you don't. It's no easy job closing deals, growing revenue and, not to mention, trying to convince a stranger to give you a few seconds of their time. Every day can present different challenges, as you never know who or what you're going to get on the phone. One second you could be setting an appointment, and the next you might get hung up on.
Fuel your team's hunger for sales success by creating a culture of continuous improvement.
As a manager, it is important to create a culture of healthy competition at your organization – and to keep that in mind during your hiring and onboarding process as well. Reps who have a natural hunger to succeed and improve will undoubtedly prove to use tools like performance dashboards to their advantage and navigate your training program with flying colors.
"One must always remain hungry in sales, as everyone is replaceable. There is always going to be someone who wants it more, so you better make sure you want it the most, because if not – you will go starving."

– Brian Reske, Account Executive
A sales acceleration tool can provide the insights your team needs to stay motivated and hungry. 100% accurate data and performance analytics at a glance can accelerate your team's success by providing gamification to fuel a sense of friendly competition amongst team members.
"An appetite for success is vital for attaining positive results; in anything you do. In sales specifically, a must-have skill is the ability to overcome objections with confidence and class. With a weak mental approach, it's easy to hear an objection and take it as fact, never to speak to the topic again. But with an appetite for success and the motivation to see a conversation through, objections are overcome and progress is made."

– Jack Simoneau, Account Executive
Sales acceleration, meet sales success:
With a sales acceleration tool, management can provide their reps with the following tools to help accelerate sales success:
Visualized sales performance analytics
Customizable dashboards and reports 
Leaderboards for gamification through a combination of KPIs
Targeted speech analytics
Metrics at a glance via heatmaps, scorecards and color-coded visuals
Now more than ever, as your team is likely still working remotely and from home, a bit of extra motivation and competition could serve your reps well and reinstate the sense of comradery found in the office. Provide incentives for top performers to keep things fun while reinforcing performance standards – and benefit both reps and managers alike.
When reps have access to their performance stats and can see where they stand in comparison their teammates, it serves to motivate self-improvement and adherence to best practices. Naturally, everyone wants to see their name at the top of the leaderboard.
Learn more on how you can gamify your sales team to drive sales success.
When considering your business outlook for 2023, have you accounted for the laundry list of ever-changing marketing compliance regulations that your sales organization must follow to avoid costly fines and…
As organizations are growing their tech stacks to assist their remote and hybrid teams through the sales process, a conversation intelligence (CI) tool can offer insights into prospect and customer…
AI-powered, real-time conversation intelligence platform evaluated on offering, strategy and market presence BOSTON, Oct. 4, 2022 — Gryphon.ai, the leading platform for AI-powered sales intelligence and real-time guided coaching, today…