Important Tasks to Add to Your Sales Manager Daily Checklist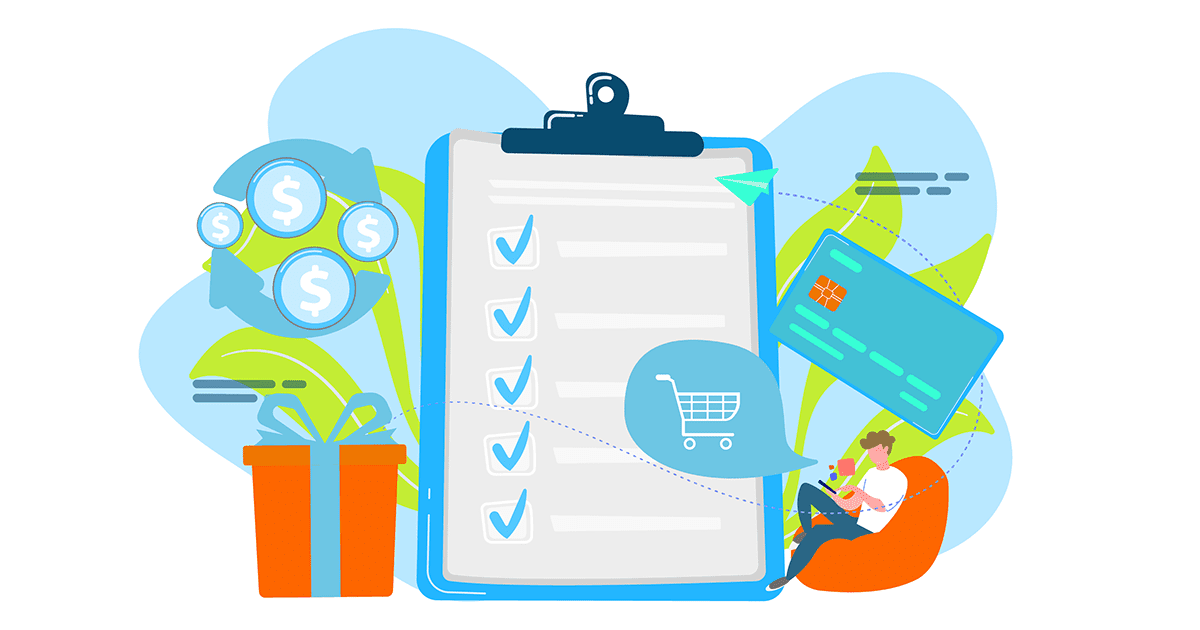 As a sales manager or leader, it's important that you utilize every moment of every day as productively as possible. Your sales manager daily checklist, which is an important feature of the best sales performance management software, is an important tool in your arsenal. Here are some tasks that you should add to your list today to improve productivity, growth, and ultimately revenue.
When creating your sales manager daily checklist, start by assessing team goals.
Every sales team has numerous qualitative and quantitative goals it must meet in order to be considered successful, and even when those goals are being met, it's always a good idea to strive for even further progress. It's a good idea to check in on your team's current goals every single day to see where you're improving and where you still need to focus your coaching efforts. You'll need to keep a list of your team's benchmarks and progress at all times, so be sure that your sales performance platform makes it easy to see the numbers.
Handling Customers' Needs
As a sales leader, you may not interact with customers quite as much as your team, but there will be times when you need to handle urgent customer requests or provide important resolutions. For example, if you have a profitable client or customer who has a question about his or her product or service, your ability to provide resolutions for these inquiries is invaluable. Make sure you keep a running list of customer needs and requests and tackle them as quickly as possible.
Coach Struggling Reps
Every company has a process for coaching its sales representatives. On average, sales managers coach reps about once a week by going over calls and praising the reps' strengths while identifying areas for improvement. If some of your representatives are really struggling, daily coaching can help. Your sales leader software should provide you with the opportunity to listen in on (and coach during) live calls, which is often far more beneficial for agents than coaching them long after the call is over – especially if they're struggling to meet goals.
Finish Sales Reports
If there's one thing that sales leaders find difficult, it's dealing with goal reporting. If you move that task to the top of your sales manager daily checklist, though, the benefits are impressive. Not only can you start your day off on the right foot by understanding the goals you need to meet, but you can also get the hardest and often most daunting tasks out of the way first. The sense of accomplishment will fuel your enthusiasm throughout the rest of the day, making you a better asset to your team.
Improve Your Own Sales Skills
Of all the daily tasks a sales manager performs each and every day, improving his or her own sales skills typically falls to the wayside. However, if you take some time out of the day to read a few sales strategy blogs – or even to interact with a few leads or prospects of your own – you'll be better equipped to coach your agents. This is a non-negotiable task if you have goals of furthering your career, so be sure to add it to your checklist.
Learn how you can better manage your team with a sales acceleration tool.
On November 22, 2023, the Federal Communications Commission (FCC) issued a proposed rule that will drastically impact the lead generation industry as it relates to sellers and digital marketers' ability…
As lines blur between personal and work phones with the growth of remote workforces, how can you ensure your sellers are in compliance with Do-Not-Call (DNC) and Telephone Consumer Protection…
Organizations have more to worry about than just outbound calling when it comes to remaining compliant. Under the Telephone Consumer Protection Act (TCPA), all marketing calls including SMS or text…