Centralized conversation management
In recent years, the demand for centralized, CX-driven enterprise solutions for insurance providers has intensified. With compliance violations and customer churn posing ongoing threats in this highly competitive environment, the level of service insurance companies deliver to policyholders is a key differentiator.
Policyholders also care about the speed at which claims are processed and paid out, making automation an essential tool for boosting customer loyalty and ensuring compliance throughout a decentralized workforce.
Ensure TCPA and DNC compliance
With agents and locations spanning the country, insurance carriers need a centralized, consistent way of ensuring TCPA and DNC compliance.
Gryph for Compliance ensures each outbound interaction is protected from potential violations of TCPA, federal, state, and internal DNC regulations, regardless of location or calling device.
Improve speed of quoting and claims processing
The industry estimates a 34% reduction in insurance agents over the next two years.
Customer expectations are also rising, and they are demanding more personalized and convenient service.
Technology enables insurers to bridge this gap. Gryphon's AI-fueled, real-time agent coaching provides your team with in-the-moment intelligence to confidently answer questions, overcome objections and respond to competitive overtures.
In-the-moment AI-powered coaching empowers agents to meet customer demands in every conversation, improving customer experience and retention.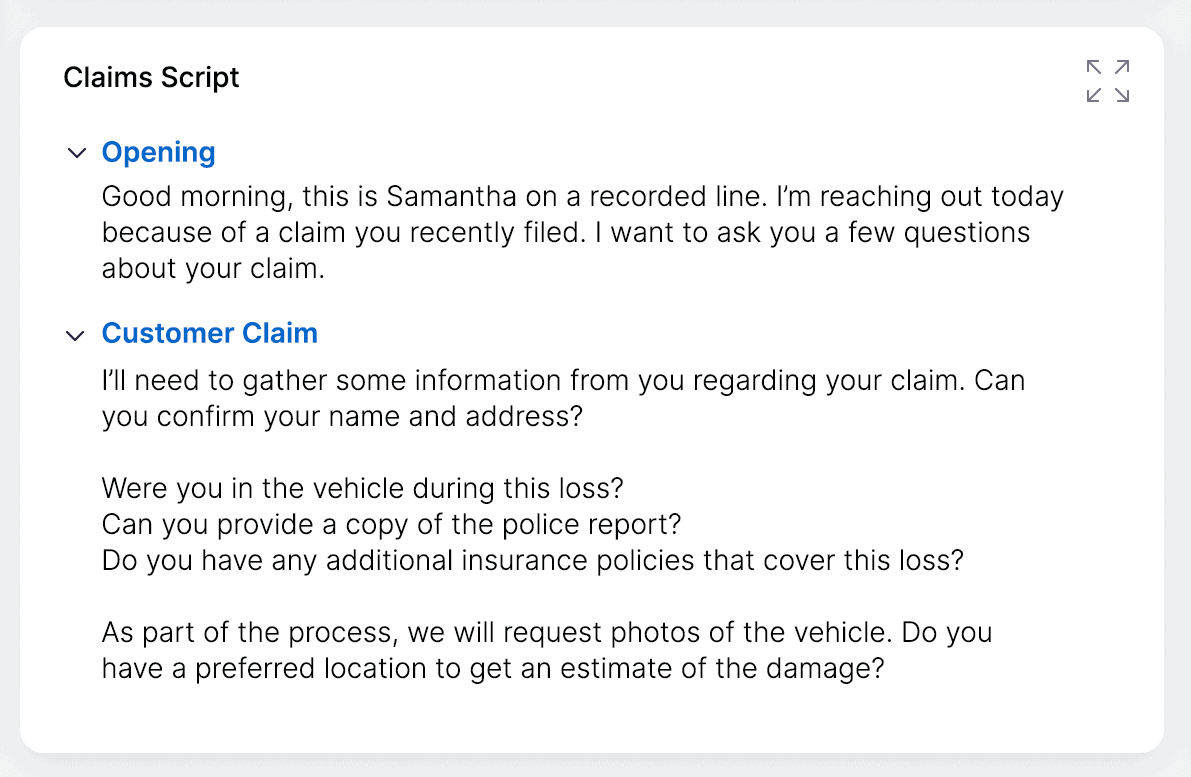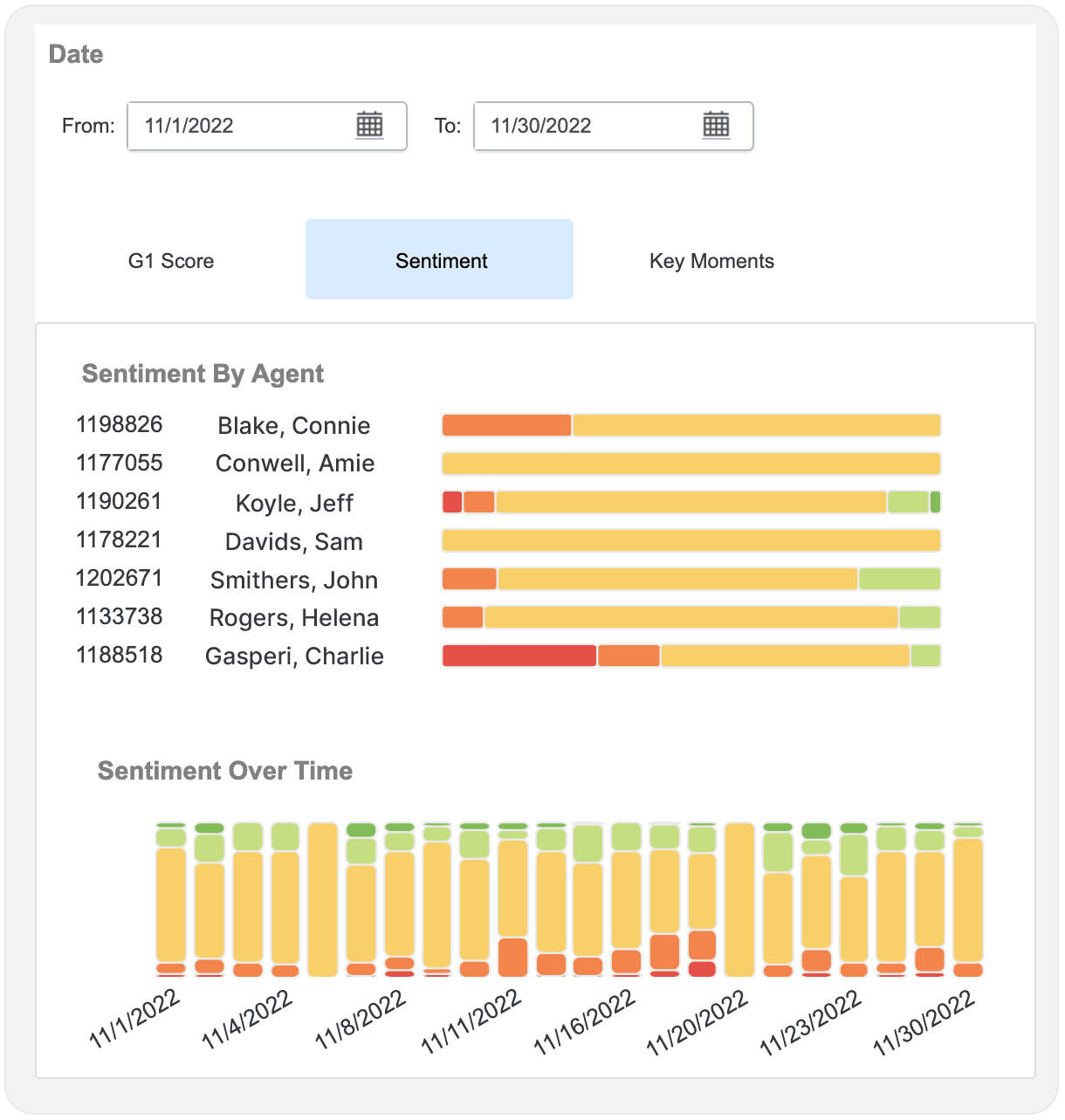 Gauge consumer sentiment
Customer satisfaction is a leading indicator of your organization's overall health.
Gryph for Sentiment Analysis fully leverages the voice of the customer through a deep analysis of the sentiments expressed in every interaction.
This intelligence provides critical insights into areas of improvement needed to retain and grow your customer relationships.
Automate quality assurance processes
The average insurance carrier spends 10% of their time on QA of conversations.
Manual review of individual conversations places a significant resource strain on internal teams.
Leveraging AI-powered conversation intelligence, your teams can automate QA processes to ensure accuracy, script adherence, professionalism, compliance, and overall customer satisfaction.