Mastering Insurance Phones Sales for Agents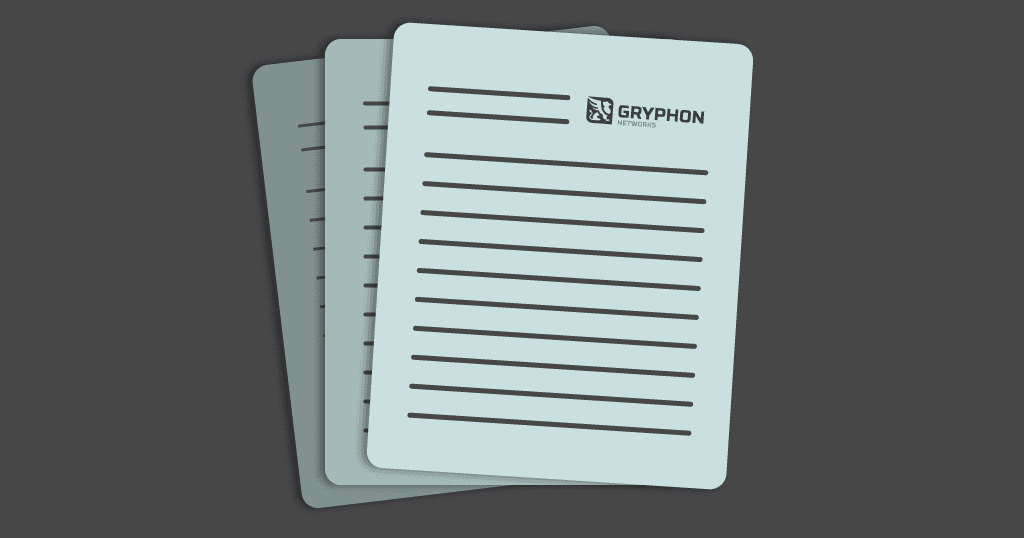 The Secret to Winning Big in the Insurance Market!
Change the Way Your Agents Sell
Disruption is often a word used to describe several different industries. Because there are so many new market entrances tackling issues from food delivery to auto sales, payments, shopping and banking. As a result, no sector is really safe from being disrupted. However, one industry in particular according to PwC, faces more disruption than any other: the insurance sector.
One of the biggest drivers of this disruption has been the change in customer expectations. With the widespread adoption of consumer technologies and the introduction of new concepts that have the potential to change the way we live, consumers understandably, have a need for new insurance solutions. For insurers, this presents a great opportunity to provide tailored solutions. Regardless of the type of insurance you are selling, to be successful in this field and fully take advantage of the new opportunities, you need to be able to master the art of communicating over the phone. Consequently, the phone has never been more important in getting a real meeting with decision makers.
Insurance Phone Sales Tips You Will Learn:
Six ways to master the art of communication over the phone to prospects and clients
How many dials it takes an agent, on your time, to make one appointment with a potential prospect
How long the optimal sales voicemail should be
What days and hours are the best for making prospect calls
DOWNLOAD HOW TO MASTER THE ART OF PHONE COMMUNICATION NOW!
Gryphon.ai Announces Gryph for Collections for AI-powered Collections Compliance Gryphon.ai protects enterprises against compliance risks for debt collection BOSTON, June 6, 2023 – Gryphon.ai, the leader in compliance and AI-powered…
TCPA and DNC Compliance: Buy a Solution or Build Your Own? View the full infographic here In today's vendor-centric market grounded in innovative thinking and development, when an organization needs…
Is your business legally calling consumers in these states? View the full state-by-state map here While navigating shifting market conditions in 2023, most organizations cannot afford TCPA or…