our solutions
Let's make customer satisfaction our top priority
Empower agents to service customers and build relationships that last by delivering best-in-class experiences and product support.
Empower Customer-Centricity
Empower customer-centricity
Increase customer retention and sustainable growth by leveraging real-time feedback to quickly resolve near-term issues and identify areas for long-term improvement.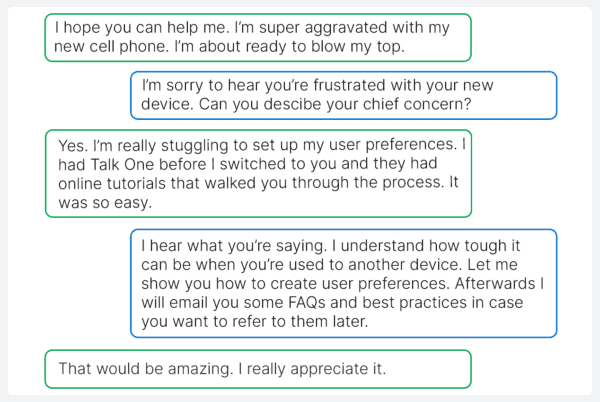 Accelerate Agent Onboarding
our solutions
Let's deliver a better customer experience
Reduce customer wait times, decrease abandonment rates, and maximize customer satisfaction scores (CSAT). Gryph for CX arms your agents with proven in-the-moment guidance so they can deliver positive outcomes in less time, with less effort.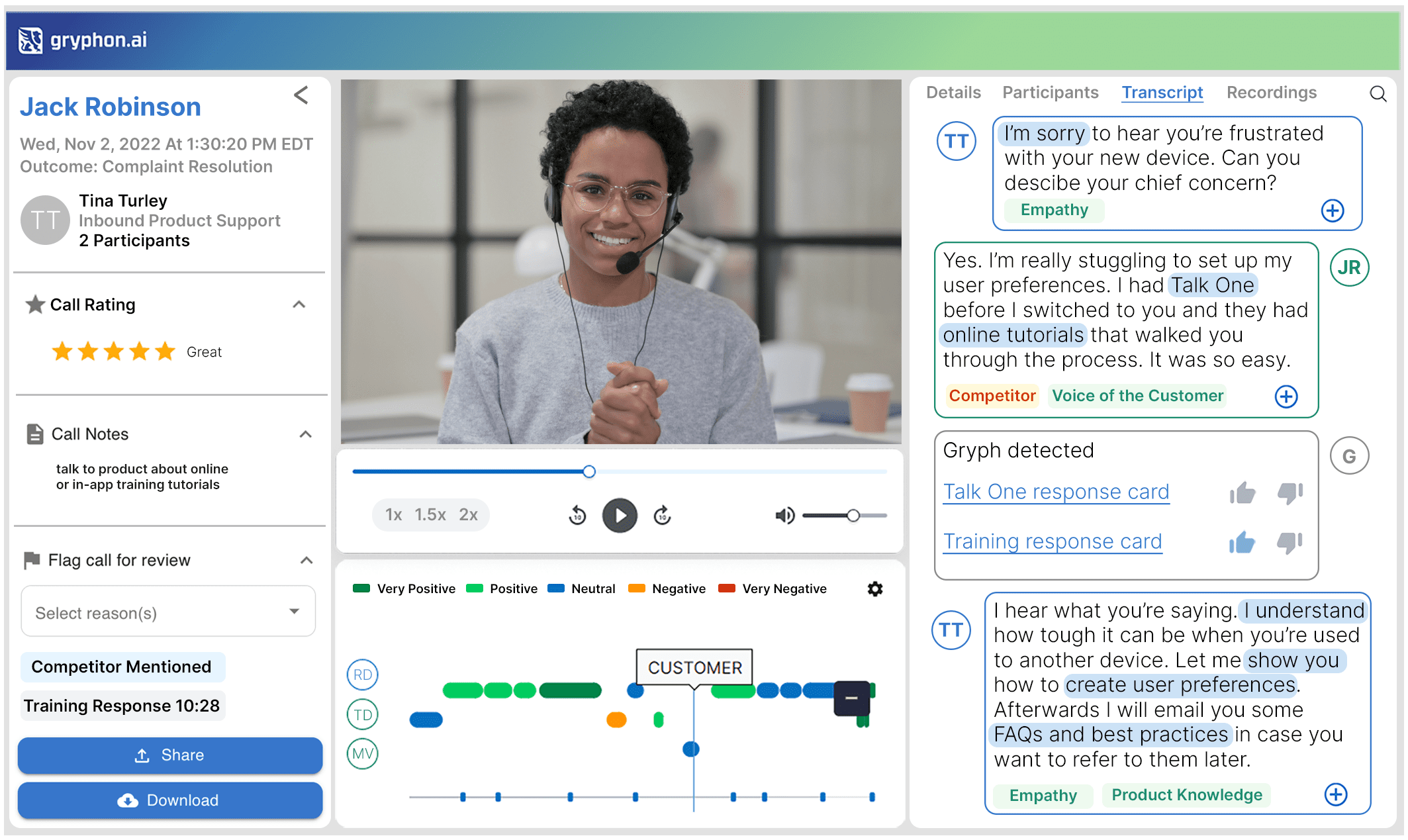 Enable high-quality customer connections
Make certain that glitchy connections and dropped calls aren't part of your customer experience. Gryphon's tier-1 telephony lets you record calls in real-time delivering carrier-grade voice quality for crystal clear conversations.
Never dilute or misinterpret customer feedback with poor transcription quality. Our wholly owned carrier-grade network delivers 90% transcription accuracy to ensure only the most accurate data flows into your CRM and sales enablement tools.
Reduce call queue wait times with clear and concise communications
Promote engaging and consistent brand experiences at scale. Fully customizable contextual call scripts help agents stay on topic throughout the course of a conversation to drive maximized call outcomes with proven talk tracks and brand messaging.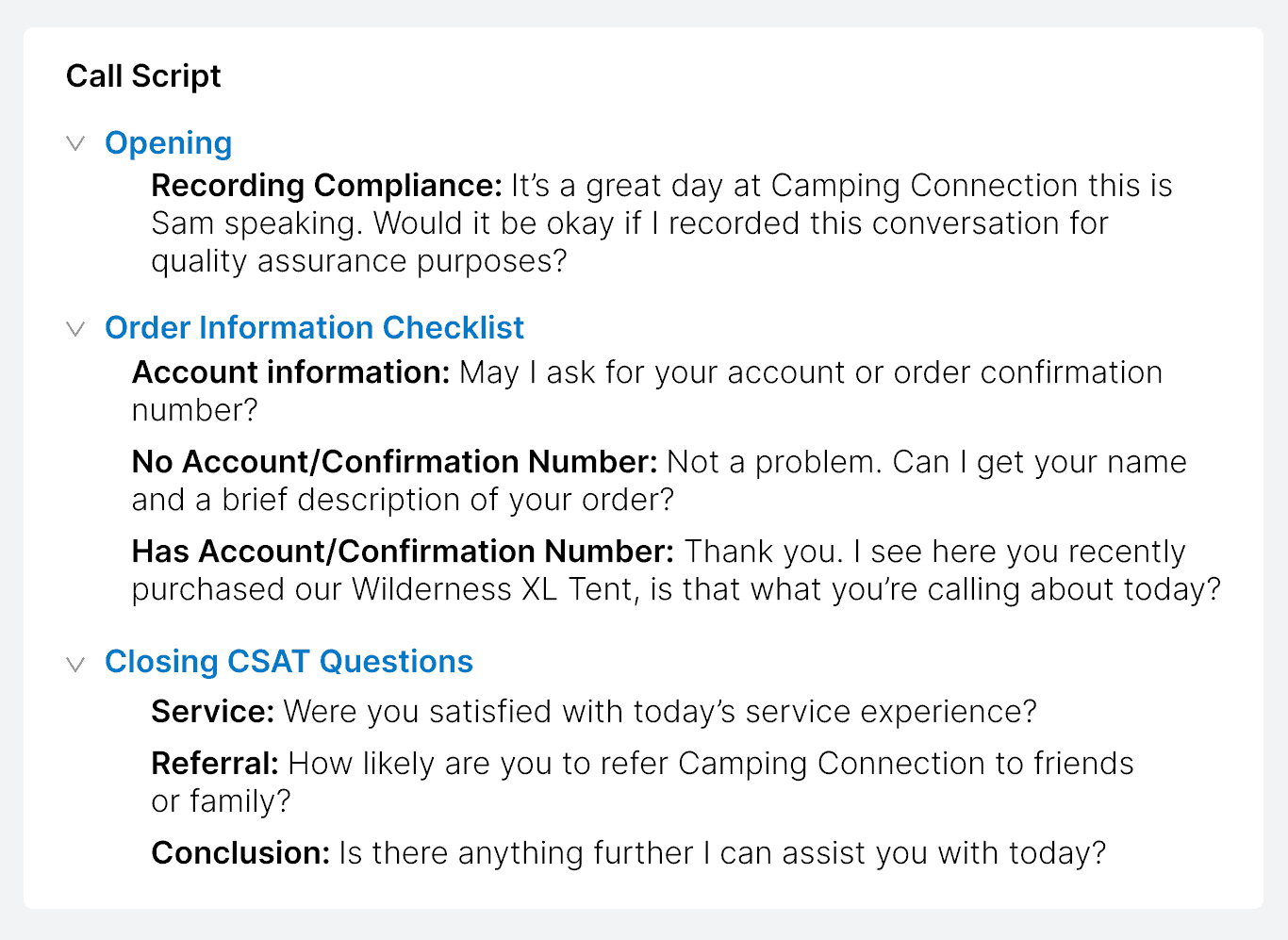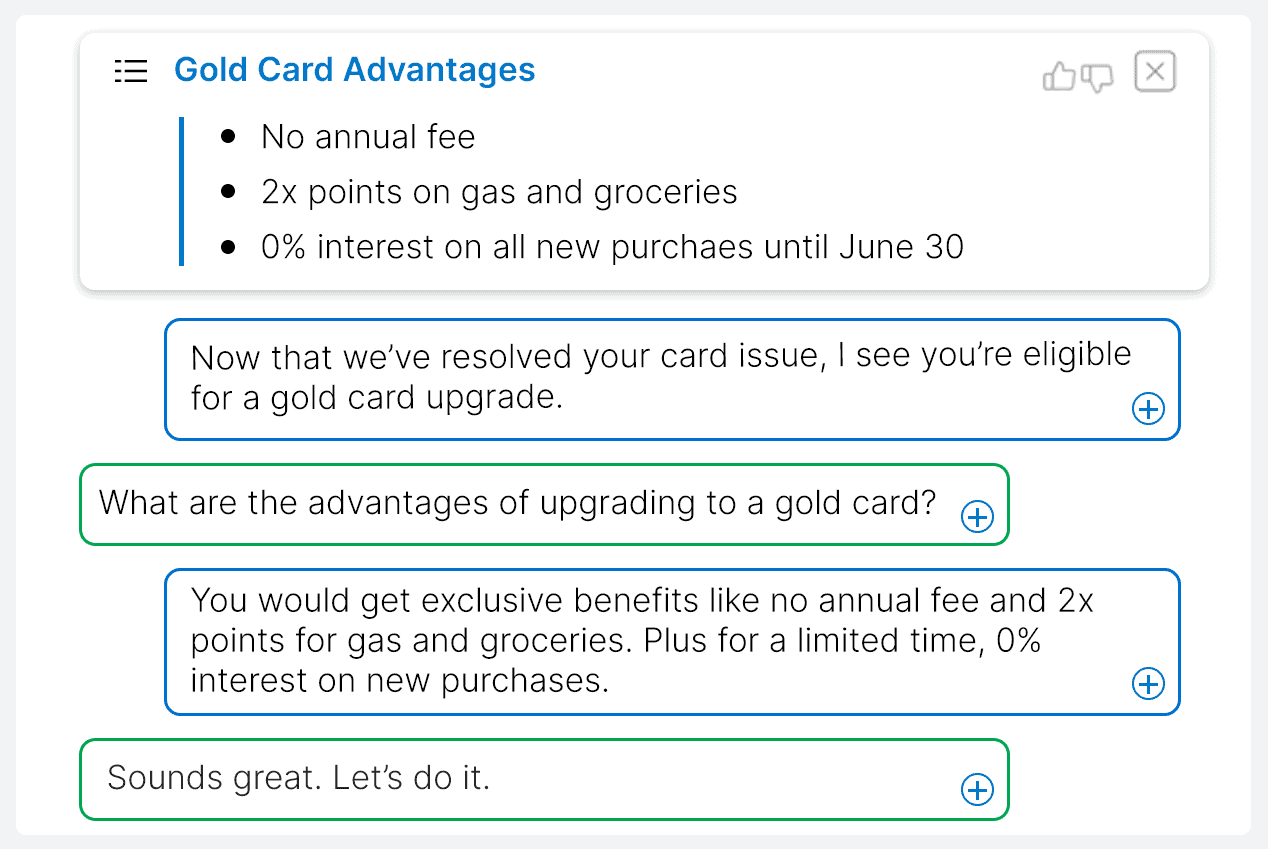 Maximize first contact resolution rates
Real-time, AI-powered talking points, FAQs, and knowledge base materials help agents answer questions and resolve customer inquiries/issues in-the-moment.
Whether you utilize Gryphon's IVR system to create, edit, and manage inbound call paths or your own IVR system, Gryph for CX is your secret weapon for providing fast and effective customer support.
Drive productivity
Minimize post-call busy work and missed next steps. Real-time task management enables agents to schedule follow-up calls and send follow-up emails and calls directly from Gryph, so they spend more time with customers and less time on account maintenance.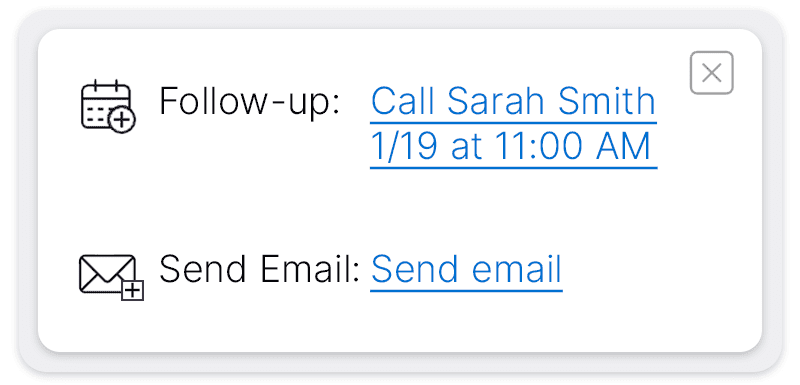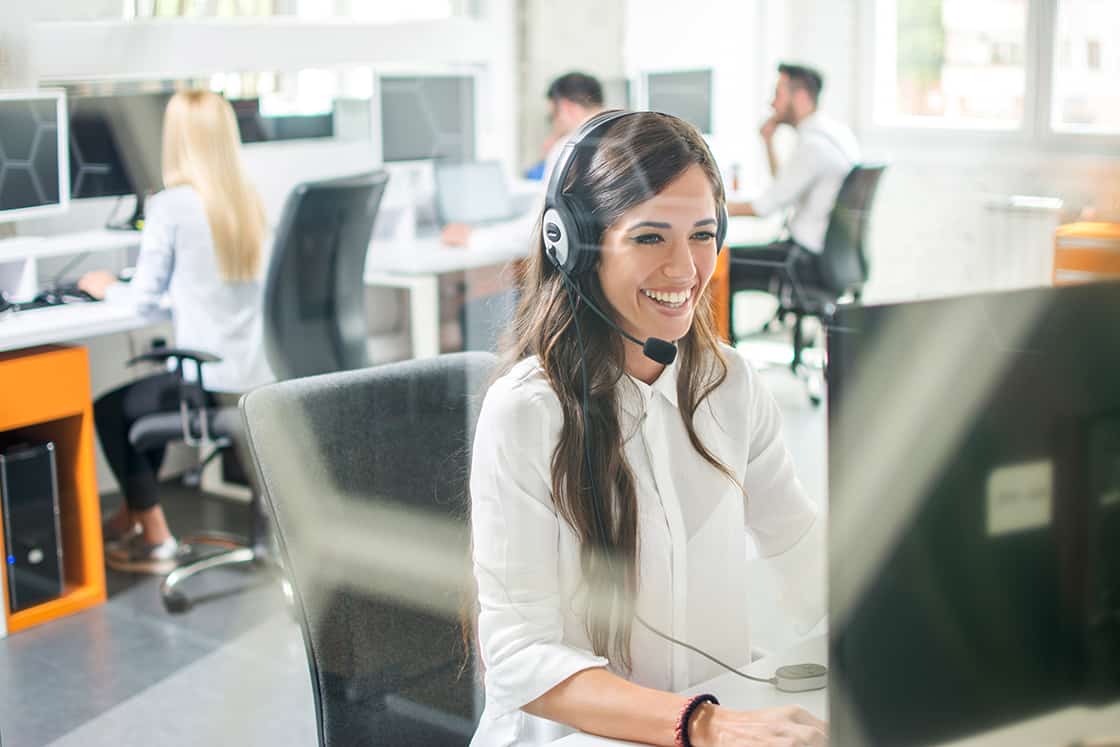 Count on the experts
Just like you, we too are obsessed with the customer experience. So, we make it easy to succeed with live support from a dedicated customers success team.
From expert implementation guidance to project management to tech troubleshooting, your team gives you the peace-of-mind of knowing you and your solution are the highest priority.