Dynamic Sales Leader Greg Armor joins Gryphon Networks as Executive VP of Sales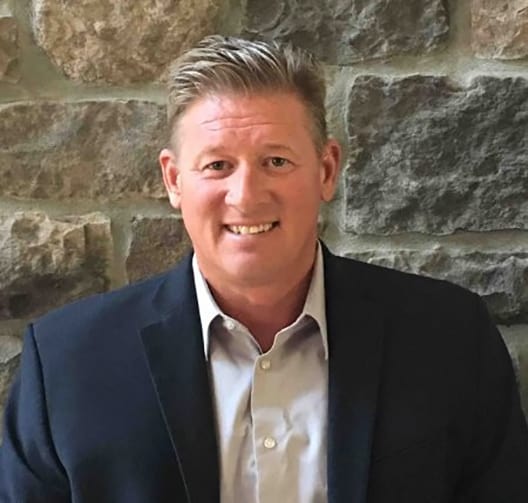 BOSTON, March 24, 2020 — Greg Armor has been named Executive VP of Sales at Boston-based SaaS company Gryphon Networks. Armor brings with him 20 years of SaaS sales experience that will accelerate Gryphon's go-to-market strategy.
"We are excited to welcome Greg Armor to the Gryphon Team as we continue to grow and further establish ourselves as an industry leader in the SaaS sales management space," stated CEO Jeffrey Fotta. "Greg will be a great addition to the Gryphon Executive Team."
Armor thrives on scaling successful businesses, building strong teams, and establishing long-term client relationships. "I am really excited to lead the Gryphon growth strategy by helping our current and future clients accelerate their revenue using our integrated SaaS platform," he stated.
Armor spent the last 3.5 years at BitSight building and leading their sales organization, growing top-line revenue by 15x. Prior to joining BitSight, he served 5 years as the Senior Vice President, World-Wide Sales at Tangoe experiencing the same level of hyper-growth. Armor also held similar leadership positions at MaaS360 (sold to IBM) and Avaya.
About Gryphon Networks
Gryphon Networks is an industry leader providing an integrated, rules-based outbound SaaS communication platform delivering data insights helping clients increase revenue while protecting their brand reputation.
For over 20 years, Gryphon has been committed to meeting client growth initiatives aligning Sales, Marketing and Compliance teams accumulating over 1,500 years of calling data experience with zero violations. Gryphon has worked with Fortune 500 companies, as well as small and medium businesses helping them drive data-informed decisions with user-friendly dashboards for their go-to-market teams.
Contacts
Ashleigh Popera
Gryphon Networks
(617) 279-2623
apopera@gryphonnetworks.com
Are your customer communications 100% compliant with Do-Not-Call (DNC) and Telephone Consumer Protection Act (TCPA) compliance regulations? In the current economy, customer experience and consumer trust has never been more…
In 2023, customer satisfaction and consumer reviews carry more power than ever before when it comes to brand loyalty and growth, as well as the overall success of your organization.…
For businesses conducting sales and marketing outreach, most are familiar with the Telephone Consumer Protection Act (TCPA), the federal act signed into law in 1991 regulating the telemarketing industry. The…