4 Reasons Your In-House Do Not Call Compliance Solution Can't Protect Your Business Sufficiently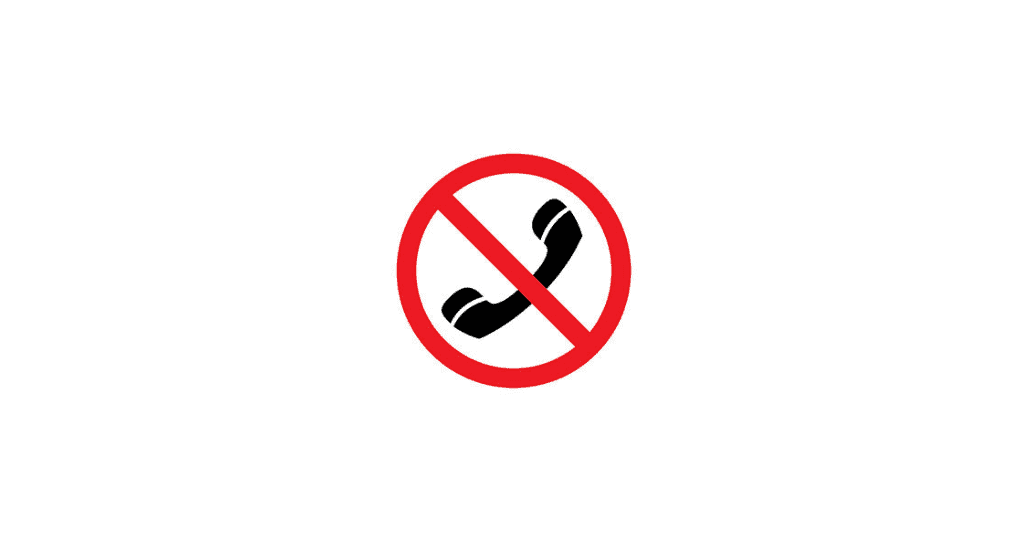 While it is certainly possible to build in-house a Do Not Call compliance solution, there are several reasons why doing so is not in the best interest of your business.
In the first place, Do Not Call regulations have become so numerous, complex and ever-changing that full compliance requires expert knowledge of how the laws apply to your industry, your company, and your unique sales initiatives.
Secondly, ongoing compliance requires sufficient hardware, software, and associated ongoing maintenance costs and resources to handle the transfer of data files, such as downloading state and federal Do Not Call lists according to the mandated update intervals, synchronizing those lists with your company-specific Do Not Call list, and disseminating all that information to all outbound sales agents in real time. Not to mention, collecting new opt ins or opt outs throughout your sales and marketing organizations and processing them expeditiously and as legally required.
When implementing or building an in-house Do Not Call compliance solution, businesses must keep the following requirements in mind:
The solution should be customized to meet industry-specific rules and the unique needs of your business' sales strategies. High-volume call center agents follow different rules than independent agents selling from the road, but your business is liable for Do Not Call violations committed by either. Building an in-house compliance solution requires an awareness of how the laws apply in various industries, to different sized businesses, and the parameters of a given outbound campaign.
The solution should manage opt ins and opt outs in real time. Agents calling from the headquarters and other on-net offices using company-issued phones and who are directly connected to an in-house data management system might be able to collect and edit a lead's opt in status in real time. However, if agents are on the road and don't have remote access to that centralized system, then you'll still be at risk of non-compliance. By the same token, if your agents on the road and collect new, time sensitive opt out requests, and are only able to update them once they can access the system, you are again at risk.
The solution should use compliance as the foundation for a comprehensive contact management solution. With the right Do Not Call compliance solution, a business' outbound campaigns can be united with inbound interactions with consumers. This creates the opportunity to unify tracking of sales activity enterprise-wide as well, allowing your business to leverage sales intelligence to improve productivity and effectiveness.
Furthermore, enterprise-wide, robust compliance solutions centralize sales campaigns across multiple contact channels, ensuring compliance with phone, as well as email and text marketing regulations, while also providing greater insight into the effectiveness of your sales efforts. Such a system is the only way to provide consumers with the contact preference options they demand, such as opting down from receiving communications on all channels to receiving marketing communications on just the channels they prefer about topics they wish to hear about at the time they wish to receive those communications, for example.
Gryphon offers the only Do Not Call compliance solution; our clients are able to completely outsource liability for all Do Not Call violations. Gryphon's marketing privacy solutions also offer real-time contact governance to keep all your agents, as well as any third-parties running marketing campaigns on your company's behalf, in compliance with all applicable regulations. And our team has many years of hands-on, industry leading experience working with businesses of all sizes in a wide variety of businesses keeping compliant with Do Not Call and other marketing privacy laws.
You can't replicate that with an in-house solution.
Many businesses rely on Do Not Call (DNC) scrubbing tools to comply with Federal, State, and other regulations as they face the challenge of maintaining marketing compliance. But, with the…
In the fast-paced world of marketing compliance and consumer debt collection, staying up to date with the latest regulations and maintaining compliance is crucial for businesses. The ever-evolving regulatory landscape…
Gryphon.ai meets real-time compliance needs for enterprise customers on NICE's award-winning cloud–native CXone platform BOSTON, Wednesday, August 2, 2023 — Gryphon.ai today announced its Gryph automated compliance and collections solution…