Let's solve
problems together
Our unique combination of tech innovation and sales expertise enables us to deliver what no one else can. All powered by the most powerful voice platform.
Gryphon ONE is engineered to overcome the key challenges you face.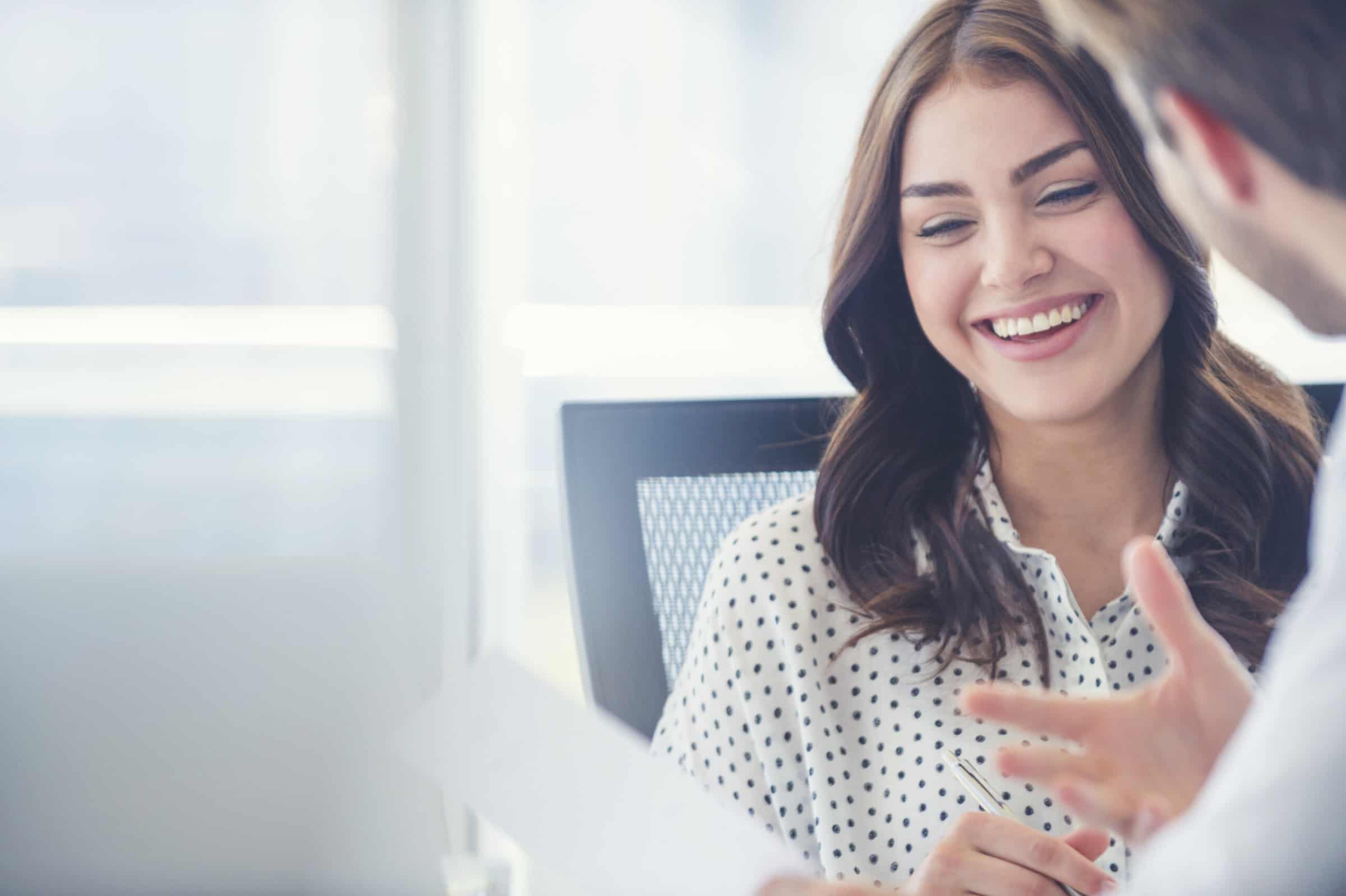 AI-Powered Sales Coaching
Let's overcome objections
Make every conversation count with real-time, in-call guidance. With our powerful sales assistant, Gryph, you can impact positive call outcomes, empower your team to improve performance, and onboard reps faster with live call coaching.
Sales and Customer Success
Team Onboarding
Let's ramp-up
new reps faster
Supercharge productivity with coaching and training tailor-made to your needs. Overcome the challenge of onboarding remote teams with speed and efficiency.
New hires can learn from the best – from anywhere in the world – while you capture the insights you need to close performance gaps...and more deals.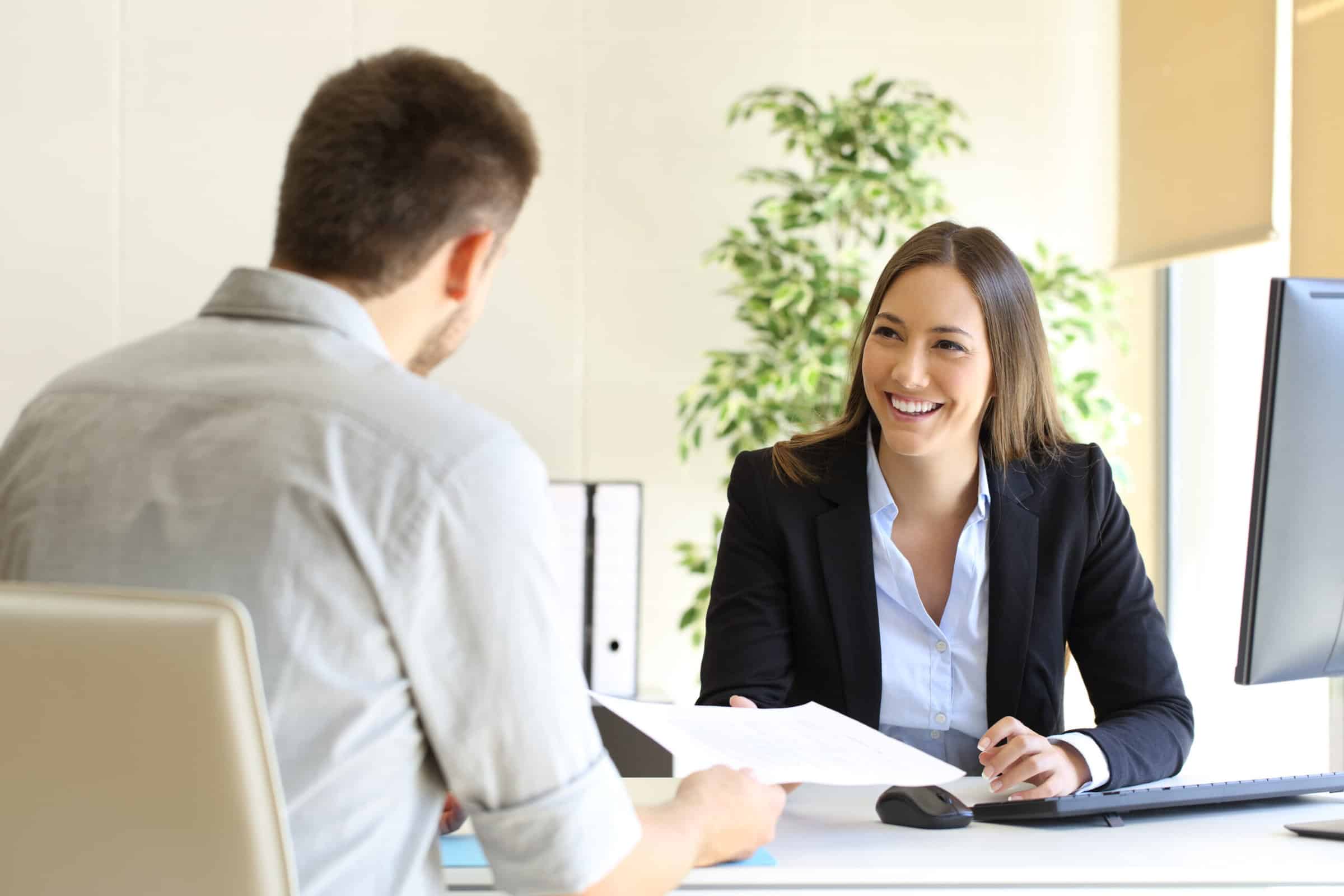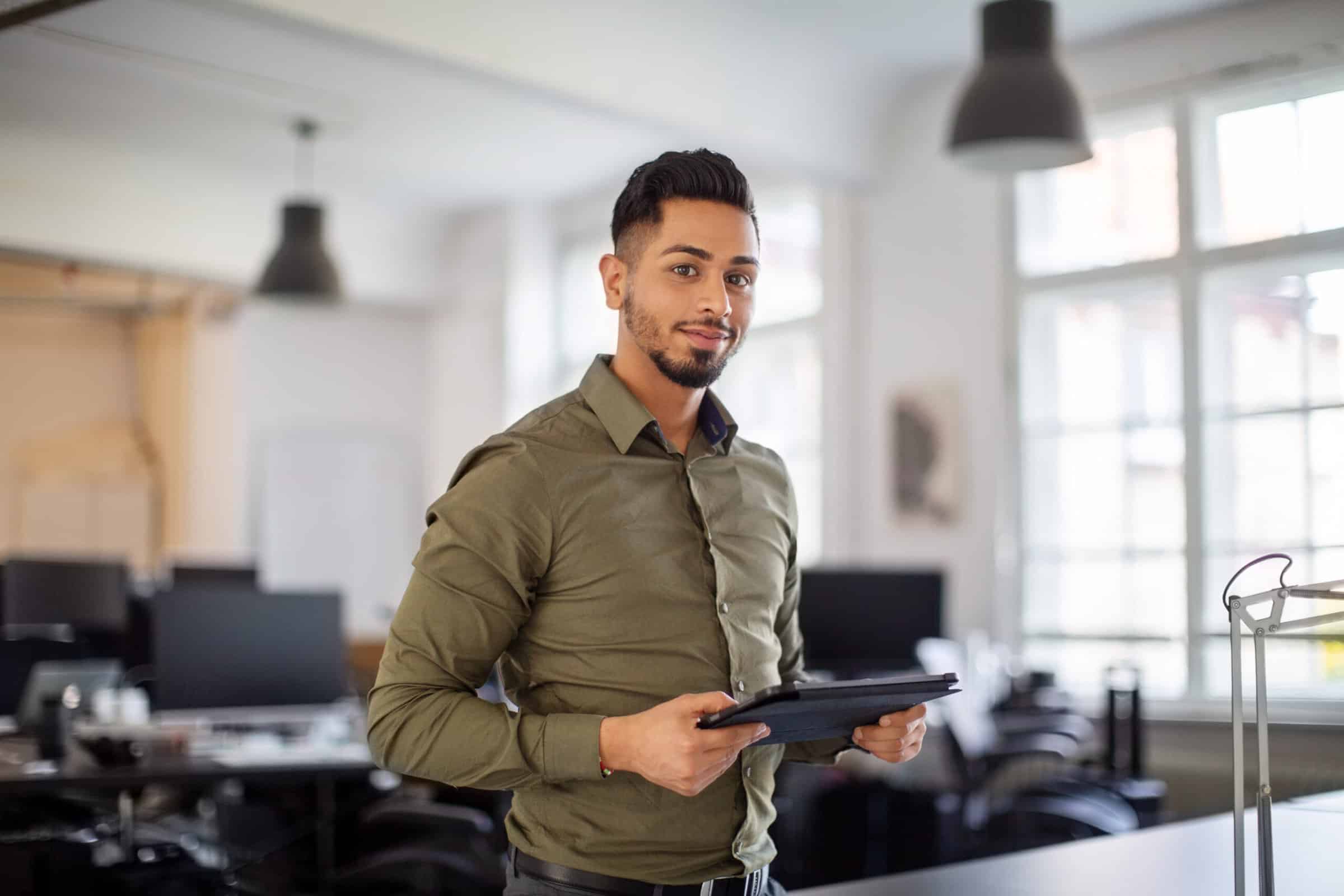 Pipeline Management
Let's create the best customer experience
Build relationships that protect and drive deals through the pipeline with AI-powered sales coaching. Your reps can pinpoint moments of opportunity and close deals faster.
You'll gain rich insights and complete visibility to help you plug pipeline leaks and turn forecasting from guesswork to certainty.
Deal Progression
Let's keep deals moving
Steer every conversation toward success with AI-powered guided coaching. Unleash the power of your data to spot healthy deals, forecast pipeline leaks, and shorten your team's sales cycle.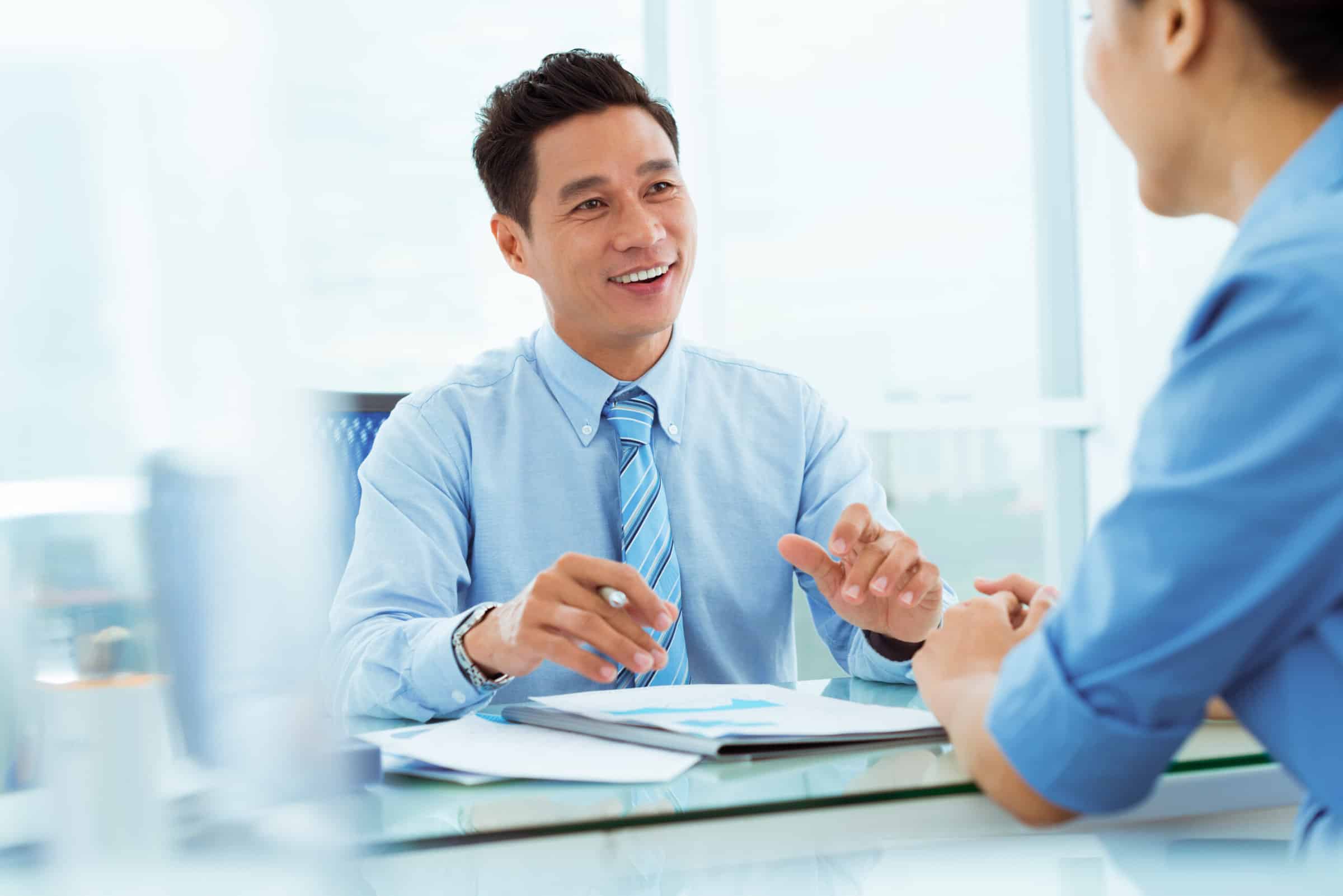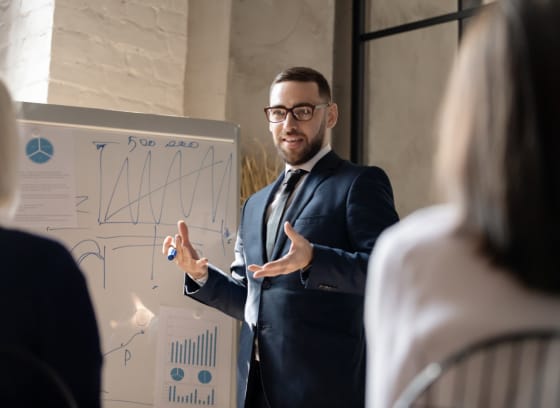 Sales Effectiveness
Let's unleash your
sales superheroes
Replicate best practices across your team in less time, with less effort. Maintain sales momentum and drive future performance with conversation insights. All so you can spend time coaching key moments and unlocking the next level of sales success.
Risk Management
Let's sell more, spend less, and stay compliant
Make completely compliant calls from any device, anywhere. Our solution meets your compliance requirements so you can focus on closing more deals.
Sound simple? It really is that easy with our world-class compliance platform.