Create the perfect customer experience
In a highly competitive business environment where budgets are tight, spending is down, and customers are increasingly demanding, an effortless and seamless customer experience is essential for profitability and growth. Leading companies across a variety of industries use Gryphon ONE to enable an exceptional customer experience that drives sales, retention, and growth.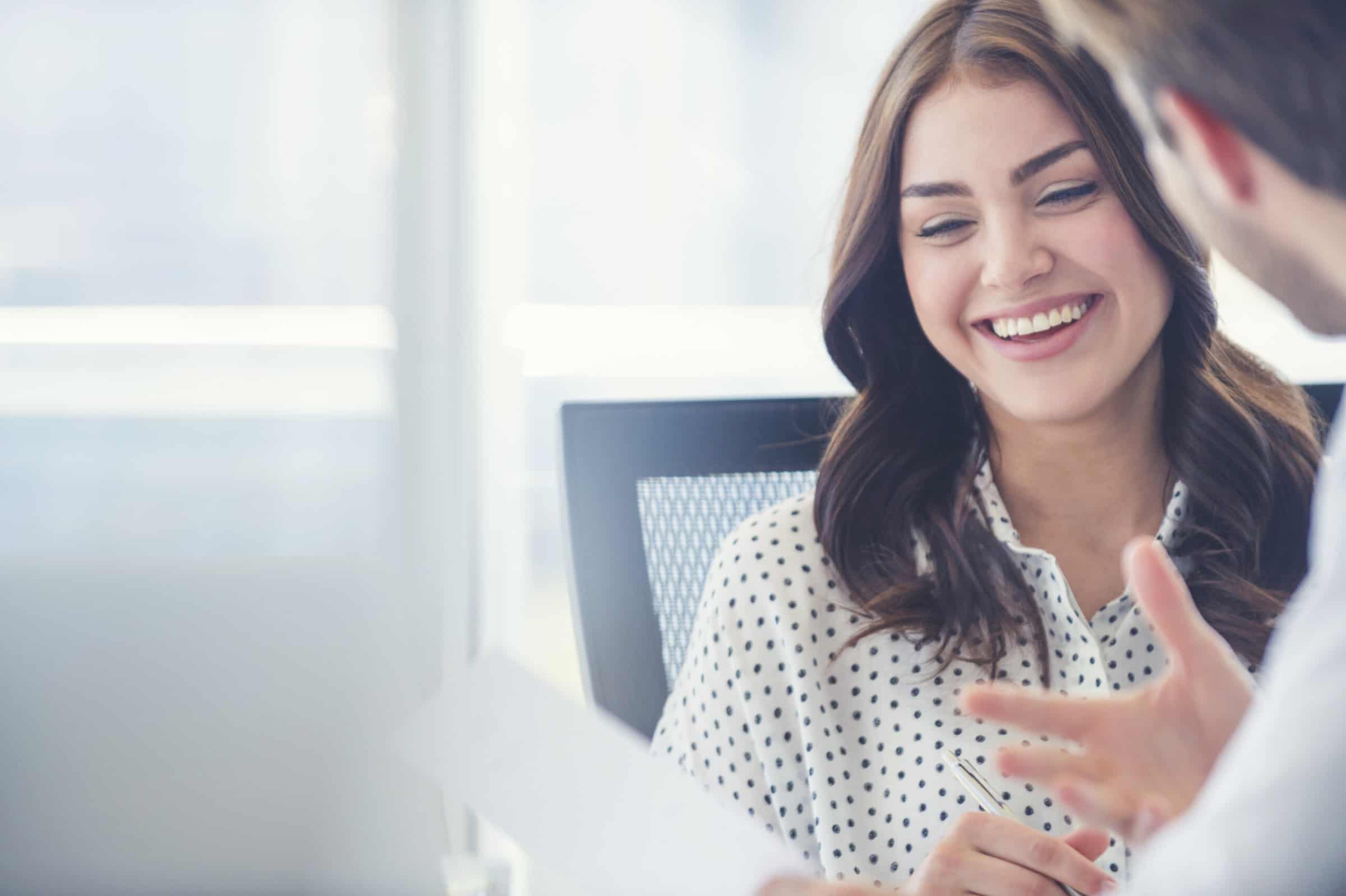 Gryph for Compliance
Mitigate compliance risk
Gryph for Compliance protects organizations from Do Not Call (DNC) and Telephone Consumer Protection Act (TCPA) compliance violations with industry-leading automated compliance solutions that pre-emptively mitigate compliance threats to eliminate devastating fines and brand reputation damage.
Gryph for Collections
Prevent costly collections violations
Gryph for Collections eliminates costly fines and prolonged litigation arising from violations to the Telephone Consumer Protection Act (TCPA), Consumer Financial Protection Bureau (CFPB), and Fair Debt Collection Practices Act (FDCPA).
As the market's only fully integrated and automated solution, Gryph for Collections delivers real-time screening and blocking of non-compliant communications to stop violations before they occur.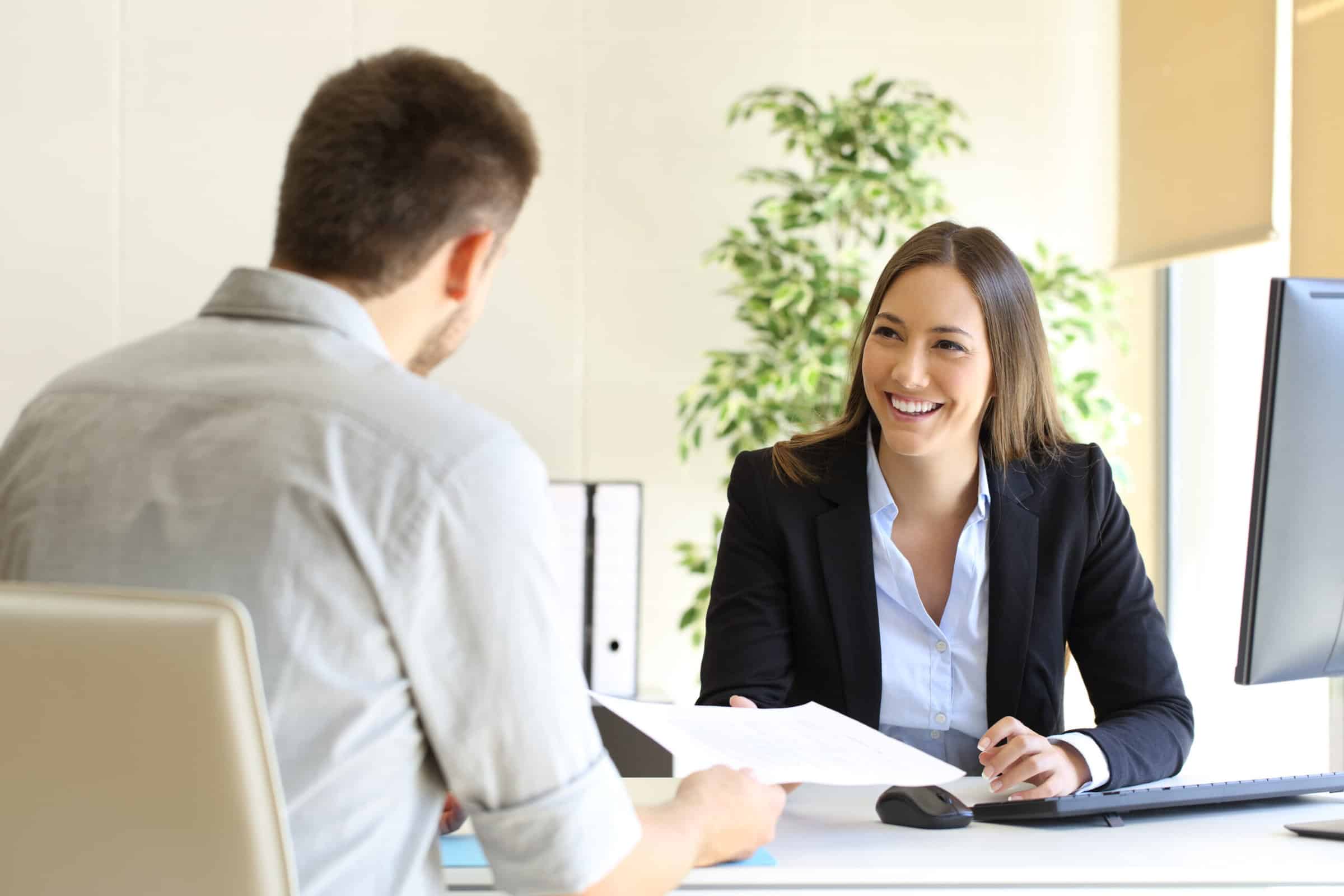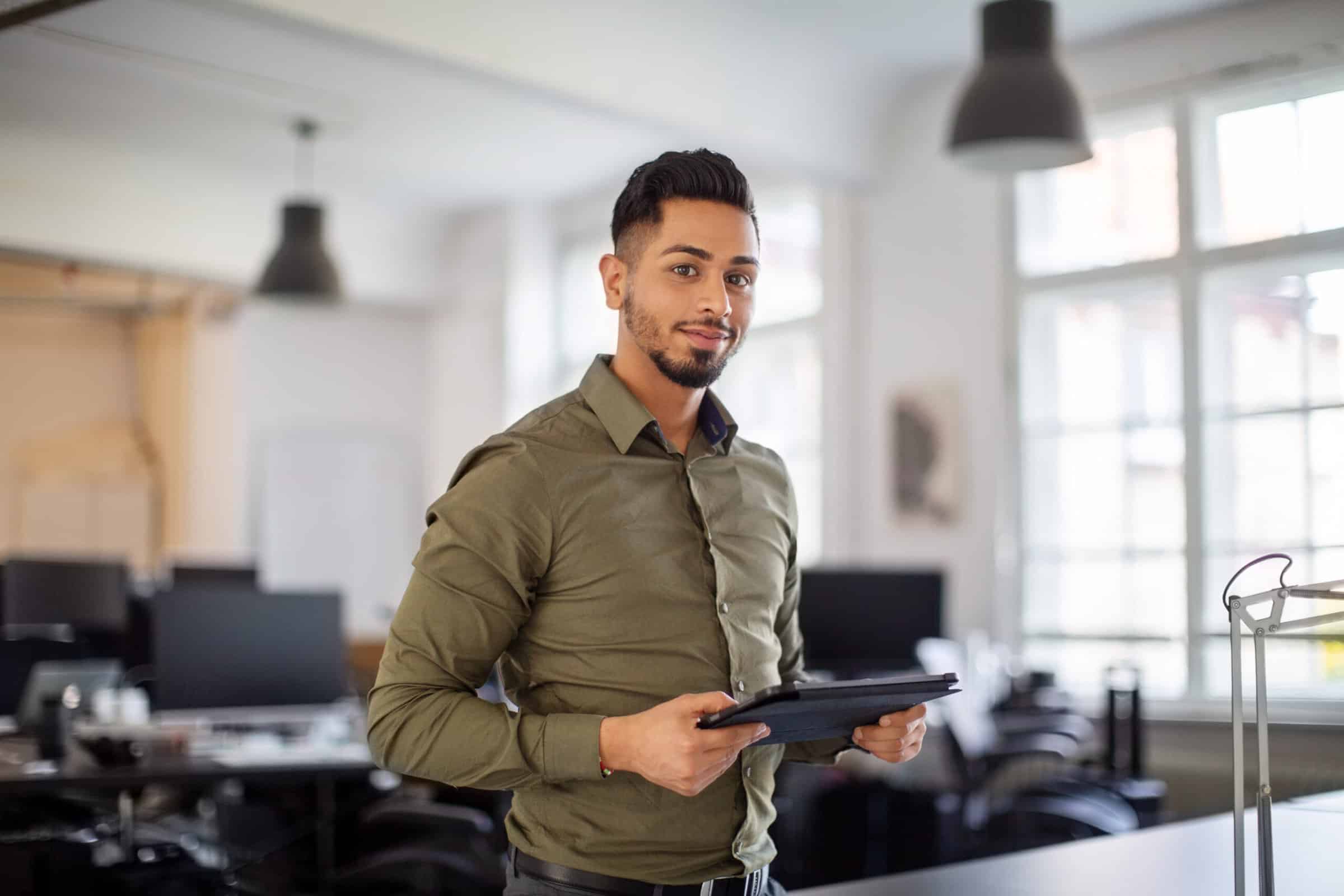 Gryph for Conversation Intelligence
Maximize performance across revenue and customer support organizations
Gryph for Conversation Intelligence empowers productivity and increased efficiencies to enable enterprises to generate more revenue and maximize customer lifetime value.
Real-time call guidance provides customer-facing teams with instant recommendations for making the most of every conversation, while AI-driven intelligence enables actionable insights for driving optimized performance.
Gryph for Sentiment Analysis
Enable deeper customer connections
Gryph for Sentiment Analysis empowers enterprises to create brand experiences that promote increased revenue and longevity.
AI-driven sentiment leverages the voice of the customer to reveal how customers feel about their customer experience and how that experience impacts the brand.
Leveraging this data enables companies to scale approaches that resonate or quickly address any gaps and challenges.