Focus on the conversation, not the software
Get stress-free sales calls and cost-effective coaching – all on a crystal clear, compliant connection. With our cutting edge, sales engagement software built on the most powerful voice platform, you get the tools you need to make every conversation (and sale) count.
Let's meet Gryph,
your real-time sales assistant
Powered by AI, Gryph provides your reps with the intelligence they need to confidently answer questions, overcome objections, and win more deals.
Gryph gets smarter with every one of your calls, leveraging past conversations to pinpoint key business opportunities and arm your reps with actionable insights that deliver real results in less time, with less effort.
An added bonus? You'll ramp-up new reps faster so they can gain sales momentum and close deals sooner.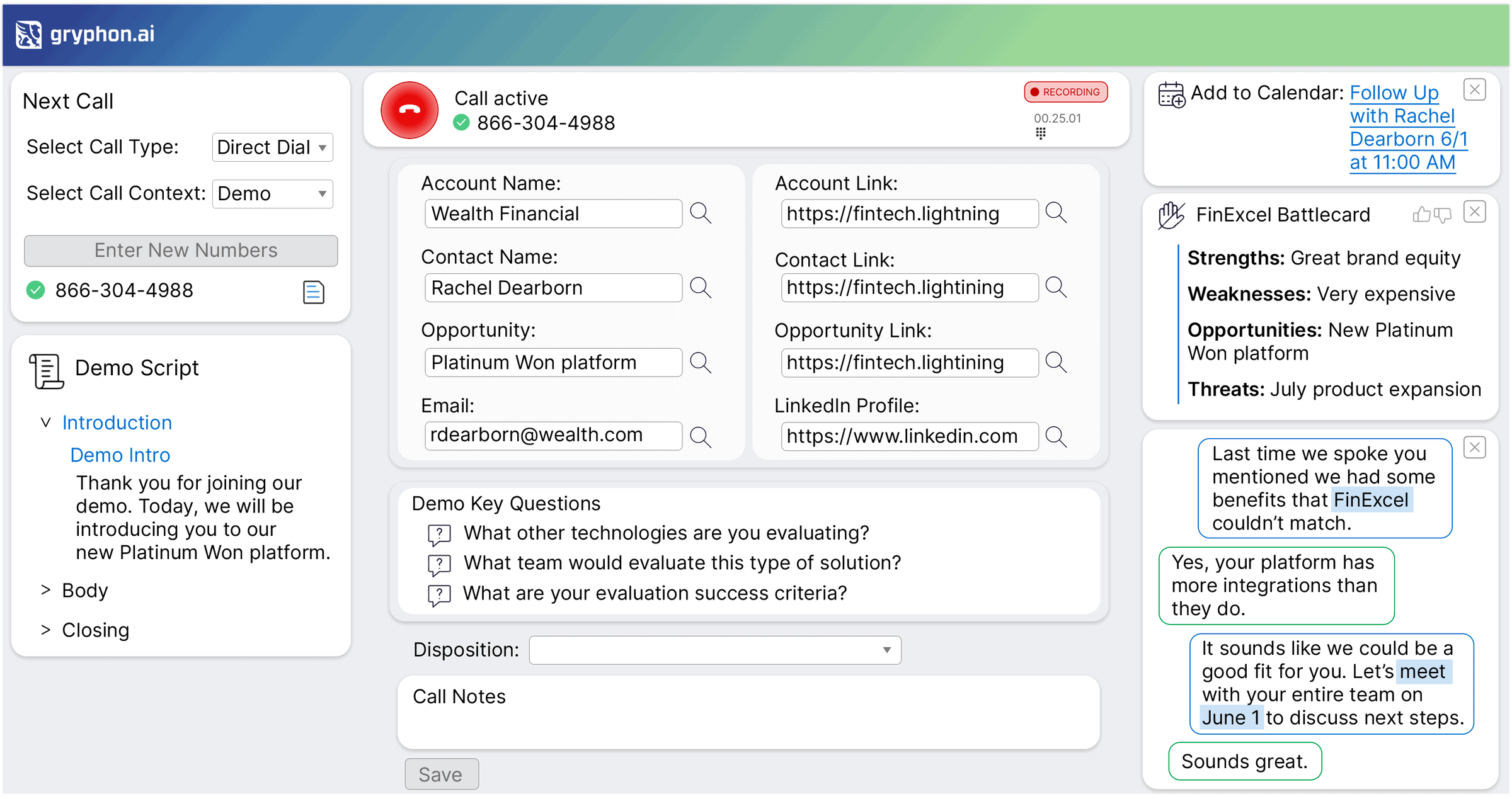 Let's get better with every conversation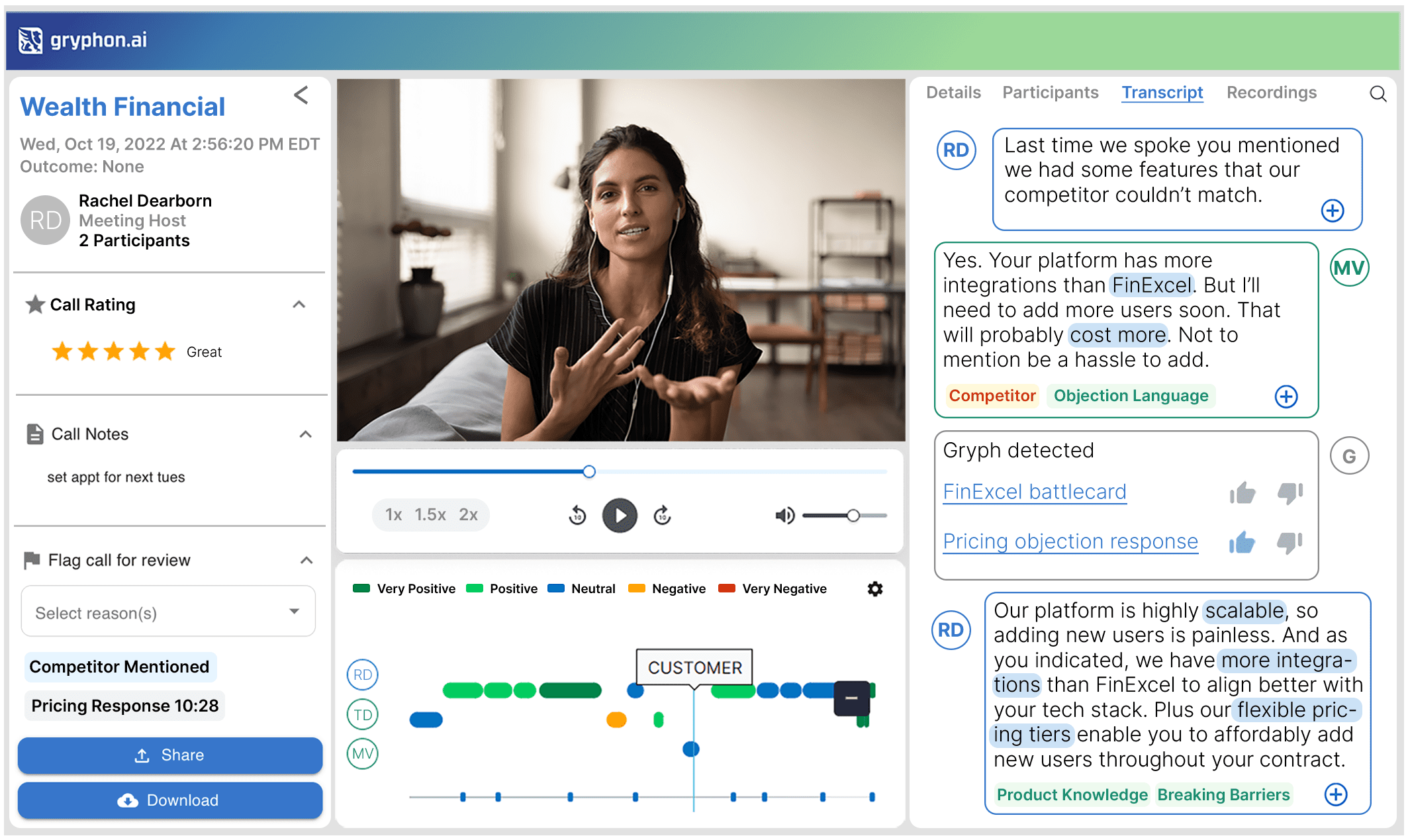 Conversation Intelligence
Let's take your team from good to great
Capture the conversation insights you need to deliver relevant coaching, drive team performance, and win more deals.
Replicate best practices across your team in less time, with less effort to build a team of world-class performers.
Revenue intelligence
Let's hit your target, every time
Transform any conversation into revenue growth by making smarter, data-driven decisions.
You'll be able to minimize risk, maximize opportunities, and boost your bottom line with immediate and actionable insights.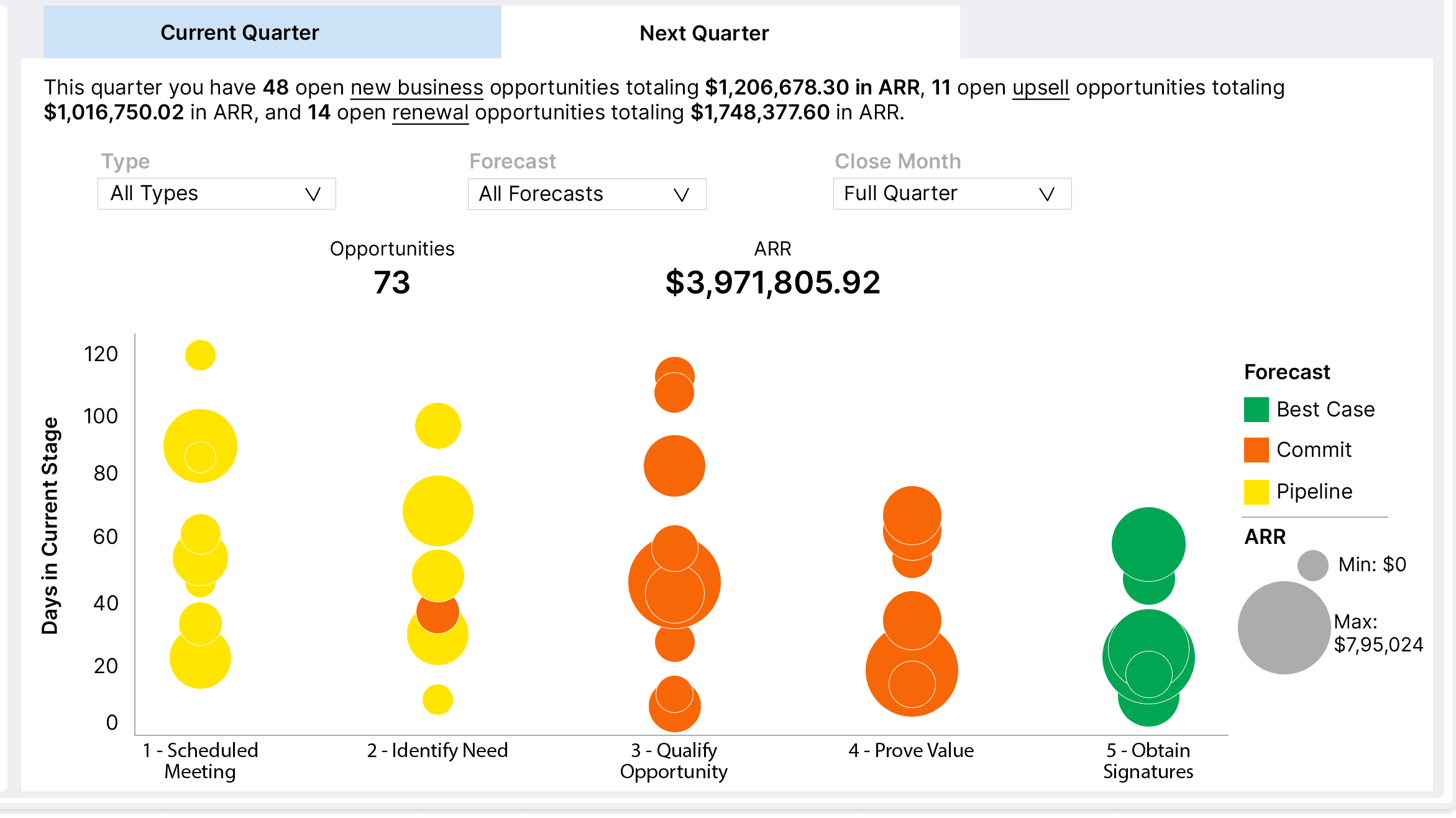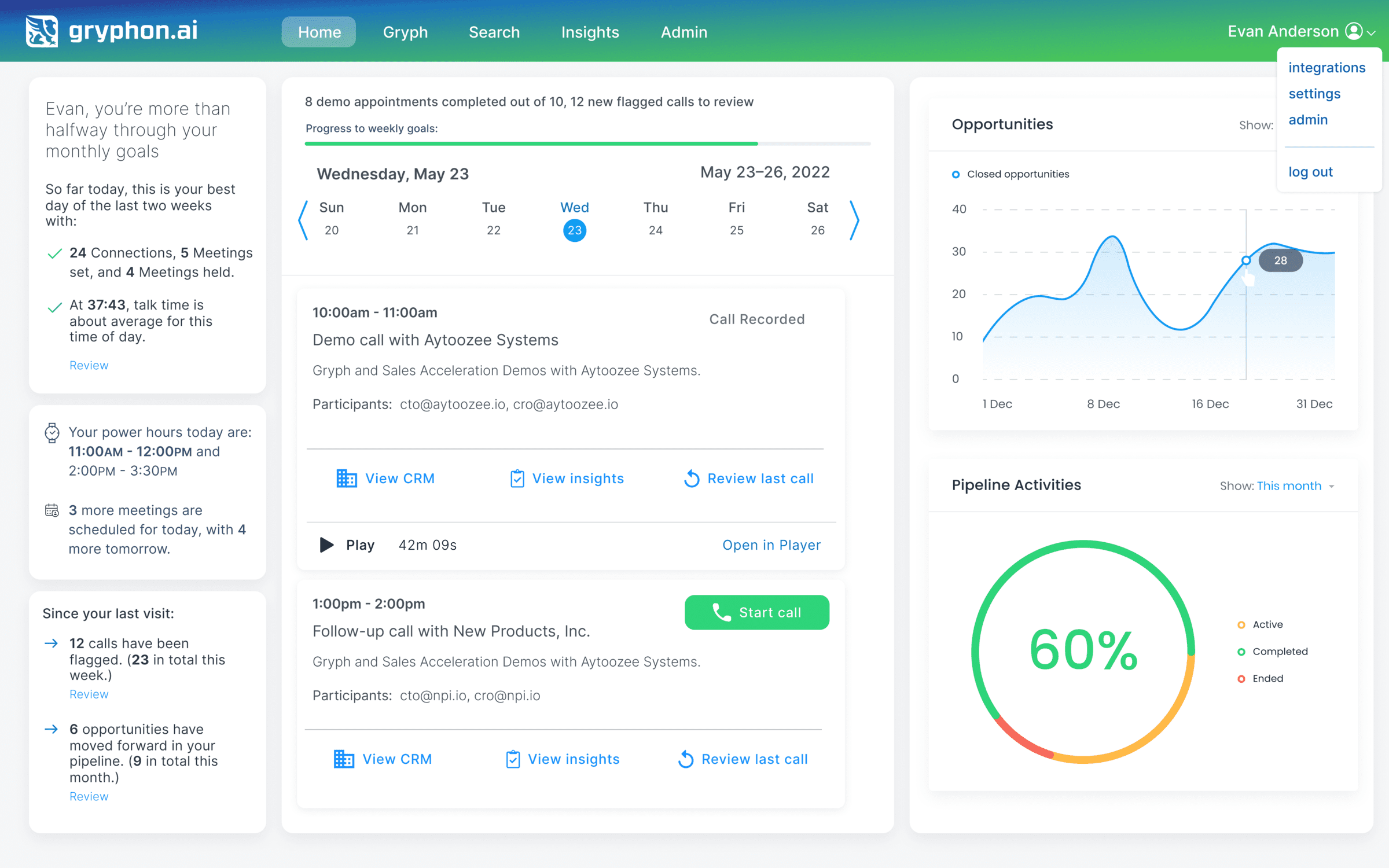 Workflow Automation
Let's sell smarter,
not narder
Take the guesswork of prioritizing the day – from calls to emails to social interaction, you and your team get more organized and optimized.
So you can maximize every interaction. Plus, our seamless integrations quickly connect Gryphon to your team's existing tech and tools. So you can get back to the work you do best.
Compliance
Let's make
more qualified calls
Better TCPA and DNC compliance means more opportunities to close deals. And it doesn't need to be complicated.
Gryphon allows your reps to make completely compliant calls from anywhere, and on any device. Feel at ease knowing your calls are always compliant and risk-free.