our solutions
Let's do more with less
You may only have a ten-person team, but you can sell like an enterprise.
Prioritize your day
Start your day with recommendations on where you should focus your time to achieve the greatest outcomes.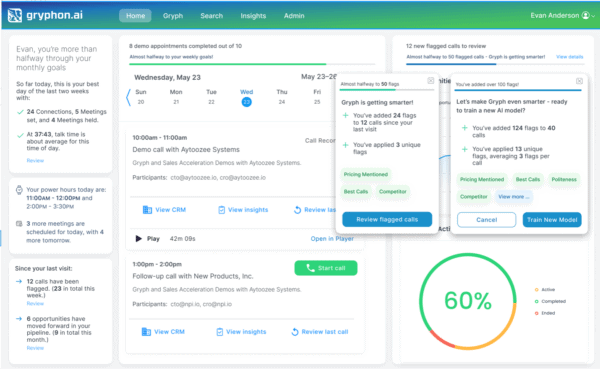 Accelerate Pipeline Growth
our solutions
Let's sell more with multi-channel engagement
Boost sales velocity to drive more pipeline, increased bookings, and maximized revenue. Rinse and repeat.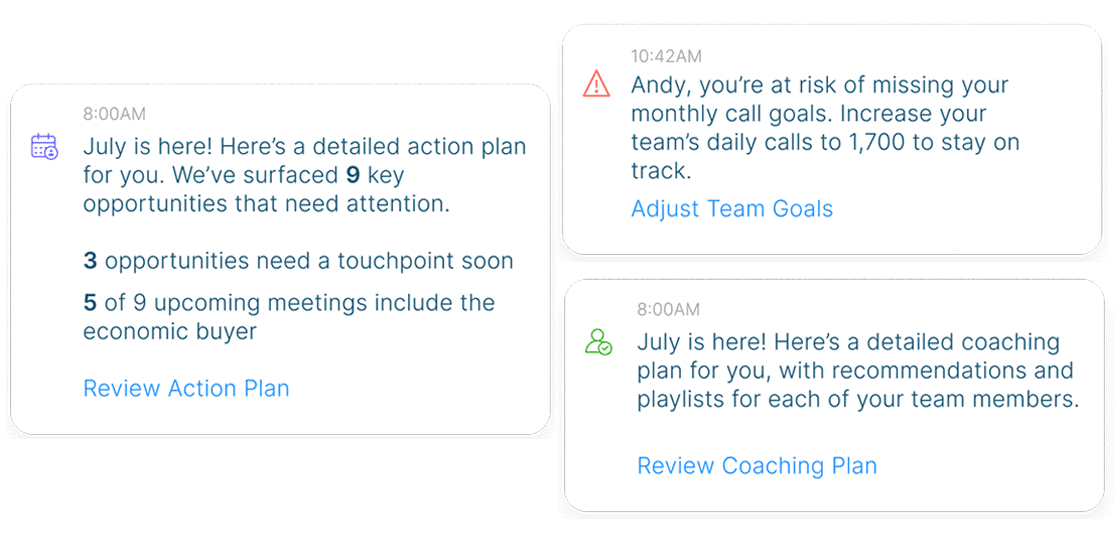 Prior proper planning prevents poor performance
A great day starts with a great plan. But don't worry, we did the hard part for you. Our daily dashboard takes the guesswork out of what to do next with actionable intel on who to call, when to connect, what to discuss, and where to focus next. Take the stress out of making your number.
If you build it, they will come
Create custom workflows that engage, entice, and excite. Our easy-to-use campaign builder lets you create custom workflows quickly and simply to ensure you're connecting at the right time, in the right place.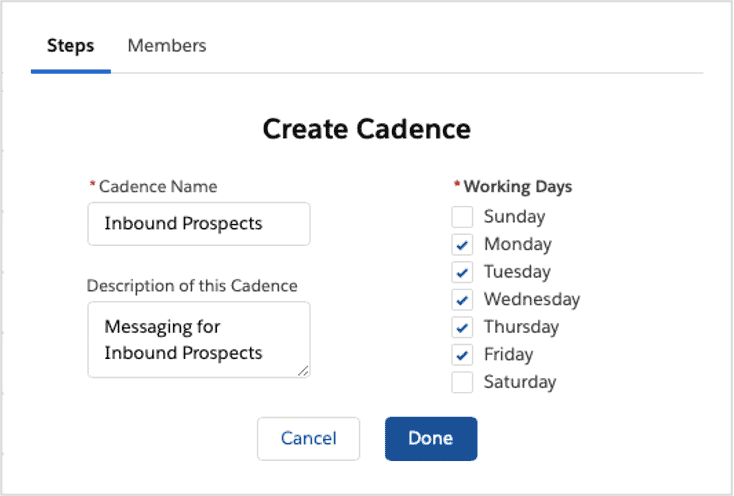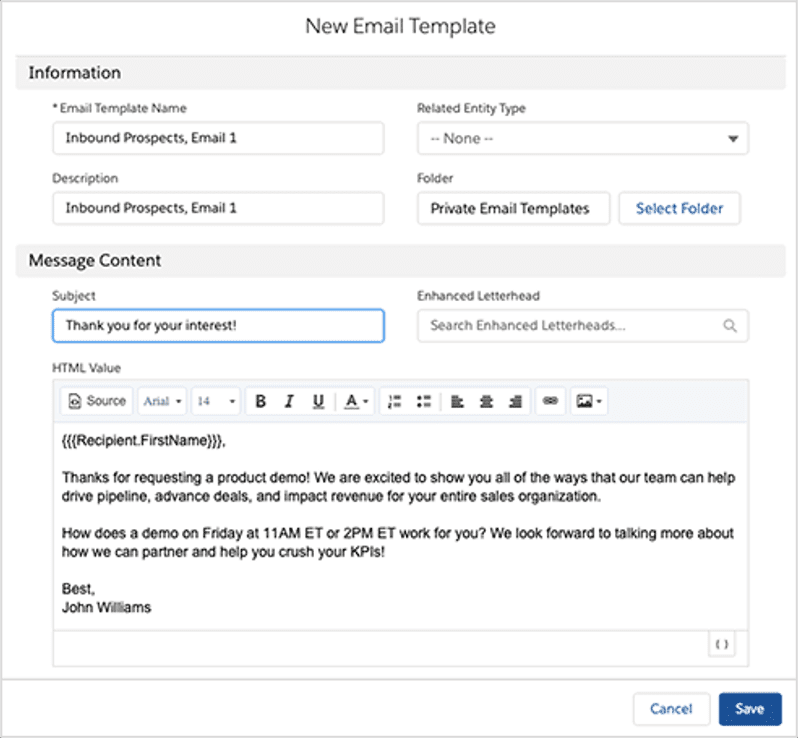 Make it personal
Whether you're striking up a conversation or warming up a cold prospect, make sure you're there when they're ready to talk.
Automated prospecting across email, phone, and social lets you consistently reach key decision makers where they're most comfortable.
Next, you need to get personal. We make it easy with prepopulated email templates that you can leverage "as is" or customize based your audience, industry, or product.
Easy-to-customize content lets you quickly adapt messaging on the fly based on new insights and intel.
Keep it compliant
To err is human. Or so they say. Well, we couldn't agree more. That's why we made it our mission to prevent compliance errors.
Not only do we screen every outbound campaign at the federal, state, and local level, we also automatically block outbound communications to ensure you can't "accidentally" violate TCPA and DNC laws. That's real-time protection for the real world.
And if anyone ever asks you to prove it, we've got your back. Automated workflows are built directly into your CRM instance to easily integrate with native activity reporting. That means you can view all multi-channel engagement through a single pane of glass. Easily see key metrics such as source, authorization to contact, do not contact, opt-ins, opt-outs, exemptions, and more.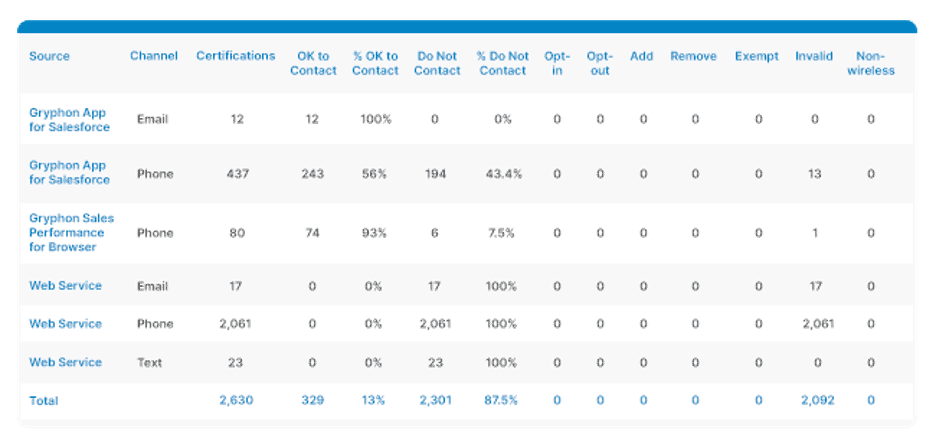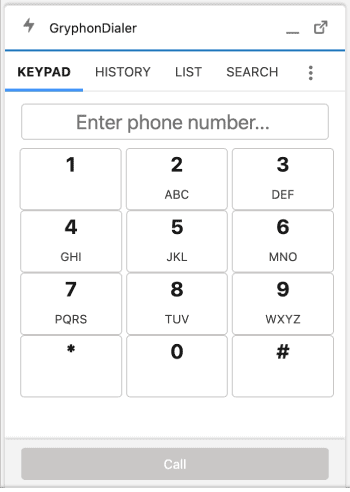 Not to brag, but…
Did we forget to mention that there are no per minute usage fees? That's right. Zero. Our wholly owned carrier-grade telephony means you never have to worry about per-minute usage fees for outbound calls.