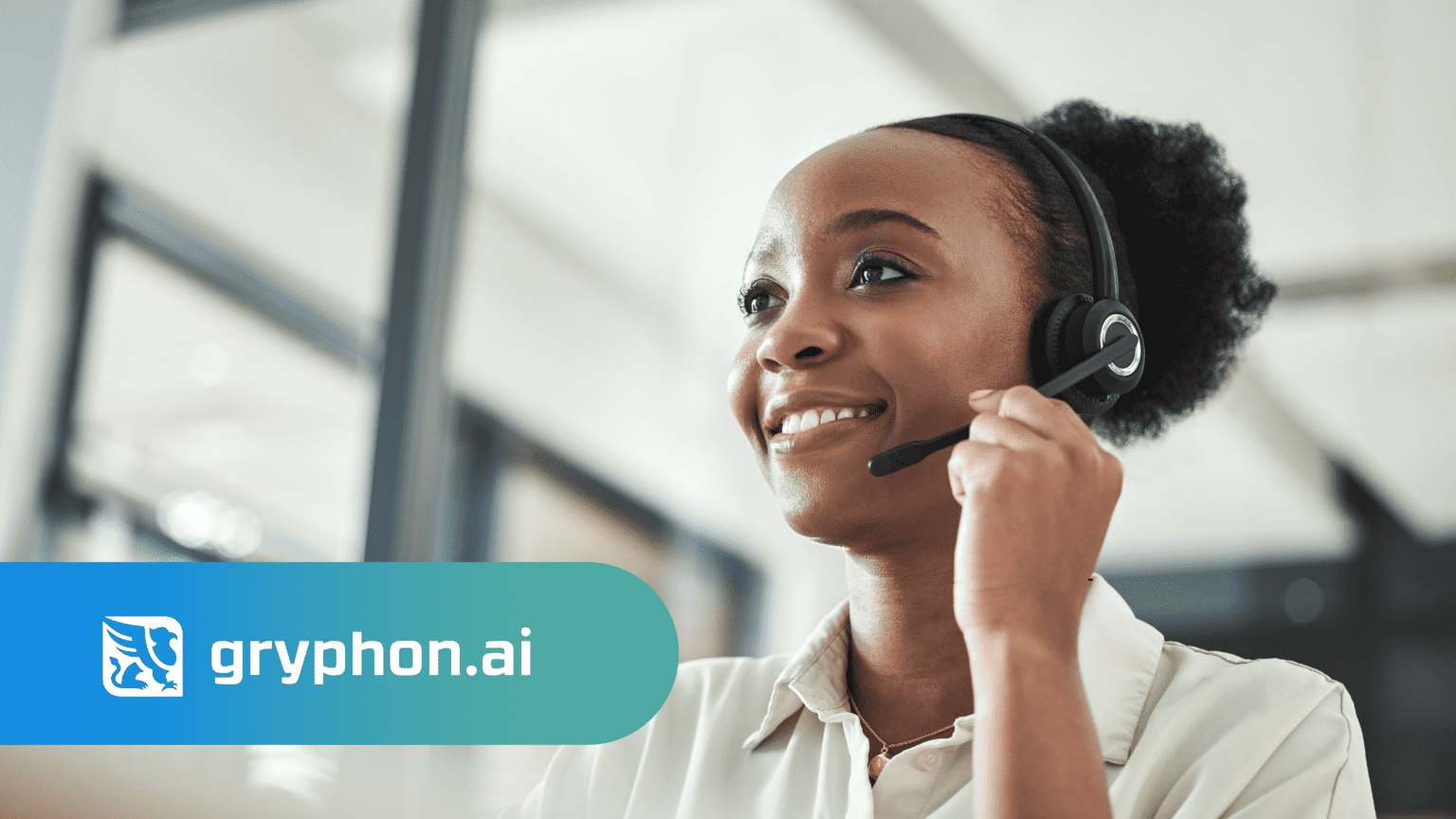 The Newest Regulatory Changes in State TCPA and DNC Legislation
In Maryland, Governor Moore signed into law sweeping amendments to the state's existing telemarketing law that will greatly expand industry obligations when calling or texting consumers, while in Florida the legislature adopted narrowing amendments that substantially restrict the scope and substance of the harshest mini-TCPA in the nation. New Jersey passes the "Seinfeld Bill," requiring telemarketers to provide detailed information within the first 30 seconds of a call.
Maryland [Enacted – Effective January 1, 2024]:
Maryland's "Stop the Spam Calls Act of 2023" will in effect introduce vagueness and uncertainty regarding what telephone and text message marketing activities are prohibited and increase the likelihood of nuisance suits that for years have plagued federal TCPA compliance.
Principally, Maryland's mini-TCPA prohibits making or causing to be made without the "prior express written consent" of the called party a "telephone solicitation" – which is defined as a "communication by telephone with residents of Maryland" to, among other things, "sell, lease, or rent goods or services" – using an artificial/prerecorded voice or "automated system for the selection or dialing of telephone numbers." And while most of these terms are defined and applied in a manner consistent with federal telemarketing rules, the "automated system" term is not, with no further guidance or interpretation being provided on its similarities to or differences from the TCPA's "autodialer" term.
Maryland's new law thus opens the door to arguments that a party's dialing or texting platform will qualify as an "automated system" even if it is not a federally defined "autodialer" and only selects telephone numbers from a predetermined list or where the calling party manually selects or dials a telephone number to be called or texted – arguments that have been successfully advanced in other states with similarly vague "automated system" terminology, including under the Oklahoma mini-TCPA, which uses the same "automated system" term.
The Maryland Act also implements several other critical amendments, including:
Requiring the calling party to transmit its telephone number and name to any caller ID service being used by the called party;
Prohibiting the calling party from intentionally displaying a different caller ID number for purposes of defrauding the called party;
Prohibiting the calling party from placing calls or sending text messages outside the hours of 8:00 a.m. to 8:00 p.m. at the called party's location;
Prohibiting the calling party from placing more than three calls or sending more than three text messages to the same called party during a 24-hour period "on the same subject matter or issue;" and
Prohibiting the calling party from engaging in call spoofing.
Under the Act, which is set to take effect January 1, 2024, a violation of the new rules will constitute a violation of Maryland's Consumer protection Act, which Maryland's Consumer Protection Division, the Maryland Attorney General, or any person injured by a violation may bring an action to recover damages.
Florida's Governor Ron DeSantis has signed Florida H.B. 761 amending the Florida Telephone Solicitation Act ("FTSA")
The amended FTSA includes the following:
Autodialing will now apply only to an "automatic telephone dialing system" which is defined as "equipment using a random or sequential number generator that stores or produces telephone numbers and dials the stored or produced telephone numbers."
Restricts the prohibition on telephonic sales calls that use an automated system to specifically include unsolicited calls using automated systems for the selection and dialing of telephone numbers or playing of a recorded message. (The statute previously described such automated systems as being used for the selection or dialing of telephone numbers or playing of recorded messages.)
Clarifies what constitutes clear and conspicuous disclosure and expands the definition to include telephonic sales call made by telephone call, text message, or voicemail transmission.
Modifies the definition of "prior express written consent" to include automatic telephone dialing system and replaces the term "signatory" with "called party."
Expands the definition of "signature" for purposes of giving prior express written consent to include: an act or electronic or digital signature, to the extent that the act demonstrates express consent, or the signature is recognized as a valid signature under applicable federal law or state contract law. An "act demonstrating consent" may include a simple affirmative response. (The statute previously specified only an electronic or digital signature is considered a signature for giving such consent.)
Provides businesses a safe harbor period of 15 days from the date a consumer notifies the telephone solicitor that he or she does not want to receive text message solicitations. The called party may bring an action for violations only if the called party does not consent to receive text messages from the telephone solicitor and the telephone solicitor continues to send text messages to the called party 15 days after the called party provided notice to the telephone solicitor to cease such text messages.
Several requirements under the original FTSA remain unchanged and these include, calling time ("curfew") restrictions, daily calling limits, prerecorded voice calls and do-not call ("DNC") list restrictions.
H.B. 761 becomes effective immediately and is remedial in nature, applying retroactively to July 1, 2021. This retroactive applicably also applies to any class action not certified on or before the effective date of the bill.
New Jersey Update – Legislation Requires Telemarketers to Disclose Their Contact Information [The Seinfeld Bill]
Governor Phil Murphy today signed S921/A1545, also known as the "Seinfeld Bill," which requires telemarketers to provide the name, mailing address, and telephone number of the person on whose behalf the call is made within 30 seconds of a call. In an effort to crack down on telemarketers, the bill takes inspiration from a scene the hit NBC TV sitcom, Seinfeld.
"The famous Seinfeld scene where Jerry is irritated that telemarketers can call at any time, under any pretense, and without any kind of guidelines or consequences, makes light of a situation many New Jerseyans face every day, sometimes multiple times a day," said Governor Murphy. "I am proud to sign the 'Seinfeld Bill' and to establish much-needed transparency in telemarketing."
"When you answer a telemarketer's call, you should know right up front who they are and who they work for," said Senator Bramnick. "If they're on the up and up, telemarketing firms should have no issue with this bill."
"There's an overwhelming number of scams targeting seniors by phone," said Assemblyman Moriarty. "This new law will clearly alert seniors that a telemarketer is seeking to sell them something and the law will provide them with a level of protection.  It's important to do what we can to protect our seniors from falling victim to scams.  This may also help cut down on the overwhelming number of calls seniors receive at home."
The legislation states that a telemarketer making a telemarketing sales call must, within the first 30 seconds of the call, accurately identify the telemarketer's name, the name and telephone number of the person on whose behalf the call is being made, and the purpose of the call. A violation of the bill's provisions is to constitute a disorderly person's offense, in addition to other penalties as already prescribed by current law. A telemarketer will also be required to disclose the mailing address of the telemarketer, and any company on whose behalf the company is telemarketing, on any website owned or operated by the telemarketer, and on any subsequent written communication to a customer.
The bill also requires that a telemarketer not make any unsolicited telemarketing sales call to any customer between the hours of 9:00 p.m. and 8:00 a.m., local time, at the customer's location (no change here from previous NJ law).
The prohibition on unsolicited sales calls and the requirement to disclose certain telemarketer information required in this bill do not apply to telemarketing sales calls when a customer contacts the telemarketer via phone call or website and affirmatively requests a follow-up telemarketing sales call or other contact from the telemarketer.
This bill takes effect in December 2023.
For more information on how you can protect your business from potential devastating fines or lawsuits, call (866) 644-5422.
Gryphon.ai meets real-time compliance needs for enterprise customers on NICE's award-winning cloud–native CXone platform BOSTON, Wednesday, August 2, 2023 — Gryphon.ai today announced its Gryph automated compliance and collections solution…
Senior appointments align with Gryphon.ai's mission to drive customer success on behalf of enterprise customers BOSTON – June 21, 2023 – Gryphon.ai, the leader in compliance and AI-powered conversation intelligence,…
The Newest Regulatory Changes in State TCPA and DNC Legislation In Maryland, Governor Moore signed into law sweeping amendments to the state's existing telemarketing law that will greatly expand industry obligations when calling or…