Make every conversation extraordinary
From the first outbound interaction to each conversation with your customers, Gryphon ONE enables revenue and customer experience teams to maximize every conversation to drive growth and create exceptional customer journeys.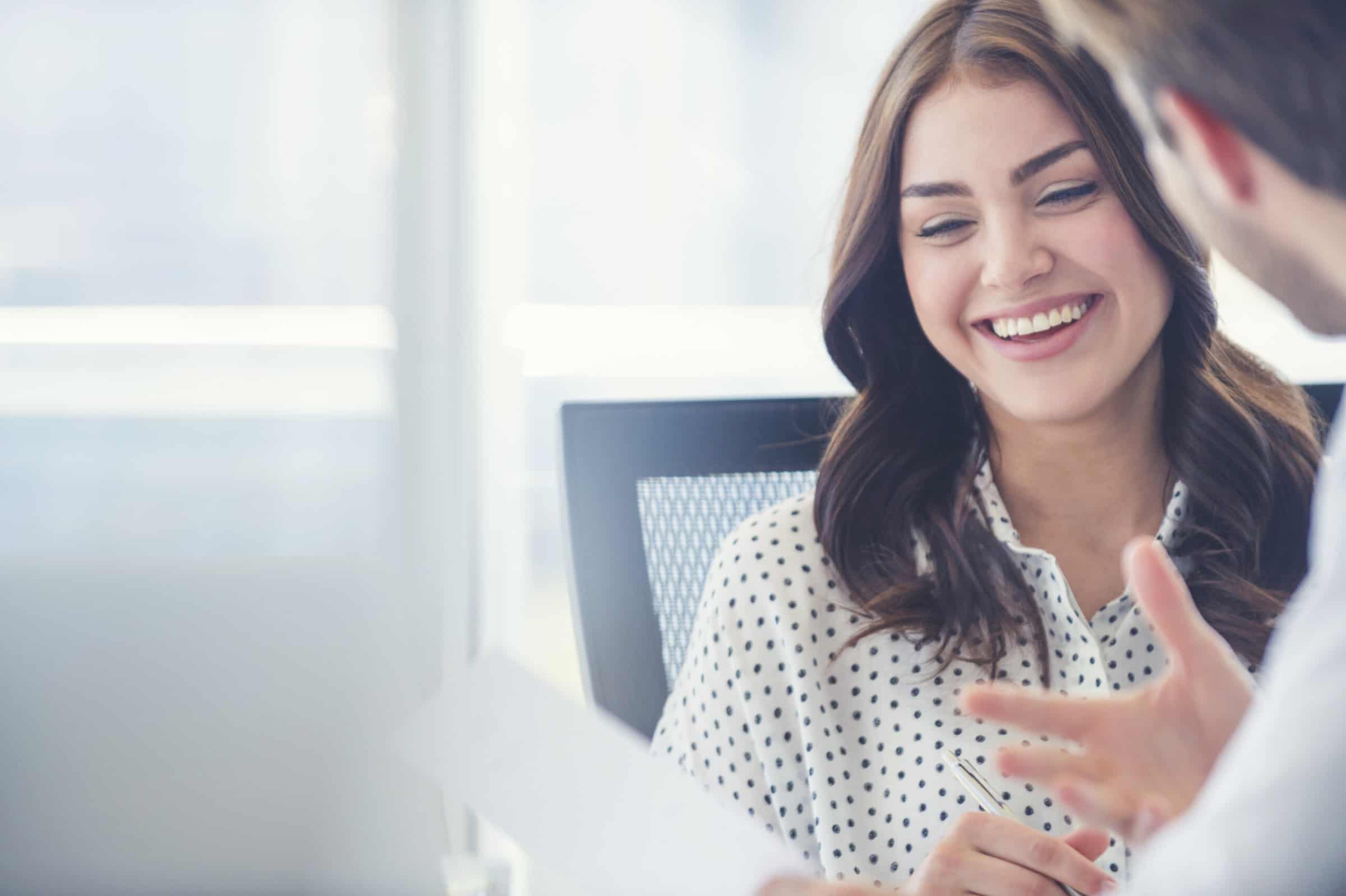 Customer Experience
Impact the customer journey in real-time
The Gryphon ONE platform helps organizations improve customer experience (NPS, CSAT), personalize customer conversations, centralize the voice of the customer, and onboard new representatives faster.
Gryphon ONE uses artificial intelligence (AI) to provide real-time insights into customer interactions, which helps organizations identify and resolve issues quickly, improve agent performance, and create a more personalized customer experience.
Coaching and Enablement
Power revenue performance
Gryphon ONE enhances enterprise sales performance by providing real-time coaching and training during conversations and immediate insights into customer engagements, all while ensuring regulatory compliance.
With AI-powered Conversation Intelligence and Sentiment Analysis, Gryphon ONE provides organizations with the tools they need to reduce risk, create an exceptional customer journey, and optimize revenue.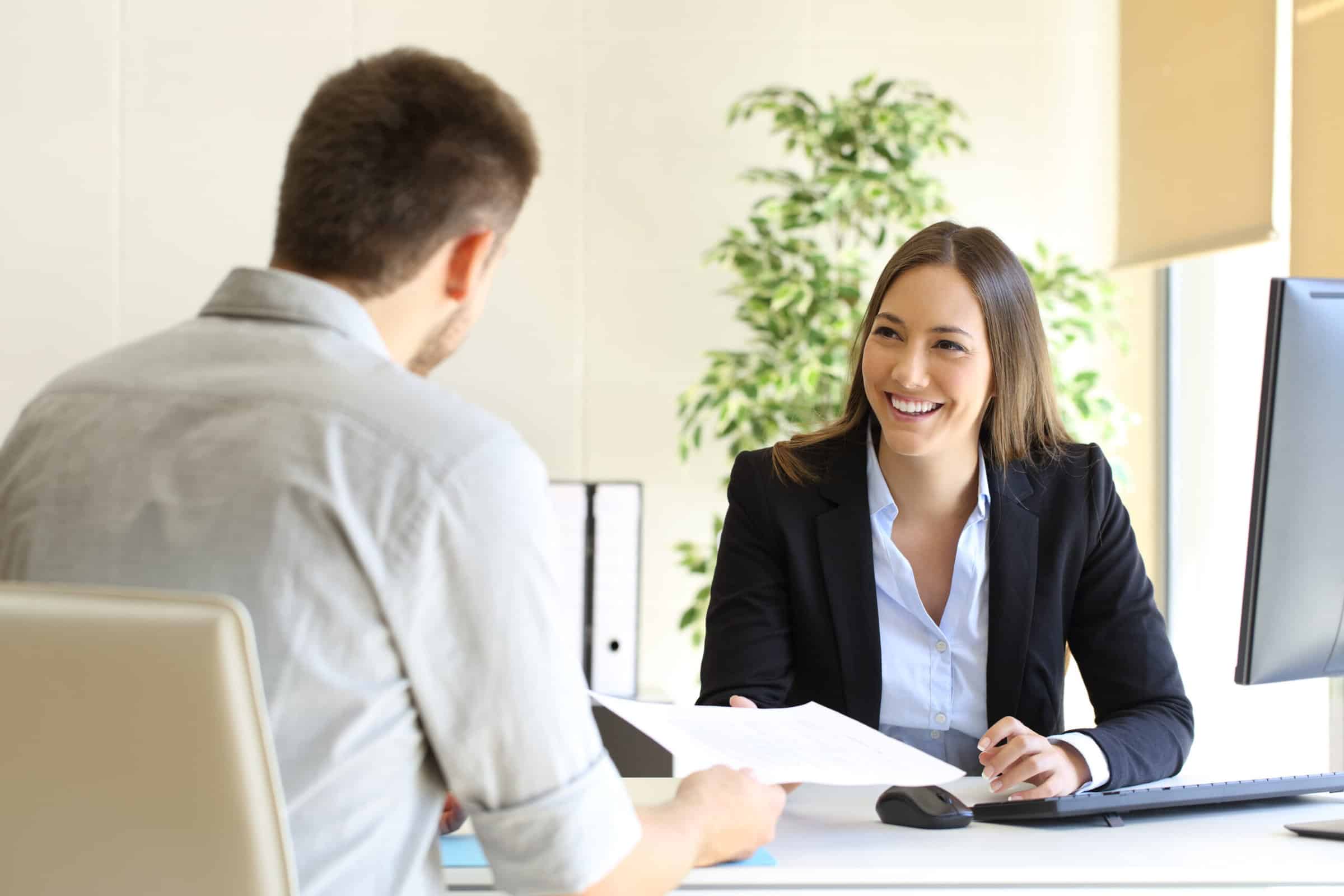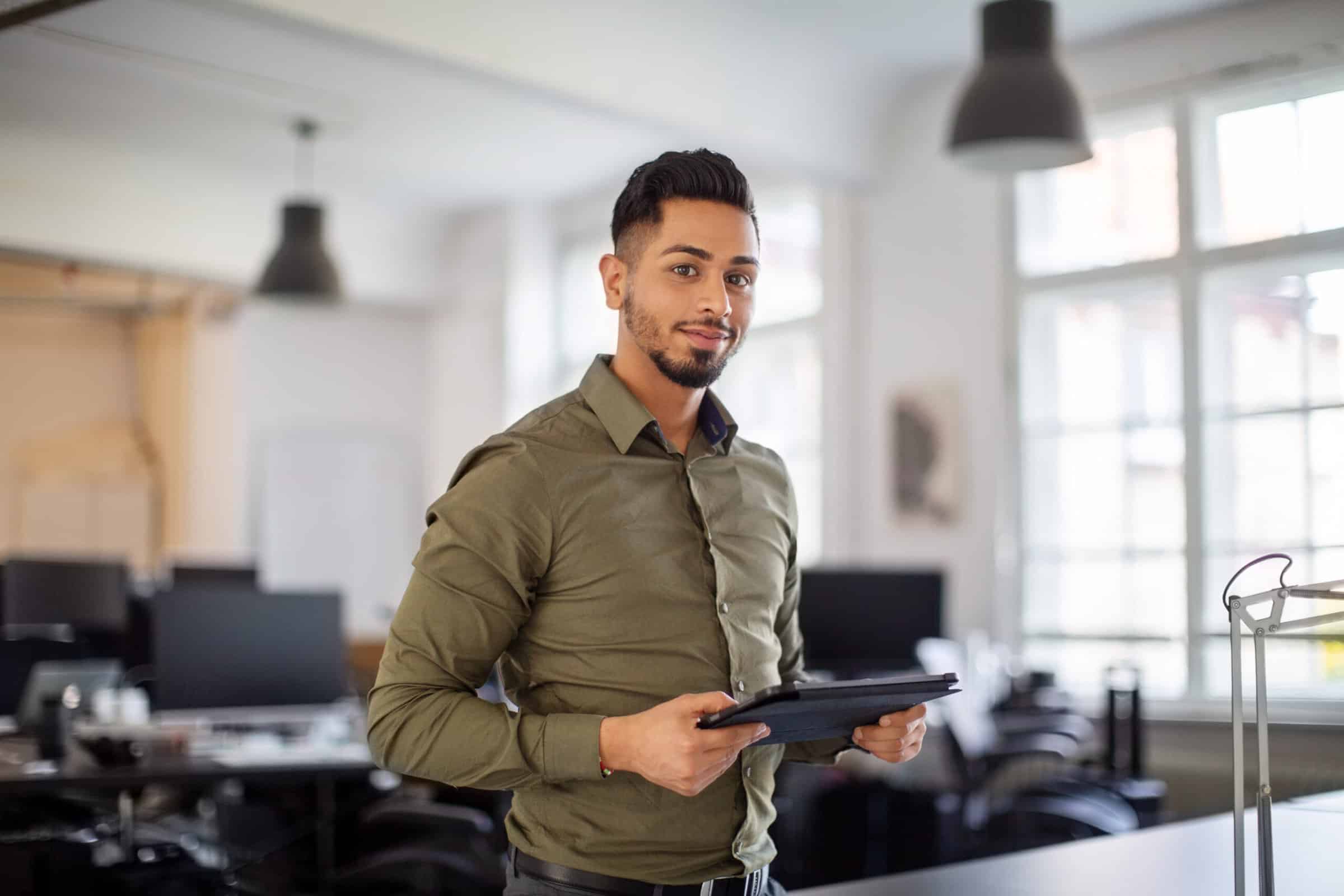 Risk Management and Compliance
Mitigate enterprise risk and maintain compliance
Protect your organization from the risk of non-compliance with Do Not Call (DNC), Telephone Consumer Protection Act (TCPA), Consumer Financial Protection Bureau (CFPB), and Fair Debt Collection Practices Act (FDCPA) regulations.
Gryphon provides the industry's leading, automated DNC, TCPA, and collections compliance solution to mitigate the risk of devastating fines and lawsuits. Ensure your team is ready for a compliance audit with readily available complete audit history of all transactions.