3 Habits of Highly Effective Sales Leaders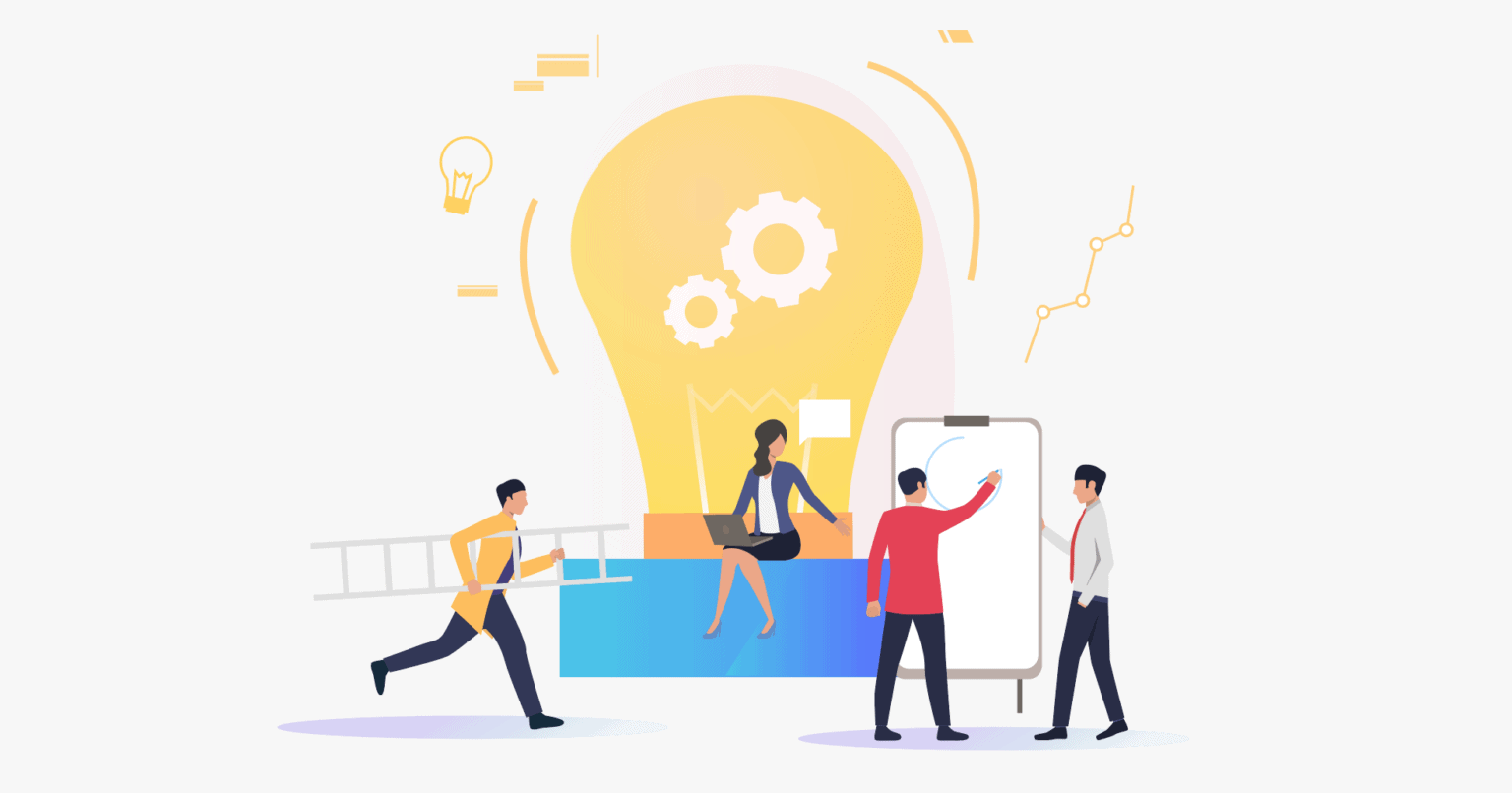 As a sales leader, you know you are only as good as the performance of your sales team. It is undoubtedly important to make sure your reps reach their maximum productivity, but you also have to consider what it takes to be effective in a leadership role.
Therefore, it is just as important for you to create, protect, and promote a culture of continuous improvement at your organization. To help you do so, we've identified three habits of effective sales leaders that you can adapt in order to remain indispensable and optimize the efforts of your team.
Here are 3 habits of highly effective sales leaders:
1. You Make Decisions Based on 100% Accurate Data
As sales teams are remote and working from home, managers face a challenge in accurately measuring and managing team performance.
However, there are tools and resources that can provide sales managers with all of the information and visibility they need to make more informed, data-driven decisions. After all, what reps are doing on a day-to-day basis matters when the quarter closes. A sales acceleration tool provides 100% accurate data in real-time and includes features like dynamic dashboards, scorecards, and heatmaps to help both managers and reps analyze performance and indicators of success.
The best indicator of success is real-time and accurate visibility into the sales activity that directly contributes to revenue generation. Increasing the accuracy of the team's data will give you the best opportunity to make intelligent decisions that will propel your team to sales excellence.
2. You Foster ROI on Technology Investments
To increase your sales team's productivity and positive outcomes, use an automated tool that accurately captures data such as call attempts, length of calls, and scheduled appointments across your dispersed sales team. By having insight into appointments-set or frequency of calls made to leads, the data-driven sales leader can determine whether a missed goal has to do with lead quality or messaging issues to make the necessary adjustments moving forwards.
In 2020, more than half of companies used data to assess the performance of salespeople and improve prospecting. A sales tool that provides analytics helps sales leaders identify and showcase the key performance indicators that are getting results and the ones that are not, and eliminates time wasted by sales reps inputting their activities. Not only does a tool like this help measure your team's activities, but it also shows that you can effectively manage your team when you have the appropriate resources.
3. You Value the Power of Consistent Coaching
Salespeople are no strangers to high turnover rates. In fact, 20% of rep turnover happens within the first 45 days. However, it takes an average of $30,000 and seven months to find and onboard a new salesperson. So, rather than wasting your time and money, establish a structured coaching program at your organization to coach-up any struggling reps and ensure that your entire team is contributing to revenue.
Sales acceleration solutions help sales teams reduce training and onboarding time by up to 30%. With customizable KPIs, you can accurately see who is crushing their numbers, and from there identify what they are doing differently and doing well to replicate those behaviors across your team. Additionally, struggling reps are more easily identified so that they can be provided with additional coaching initiatives.
At the end of the day, if you are considering analytics to strengthen your value as a sales leader and the performance of your sales team, consider a solution that empowers you to access 100% accurate data on all sales motions that are meaningful to your business.
As if uncertain economic conditions weren't presenting enough of a challenge for organizations going into 2023, risk is also expanding in the form of constantly evolving Do-Not-Call (DNC) and TCPA…
When considering your business outlook for 2023, have you accounted for the laundry list of ever-changing marketing compliance regulations that your sales organization must follow to avoid costly fines and…
As organizations are growing their tech stacks to assist their remote and hybrid teams through the sales process, a conversation intelligence (CI) tool can offer insights into prospect and customer…