Resellers
Generate additional revenue by expanding your own product offerings. Expand your ability to market to new prospects and generate revenue in new channels.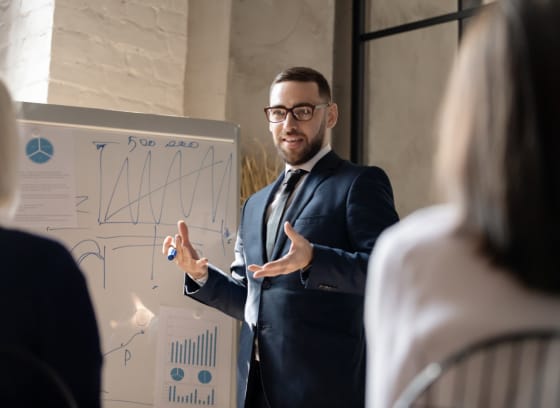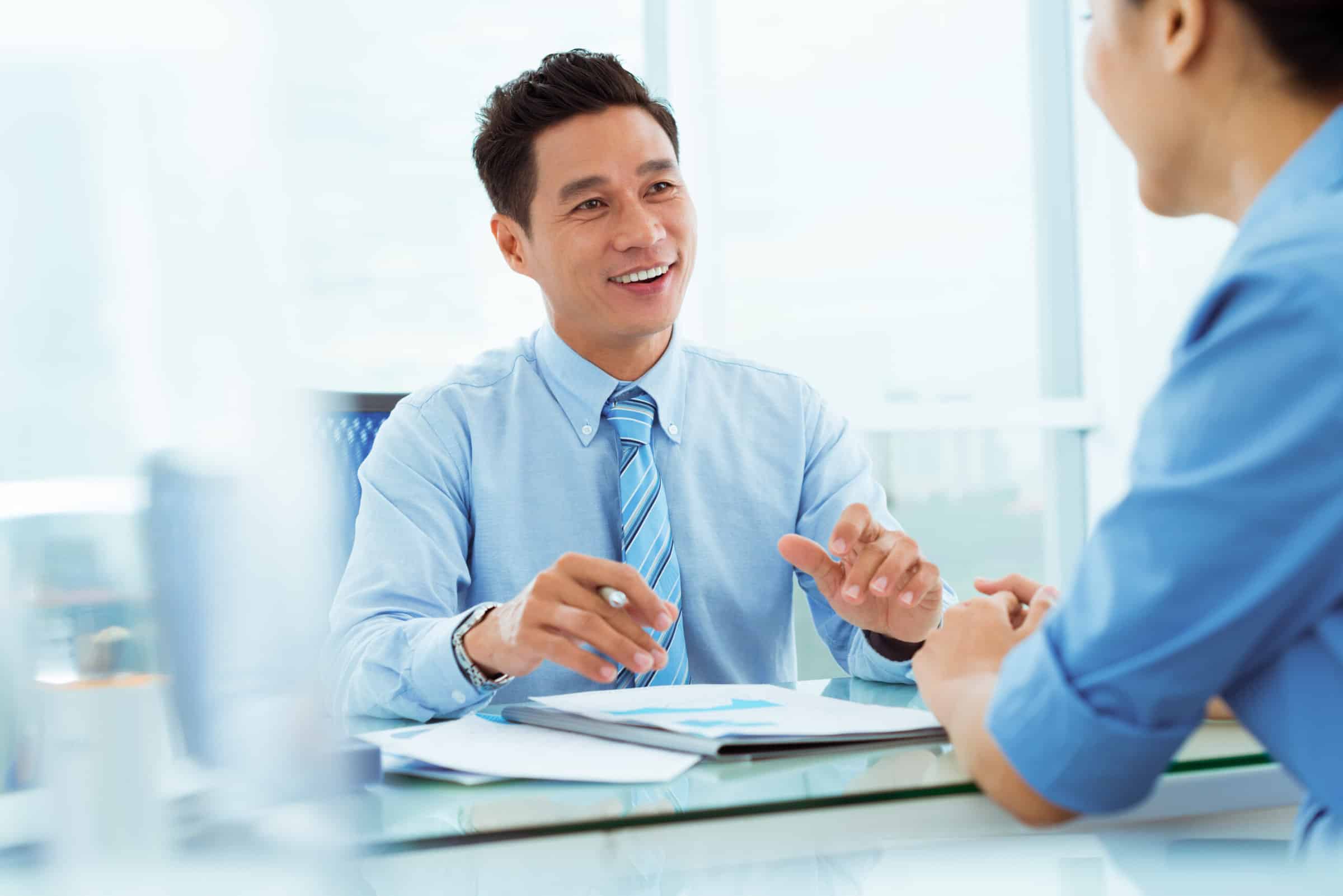 Referrals
Add additional revenue streams by expanding your solution offerings to drive revenue and improve the customer experience. Our referral partners know the value of good connections.
Integrations
Add valuable new services to your own product offerings to expand your suite of products. Leverage new service offerings to open the door to new markets and grow revenue streams.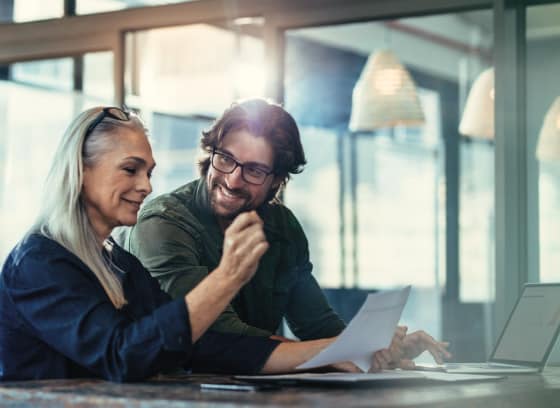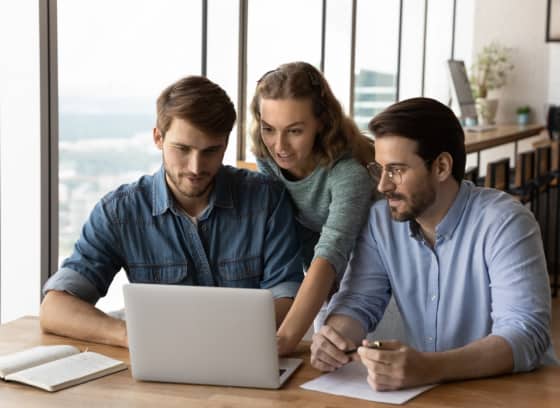 Compliance
Integrate our leading compliance technology to ensure automated compliance in your own solution offerings. Expand your technology offerings to increase service offerings and increase customer LTV.