Let's connect with clarity
With the foundation of our Tier-1, carrier-grade telephony, you can count on a consistent connection, with the highest quality data flowing back into your tech.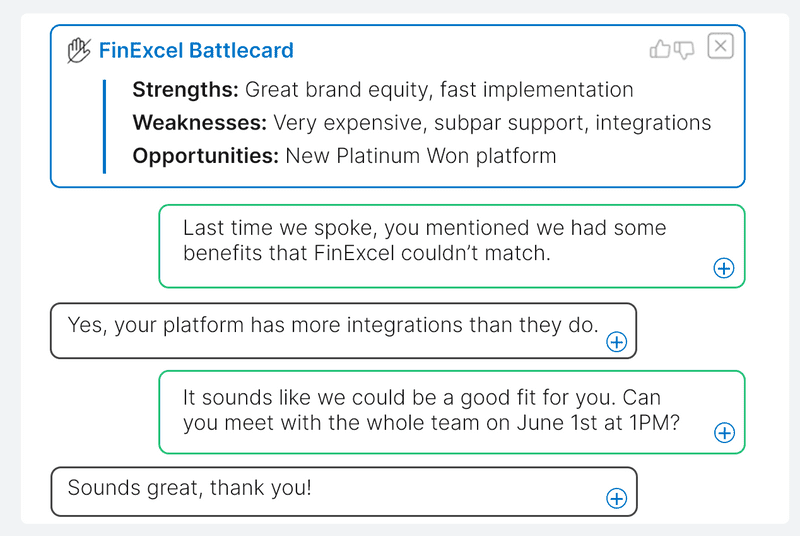 Industry-leading telephony
Our telephony does not rely on third parties. Our network is wholly owned by us.
This enables us to transcribe in real-time, as well as provide our AI-powered real-time coaching without the need to record the call.
Reduce spend
You don't pay for our telephone connection. There are no additional surprise fees or costs.
Focus on the conversation, not whether you might incur overages during long conversations.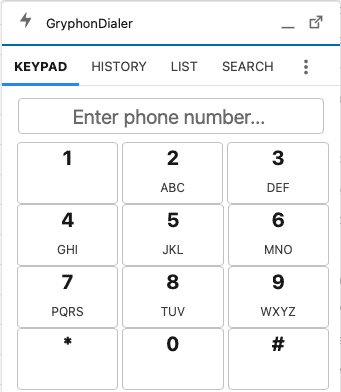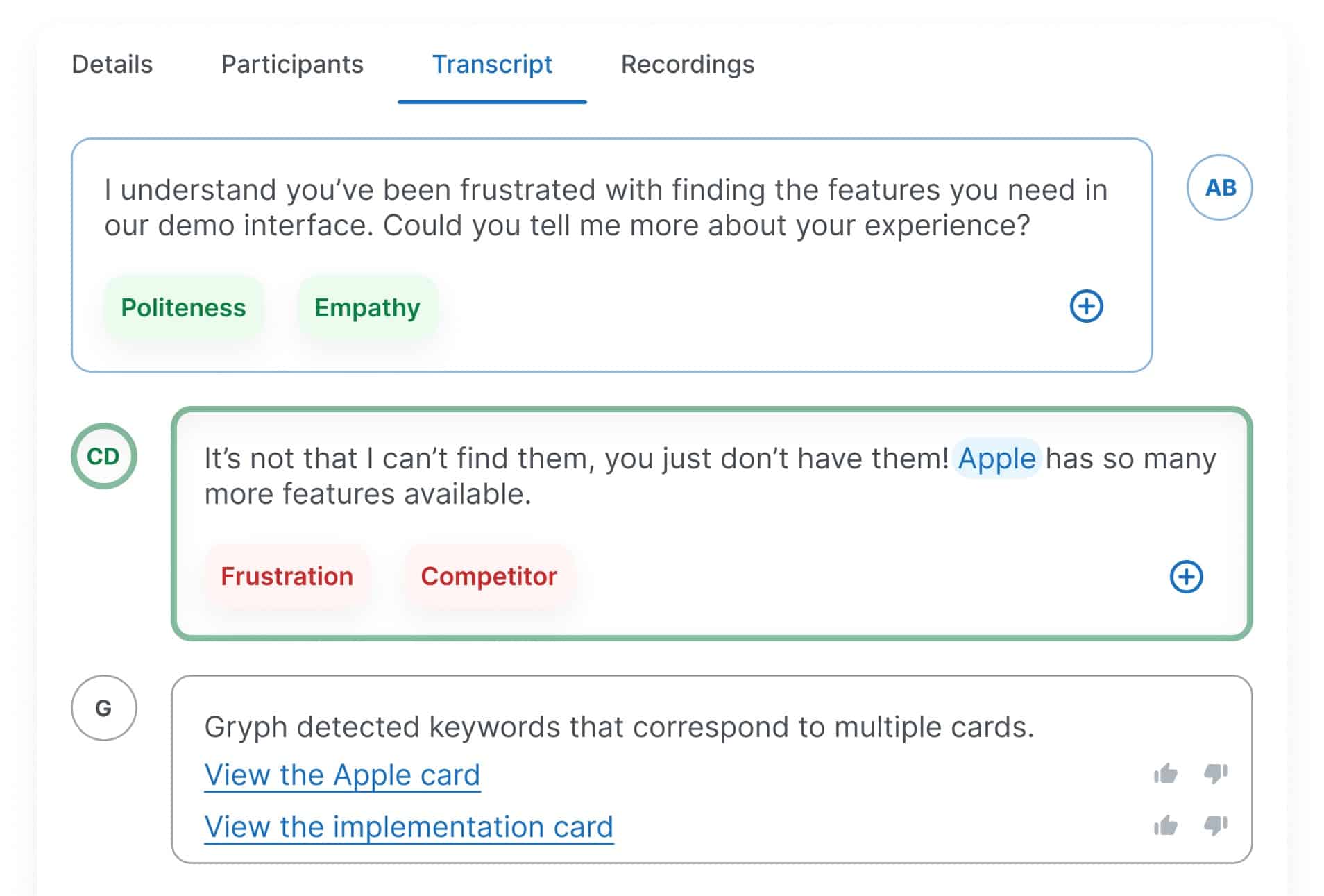 Accurate transcriptions
Accuracy matters. Especially when conversations are guiding business decisions.
With full redundancy across multiple switch locations, you'll get the highest degree of voice quality and reliability.
Our 92+% transcription accuracy is proof! Make sure your data is based on an accurate foundation.
Seamless integrations
With our own network, we can integrate easily across many platforms and technology.
You get an easy integration without the frustration or burden on your technology team.
Reduce tech onboarding time and start selling sooner.