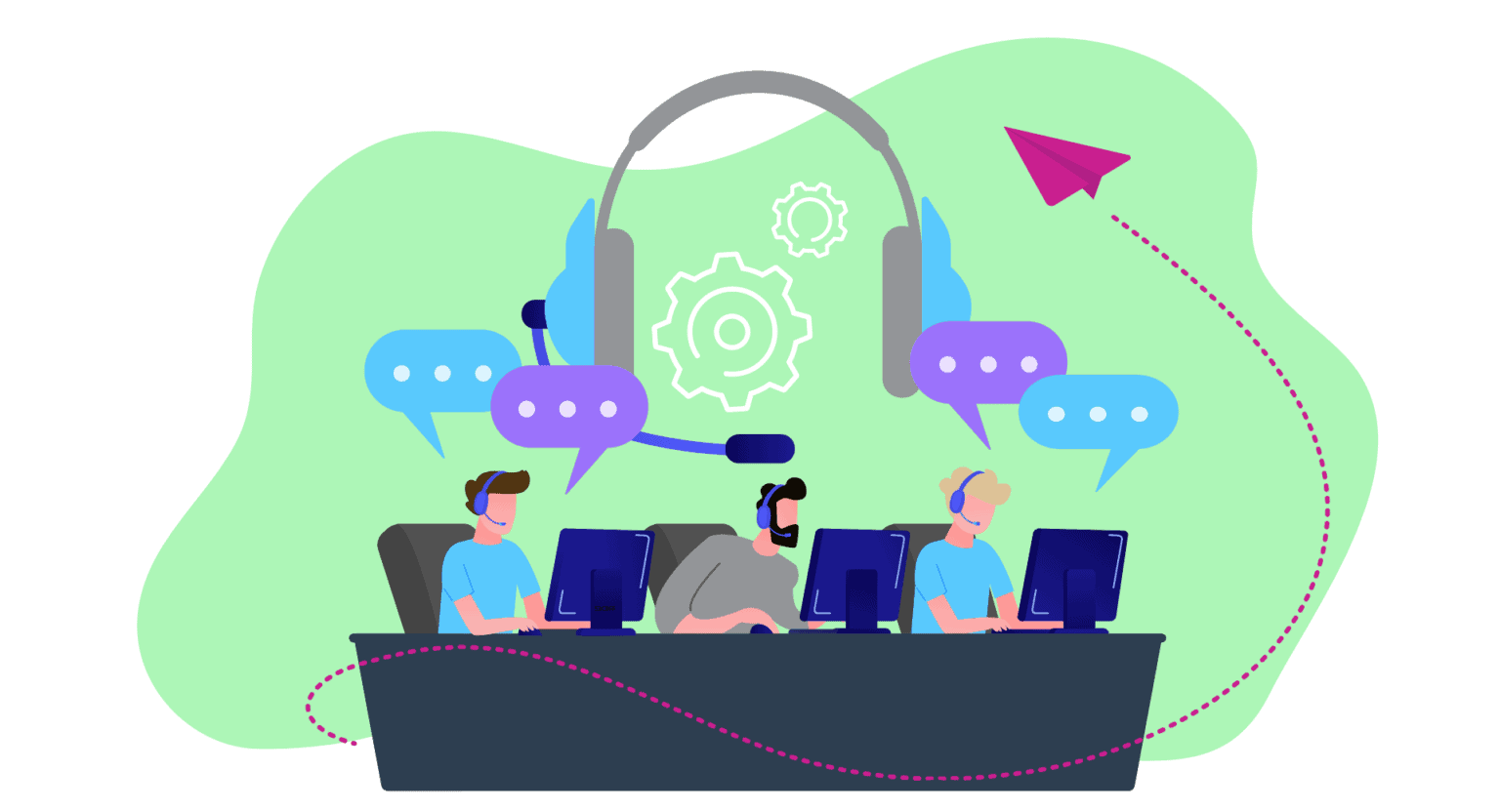 Here's the thing – cold calling isn't easy, and it isn't always fun, especially for young sales reps. But it is necessary to drive revenue and have a successful sales organization. To sell something, you first need to have a conversation.
It is a manager's responsibility to coach reps on best practices and make sure they have the knowledge and skills needed to be successful over the phone. The smallest change in habits can make a world of difference for your reps. For example, the number of calls they make and when they make those calls is incredibly important when it comes to reaching a prospect.
Here are three ways you can improve cold calling effectiveness at your organization:
1 – Prepare Your Reps
Calling prospects involves planning. If you want to be successful over the phone, you shouldn't just "wing it". The most successful reps will know the best days and times to make calls, the right person to call at the right company, and the proper message to convey to your potential buyer.
Managers; ensure that you coach reps on these principals and that you are utilizing a sales tool to collect data and provide your team with the accurate information they need to be successful. Ensuring that reps have the preparation they need before making dials will both boost confidence and give new hires a faster onboarding experience and a clear path to success.
2 – Anticipate Rejection
Cold calling takes discipline, so it is vital to get your reps in the right mindset before they pick up the phone. Up to 44% of reps don't follow up after receiving a negative outcome on the first call. However, it takes an average of eight cold call attempts to reach a prospect. So, make sure your reps anticipate and prepare for rejection; it happens to even the top performers. For every successful phone call, there are bound to be a handful of rejections.
3 – Analyze & Adjust Performance
It is the job of a manager to guide reps and provide consistent coaching. During initial training sessions, set benchmarks of success for your team so your reps know how many follow-ups they should be making, how many contacts they need to make every day, and so on.
Further, managers should provide weekly coaching to improve the performance of any struggling reps. The best way to do so is by using a tool with call recording and speech analytics so reps can listen back to their calls along with managers. This way, they can get feedback on ways to improve their skills and listen to what the most successful reps are doing differently. Additionally, a tool with heatmaps allows reps to understand what times of day and days of the week their outreach is most successful to further improve their connect rates.
Improve Cold Calling Effectiveness
Training reps on what it takes to make a successful phone call and the rejection they will undoubtedly face – as well as using a sales tool to analyze performance and adjust their approach over time – are surefire ways for managers to increase conversion rates and help reps set more appointments. At the end of the day, it is up to the rep to adhere to best practices and persevere through rejection. However, with the right preparation and tools, cold calling will prove to be an essential part of closing deals and hitting quota at your organization.
Faced with signs of economic uncertainty in the second half of the year, sales leaders across all industries are turning their focus to managing budgets and supporting revenue – but…
Episode 4 Ft. Sofia Rodriguez: Gryphon.ai EVP Greg Armor interviews top sales experts to explore the methodologies that these leaders have developed and practice at their organizations. This mini-series featuring The…
Episode 3 Ft. Richard Harris: Gryphon.ai EVP Greg Armor interviews top sales experts to explore the methodologies that these leaders have developed and practice at their organizations. This mini-series featuring NEAT,…