3 Sales Training Tips for your Remote Team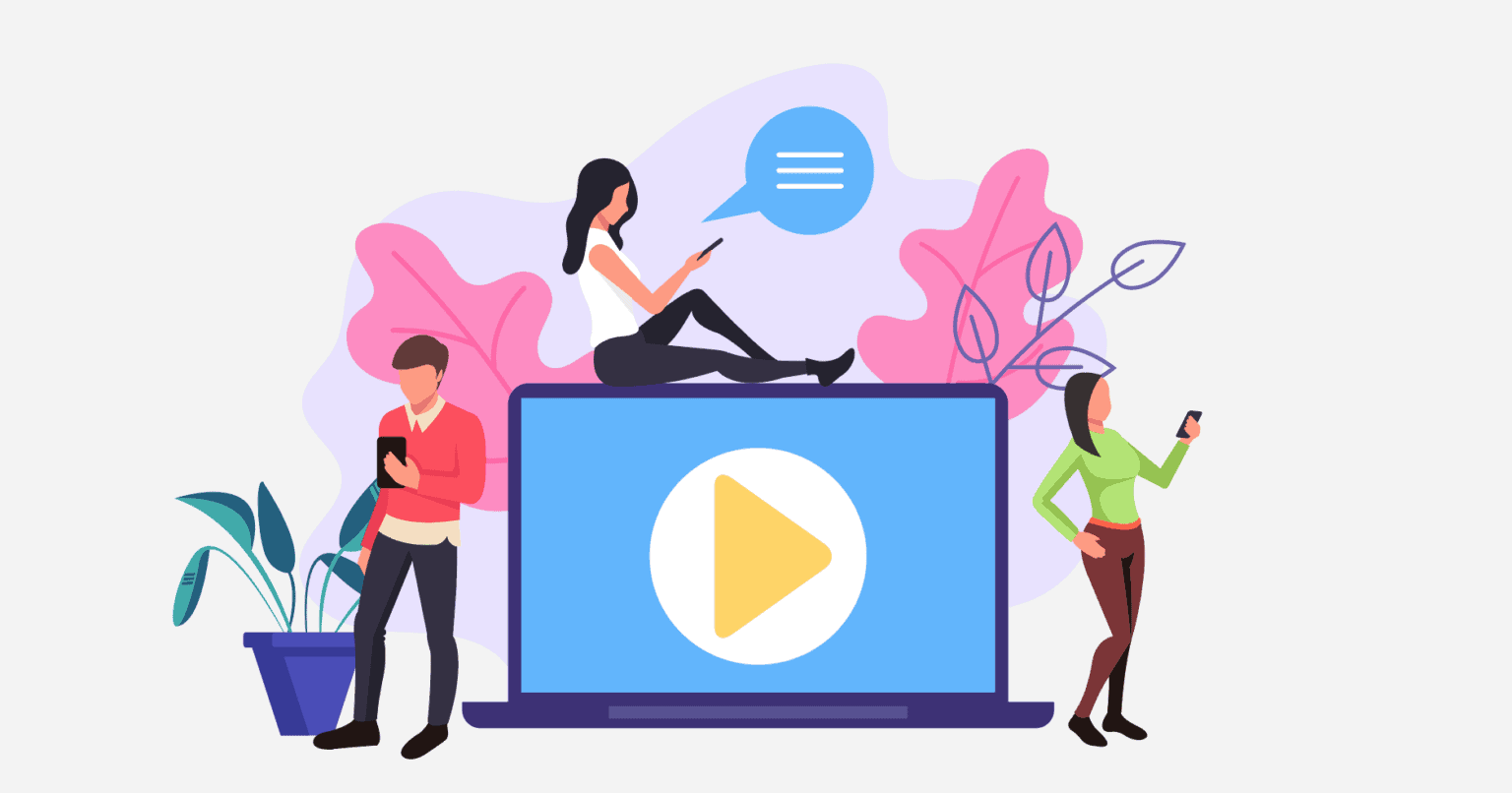 Do you consider the sales training program at your organization to be effective? Regardless if your reps are in the office or working from home, the reality is that only 16% of all sales training is retained after 90 days. This is why consistent training is one of the best ways to ensure that reps are positioned for success from the moment onboarding begins.
The reality is this; a rep that lacks or doesn't retain training brings no value to your team. However, starting with a well-defined onboarding process and continuous weekly or monthly virtual training sessions, management can ensure that both their seasoned reps and new hires are on the right track to successful prospecting and deal closing.
Here are a few reasons why a structured training program backed by technology will improve performance and increase revenue at your organization:
Structured sales training programs backed by technology reinforcement are key to successful onboarding and rep effectiveness.
To profitably implement a structured sales training program, start by figuring out what works. Begin by accurately measuring call activity using a sales acceleration tool to know where your reps stand, and use these insights to create a model of success for the team. Introducing new employees to a proven training program will ensure your organization will not waste valuable, revenue-generating time onboarding new reps.
Next, managers should identify which behaviors generate desired outcomes over the phone. Look at the behaviors of your top performers such as the number of calls they make, the length of conversations, what words or phrases they use over the phone, and how many appointments are booked. From there, a manager can use these numbers to set standards for new employees or underperformers.
Further, using a sales tool to let reps listen in to the calls of more successful reps will give concrete, real-life examples of why they should adopt these behaviors – and therefore they will be more likely to retain (and believe) the information presented during training sessions.
Setting rep expectations from the start of onboarding is a must.
Setting expectations for reps from the get-go is vital to maintaining performance standards. To compare, companies with a training retention plan have 31% more sales reps reach quota than the industry average and have a 10% higher year-over-year increase in corporate revenue.
Communicate expectations with reps at weekly or monthly team meetings, and if possible, at one-on-one meetings between rep and manager. Reps should never be in the dark when it comes to how many calls they should be making or how many appointments they need to set. The best way to manage the expectations you hold for reps is to use technology to automatically reinforce the processes and principles taught in training on a daily basis. Specifically, sales tools with performance dashboards can further foster a sense of healthy competition and accountability amongst your team.
Establishing sales training success requires consistent feedback and transparency between reps and management.
Finally, provide feedback to your reps, whether they are hitting their numbers or not. This is especially important as teams are increasingly dispersed and working from home. All of this will create a culture of accountability between reps and managers even while they are out of office – which will likely result in both improved attitude, effort, and performance.
A lack of management, especially when teams are remote, can be the difference between crushing quota and having a lousy month. An increase in rep performance means increased revenue, so do not be afraid to use resources to build a highly structured training program for your team.
Investing in smarter training programs will only escalate rep success and cultivate an environment of accountability. As a sales manager, implement these strategies and you will surely see rep and team performance skyrocket at your organization!
Learn how to implement a smarter training program with technology and increase the performance of your sales team.
When considering your business outlook for 2023, have you accounted for the laundry list of ever-changing marketing compliance regulations that your sales organization must follow to avoid costly fines and…
As organizations are growing their tech stacks to assist their remote and hybrid teams through the sales process, a conversation intelligence (CI) tool can offer insights into prospect and customer…
AI-powered, real-time conversation intelligence platform evaluated on offering, strategy and market presence BOSTON, Oct. 4, 2022 — Gryphon.ai, the leading platform for AI-powered sales intelligence and real-time guided coaching, today…