8 Effective Sales Acceleration Tips to Boost Revenue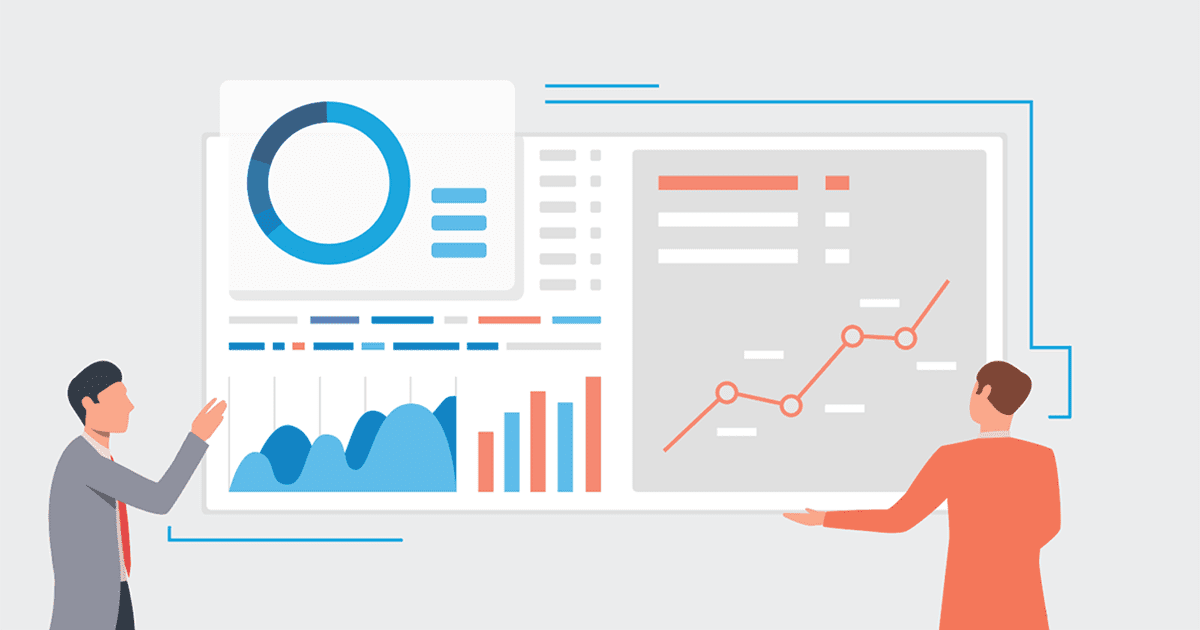 Growth is everything in a sales-based business. After all, without sales, there's no revenue. Below are eight of the most effective sales acceleration tips that you can use to increase sales at your organization and boost revenue in any niche or industry.
#1 – Pay Attention to Your Customer
In order to sell to someone – a person or a business – you first need to understand their needs. The best way to understand is to listen. Attune yourself to your client's expectations and pay close attention to how they respond to your communications.
#2 – Do Your Research
Thanks to software and technology, there's an immense amount of data available for you to peruse. What's more, if you're selling to companies, it's easy enough to go online and learn as much about that company and its industry as you can. The more research you do, the more you'll understand how your product or service is of value.
#3 – Hire the Right Salespeople
Your sales team is the face of your business. They are the ones out in the field overcoming objections and meeting with potential buyers face-to-face or having conversations with them on the phone. Make sure that you've hired passionate, talented people to represent you. After all, this is the best way to build a solid reputation and a brand.
#4 – Coach More Effectively
The coaching you provide – and the tools you use to provide that coaching – are also important for accelerating sales. The ability to provide real-time corrective action during a call can make a great deal of difference. It's also important to ensure that you are coaching your top, average, and below-average performers in different ways to help them achieve or maintain their success.
#5 – Shorten the Sales Process
These days, instant gratification is more than just appreciated – it's expected. If your sales process is exceptionally long or complicated, you're probably missing out on multiple opportunities. Take a look at your overall process and compare it to those of your competitors. Find ways to reduce clicks or contacts and make the process shorter overall.
#6 – Follow Up with Leads Quickly
If your sales team needs to follow up with leads, it's important that they do so promptly and professionally. If a lead is hot and a sales representative fails to follow up in a timely manner, that lead is likely to seek your competitor's product. Create a system for staying organized and making sure callbacks are timely.
#7 – See Your Product as a Solution and Not Just a Product
Your product or service is more than just a product or service. For the right leads, it's a solution to a significant problem. When you understand your customers' unique needs and their industry, you can find ways to show them how the product or service you sell can change their lives for the better.
#8 – Collect as Much Data as Possible
Science has shown that the decision-making process is often a pattern. The more data you collect, the more data you can analyze and the better equipped you will be to spot those patterns and use them to your advantage. With the right data, you can accurately predict which leads are most likely to buy.
Accelerating sales is crucial for growth, and these eight sales acceleration tips are surefire ways to improve. Above all else, make sure that you take the time to research and understand your clients' needs, and work to hire the best possible sales team. Then, collect data using a sales acceleration tool to make better predictions and amplify your sales.
Are your customer communications 100% compliant with Do-Not-Call (DNC) and Telephone Consumer Protection Act (TCPA) compliance regulations? In the current economy, customer experience and consumer trust has never been more…
In 2023, customer satisfaction and consumer reviews carry more power than ever before when it comes to brand loyalty and growth, as well as the overall success of your organization.…
For businesses conducting sales and marketing outreach, most are familiar with the Telephone Consumer Protection Act (TCPA), the federal act signed into law in 1991 regulating the telemarketing industry. The…