Administration for Audit and Analysis
ACCURATE ON-DEMAND COMPLIANCE SUPPORT
The first thing needed to support a regulatory inquiry or legal action is accurate contact detail records and interaction data. If this information is difficult to retrieve, for example due to employee turnover, carrier limitations, incompatible systems, or inaccurate self-reported data, your organization will be unable to properly defend a claim.
Gryphon captures and certifies every outbound sales communication automatically. Our dashboard provides compliance managers and auditors with real-time, on-demand access to all sales activity regardless of device, application, or location. The data is displayed at both summary and transactional levels with complete accuracy, so you can make informed decisions about risk mitigation or potential liability.
Key Features:
On-demand views for audit and administration
Lightning-fast query and search functions
Network-delivered data capture for 100% accuracy
Summary level down to transactional activity data
Ability to analyze campaigns in depth
Enables compliance spot-checks and detailed analysis
Your organization has complete visibility into sales activity to conduct spot-checks, troubleshoot issues, and support investigations and regulatory inquiry. Because this data is captured automatically at the network level, it is 100% accurate and always up-to-date.

You can also look up any sales contact point for current status, activity, and number history. It also provides a robust query tool for your entire organization to compare entities, results, and ensure compliance for teams calling from any device, anywhere.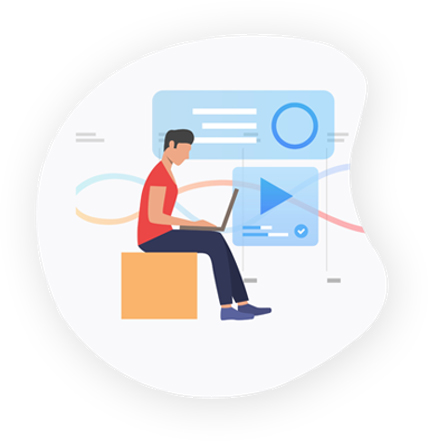 Get Started Now
We listen, we serve and we perform for our clients. We keep it simple.